Top 5 Best Places for Pumpkin in Santa Barbara
Got the cravings for the season's favorite? Here is the list of the places where you can try their awesome and unique food out of pumpkins that will surely make you want for more!
Savoy Cafe & Deli
Address: 24 W Figueroa St, Santa Barbara, CA
This is not your usual muffin, it's THE pumpkin muffins that you should try as you visit Savoy Cafe and Deli in downtown Santa Barbara. Pair it out with goat cheese and a cold drink or tea and it surely is going to be a perfect afternoon for you!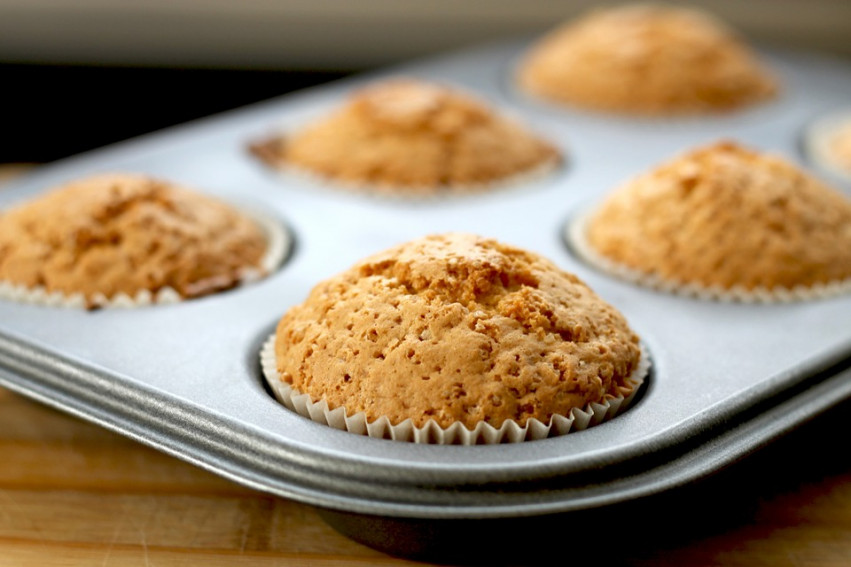 Your Choice Thai Cuisine
Address: 3404 State St (Amapola Dr.), Santa Barbara, CA
Looking for that comfort food? Your Choice Thai Cuisine cooks a Pumpkin Curry that will leave you with a good feeling about everything. Cooked perfectly are the pumpkin chunks with shrimp and chicken in a creamy curry sauce.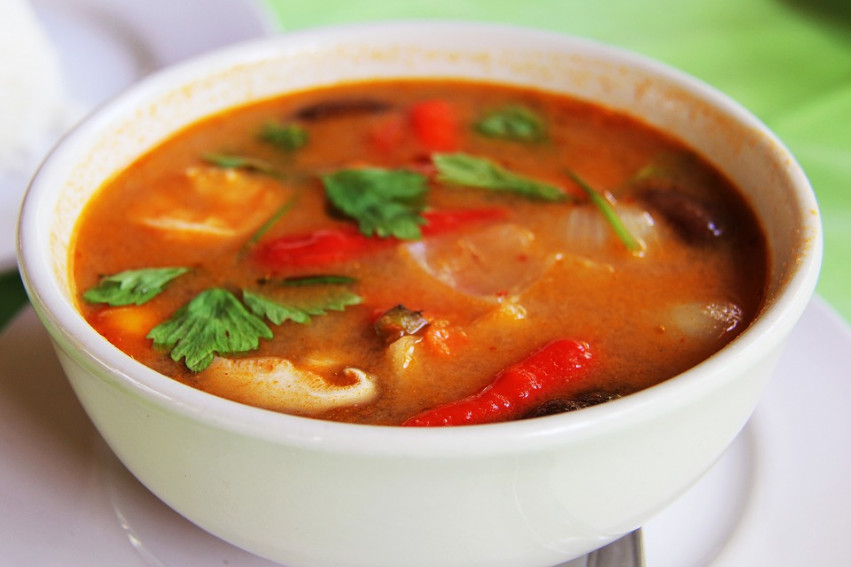 Lilac Patisserie
Address: 1017 State St, Santa Barbara, CA
This bakery that is located in downtown Santa Barbara offers a light, not too rich and fluffy Pumpkin spice cheesecake. A perfect pair for your coffee as you take a break or sit down for a bit of work.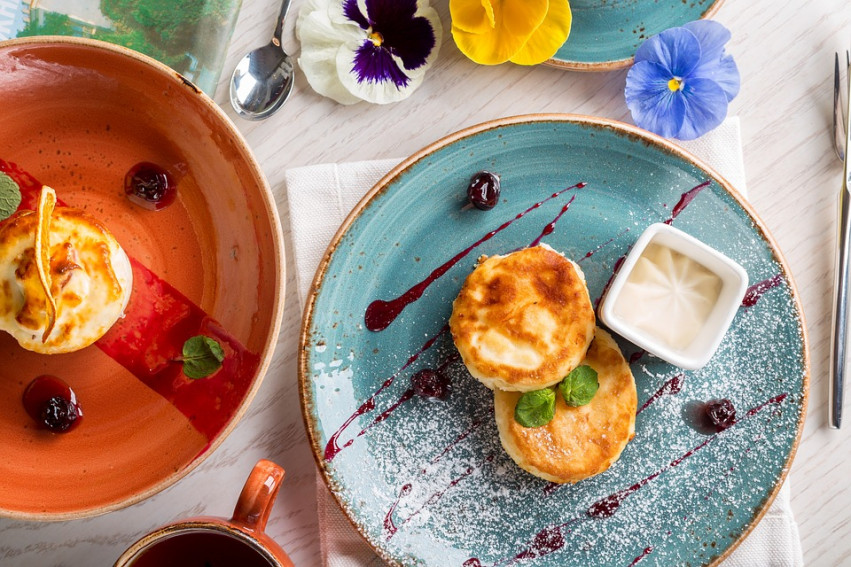 Pascucci Restaurant
Address: 721 State St (btw Canon Perdido & Ortega), Santa Barbara, CA
Ravioli? Yes! Pascucci Restaurant does serve sumptuous pumpkin Ravioli. A dish that goes well with their other fantastic dishes that you should give a try.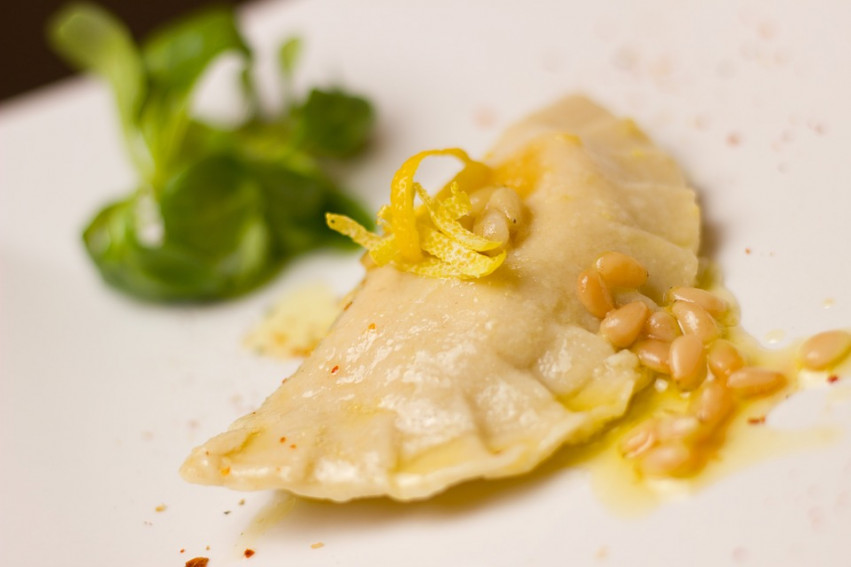 Pinkberry
Address: 742 State St (at De La Guerra), Santa Barbara, CA
The newest flavor of their frozen yogurt - you guess it right! It is Pumpkin! Best with a bite of your cinnamon, cheesecake or graham crackers. This is your no ordinary frozen yogurt.