Santa Barbara International Film Festival 2019
Every Year, the Santa Barbara International Film Festival starts off the festivities with the Opening Night Film and Gala. It will then be followed by a gathering of guests over 21 who will witness the transformation of the beautiful Spanish Paseo Nuevo transform into a film-themed gala filled with food and drinks, dancing, and live entertainment.
In the historic Arlington Theatre, SBIFF will then pay tribute to different personalities which is a certified all-star experience, where crowds of fans line the streets to catch a glimpse of the celebrity honoree's walk down the red carpet.
The Following Awards are the ones that are being given to the deserving celebrities accordingly:
*Maltin Modern Master Award
The Modern Master Award is the highest honor presented by SBIFF. Established in 1995, it was created to honor an individual who has enriched our culture through accomplishments in the motion picture industry. The award was re-named the Maltin Modern Master Award in 2015 in honor of long-time SBIFF moderator and renowned film critic Leonard Maltin.
Recipient: 2019 – Glenn Close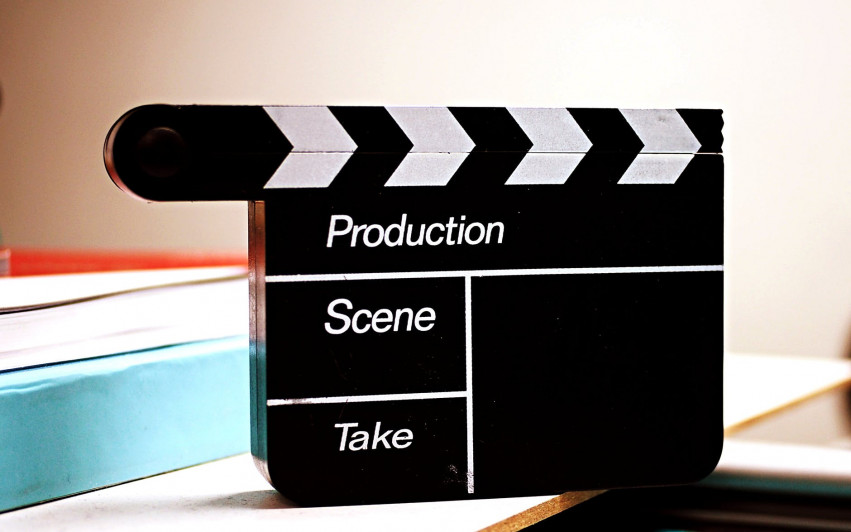 *American Riviera ™ Award
Santa Barbara has long been described as the American Riviera™. SBIFF proudly places this trademarked name on our award for outstanding achievement in American film.
Recipient: 2019 – Viggo Mortensen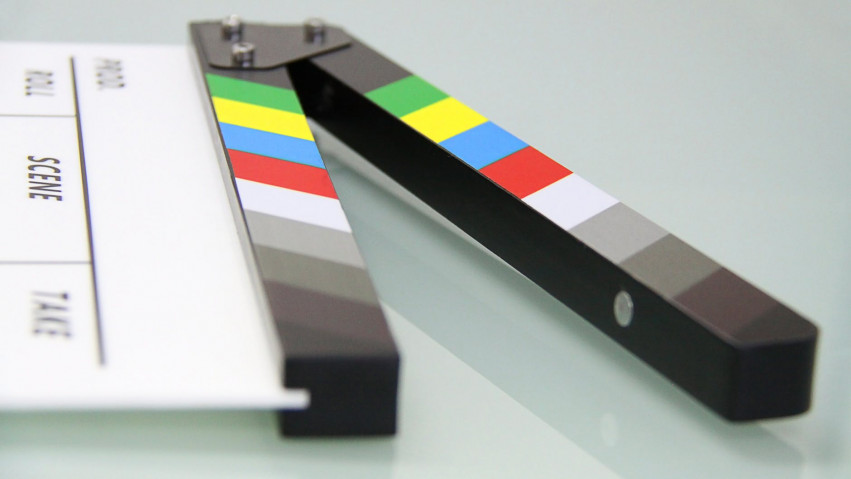 *Montecito Award
Given to a person in the entertainment industry who has made a great contribution to film.
Recipient :2019 – Melissa McCarthy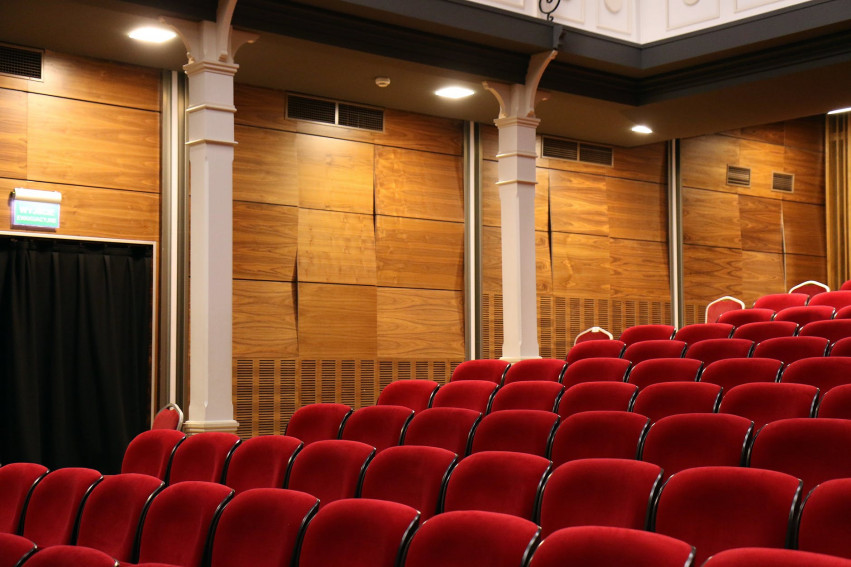 *Outstanding Performer(s) of the Year Award
This tribute was created to honor the actor or actress whose role in a film has exceeded greatness. The Outstanding Performer(s) of the Year Award is given to the best performance of the year.
Recipient: 2019 – Rami Malek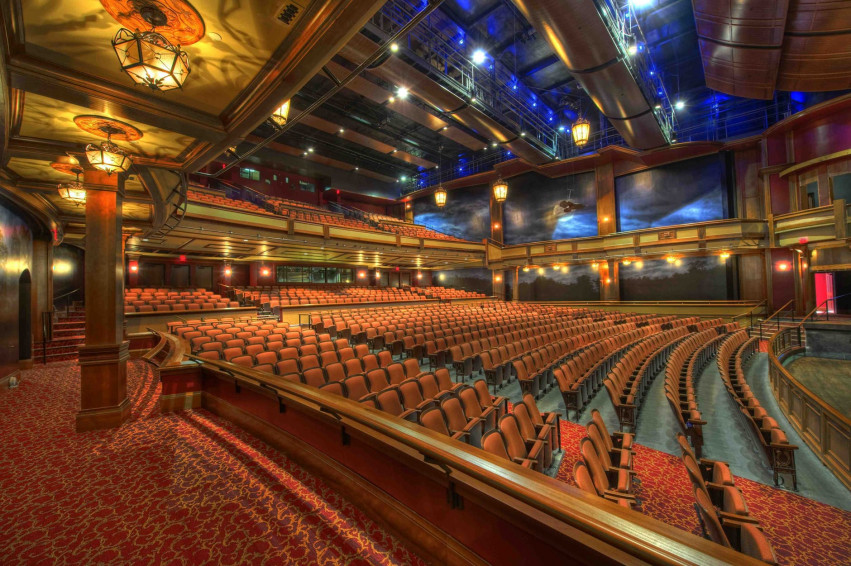 *Cinema Vanguard Award
This tribute was created with the intention of honoring actors with the tenacity to forge new ground in their craft.
Recipient: 2019 – Michael B. Jordan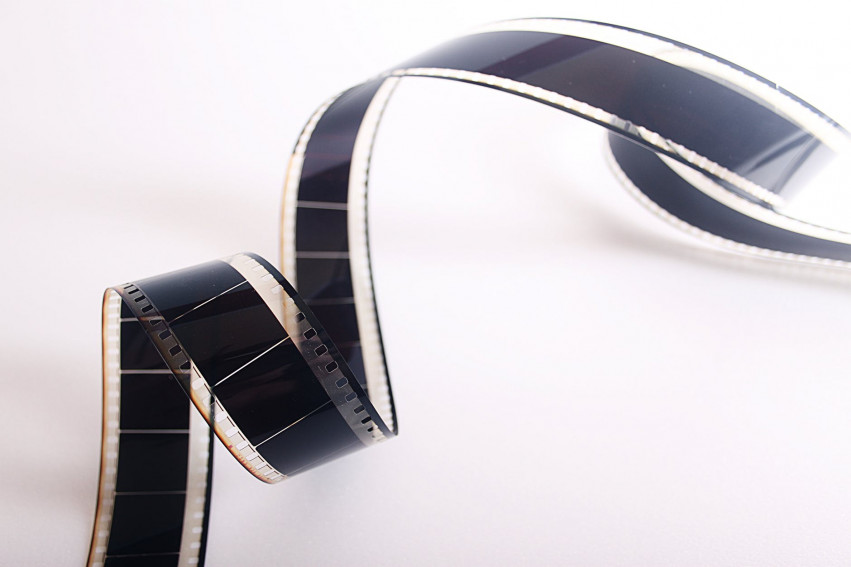 *Virtuosos Award
An award given to multiple "up-and-coming" actors for achieving a breakthrough performance.
Recipient: 2019 – Yalitza Aparicio (Roma), Sam Elliott (A Star is Born), Elsie Fisher (Eighth Grade), Claire Foy (First Man), Richard E. Grant (Can You Ever Forgive Me?), Thomasin McKenzie (Leave No Trace), John David Washington (BlacKkKlansman), and Steven Yeun (Burning)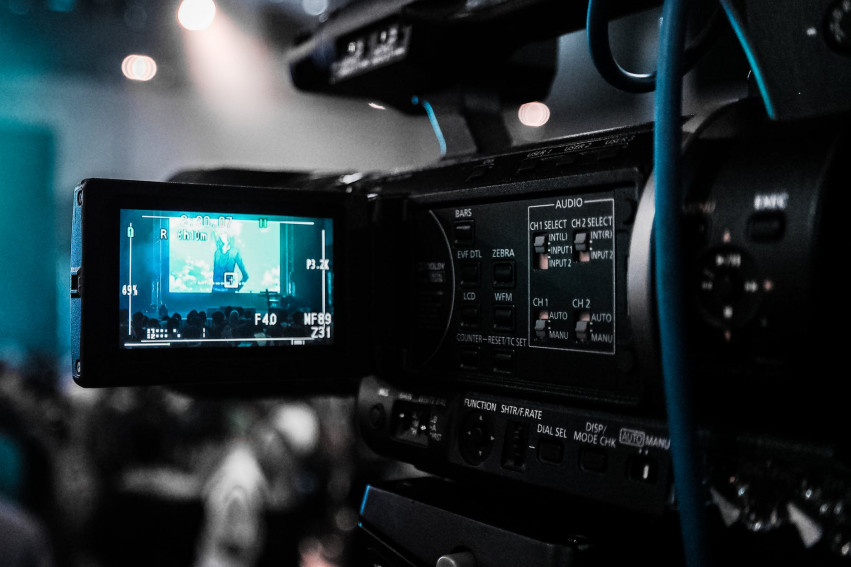 *Outstanding Directors of the Year
An award given to a director not afraid to push the envelope in the cinematic world and has the eye for the picture they want to present and then does so, with an expertise that is both gracious and bold.
RecipientS: 2019 – Alfonso Cuaron (Roma), Yorgos Lanthimos (The Favourite), Spike Lee (BlacKkKlansman), Adam McKay (Vice), and Pawel Pawlikowski (Cold War)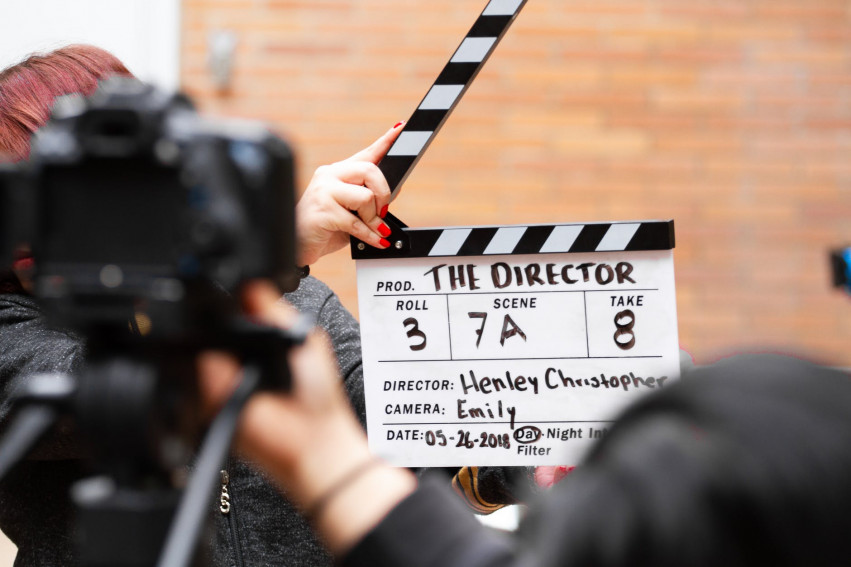 *Variety Artisans Award
An award to celebrate the below-the-line professionals who are essential to the filmmaking process.
2019 – Barry Alexander Brown for Editing for Focus Feature's "BlackKklansman"
Ruth Carter for Costume Design in Disney's "Black Panther"
Fiona Crombie for Production Design in Fox Searchlight's "The Favourite"
Lukasz Zal for Cinematography in Amazon Studio's "Cold War"
Patricia Dehaney for Hair/Make-Up for Annapurna's "Vice"
Marc Shaiman for Score in Disney's "Mary Poppins Returns"
Skip Lievsay, Craig Henighan and Jose Antonio Garcia for Sound Mixing in Netflix's "Roma"
Sergio Diaz and Skip Lievsay for Sound Editing in Netflix's "Roma"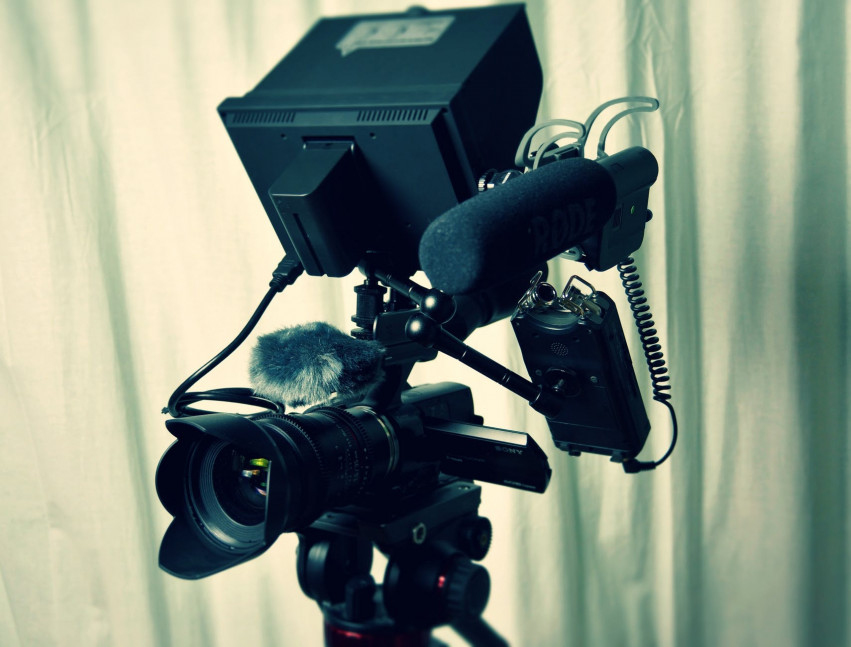 On weekday mornings, filmmaker seminars are also being held and open to the public completely free of charge. In the late afternoon though, Platinum Passholders are treated to Happy Hours with light appetizers and drinks. Excited to attend this year's Film Fest?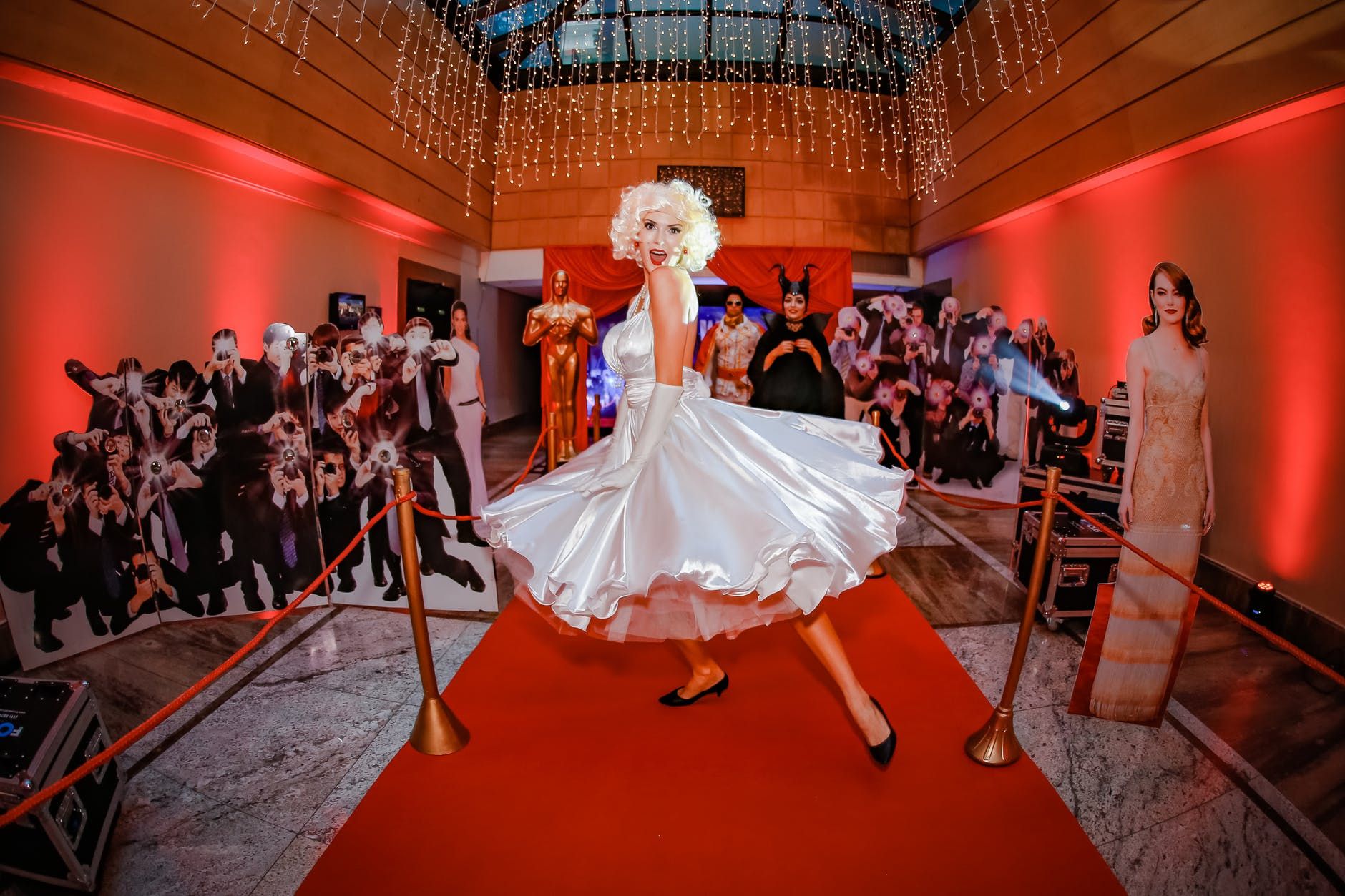 *(Source: https://sbiff.org)
For the Full List of Celebrity Tributes👉 CLICK HERE