Air quality in Santa Barbara may be affected by smoke from wildfires - What to DO?
As campfires rage on in California, Santa Barbara public health officials are warning the community regarding deteriorating conditions in our local air quality. It is a must to stay alert and act on our end. What we can do:
1. Avoid outdoor exercise for the meantime.
If anyone sees or smells smoke, public health officials recommend to avoid doing your outdoor exercise for the meantime.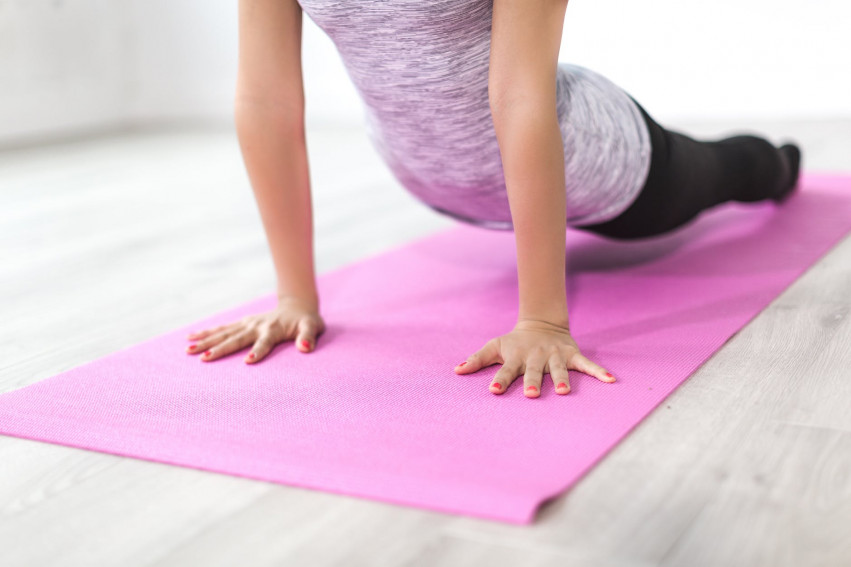 2. Use the car's "recirculate" feature to prevent smoky air from entering the vehicle when you are driving.
It is the hight time to make use of this feature of your beloved car. It will make a huge difference.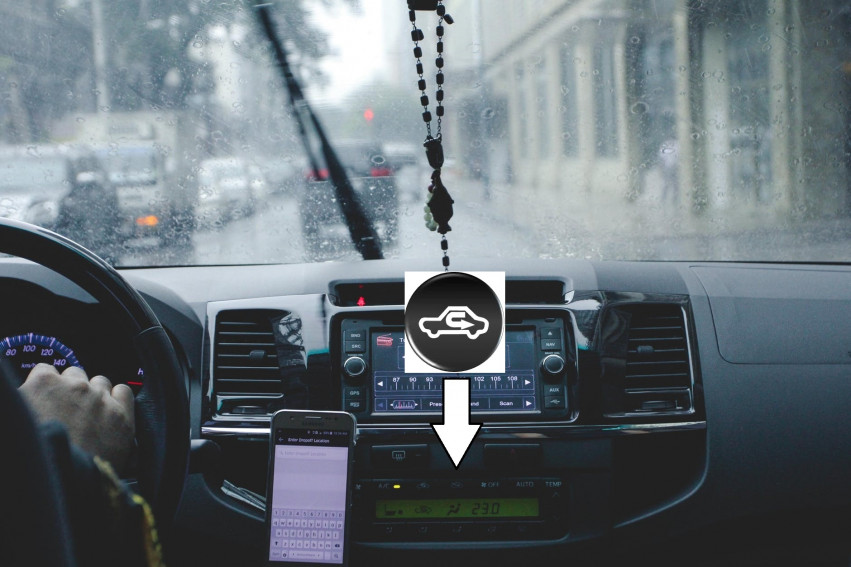 3. Set up a "clean air" room in your home by using a HEPA air purifier.
Officials also suggest to set up or attach a HEPA filter to a box fan. A HEPA air purifier can reduce the number of harmful particles in your indoor air by approximately 90 percent, according to the California Air Resources Board.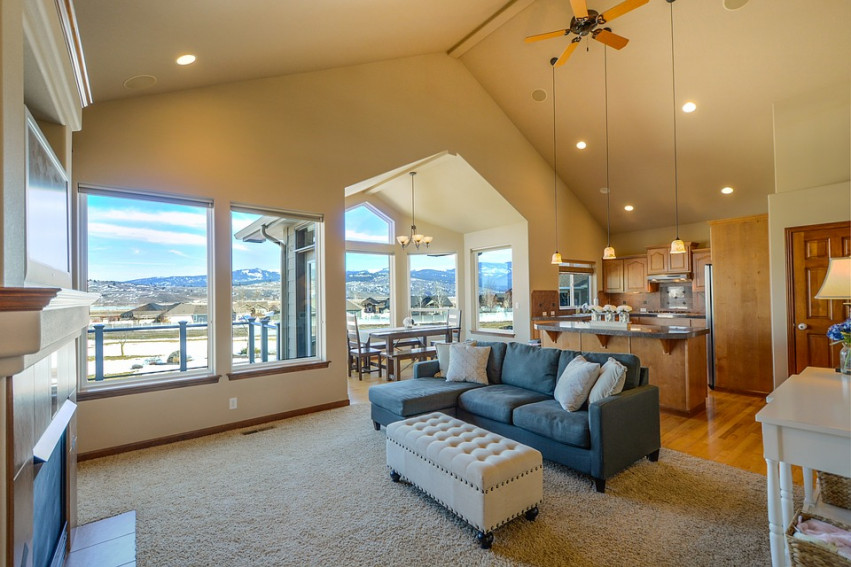 4. Stay ALert.
If advised to stay indoors, keep your windows closed. If temperatures are high and you don't have a way to keep your home cool, consider temporarily relocating until conditions improve.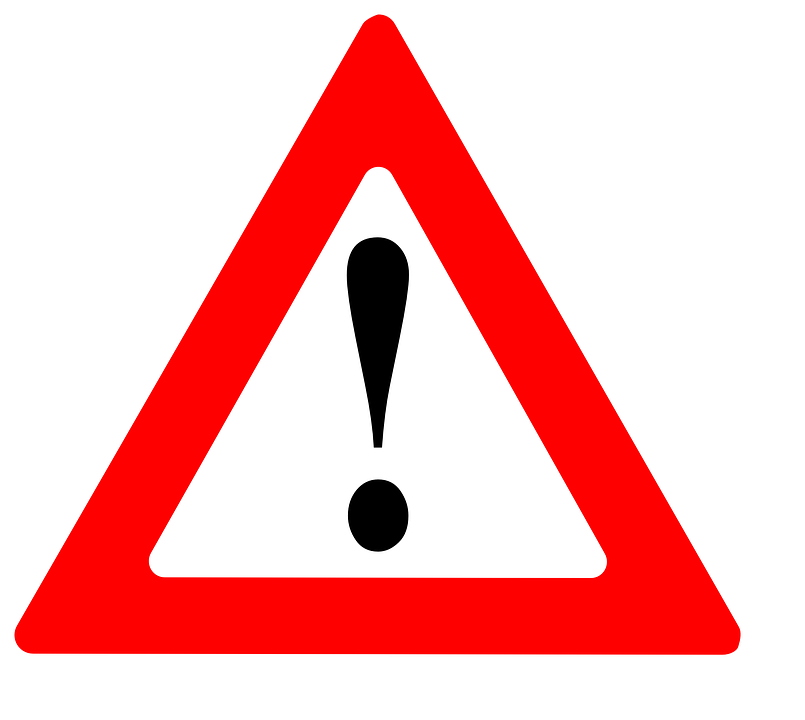 5. Watch out for the following symptoms related to smoke exposure:
Repeated coughing, shortness of breath or difficulty breathing, wheezing, chest tightness or pain, palpitations, headaches, and nausea or unusual fatigue or lightheadedness. If you experience symptoms related to smoke exposure, contact your doctor.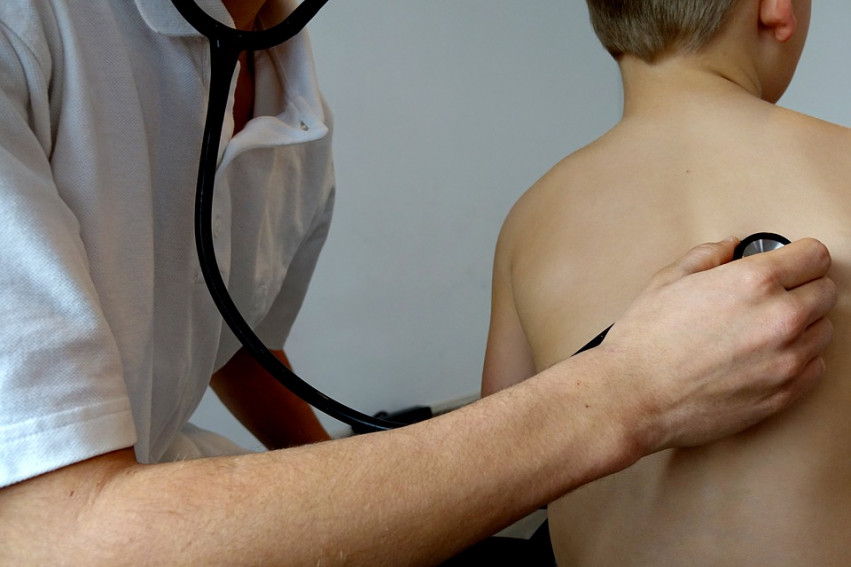 Once again, keeping yourself armed with the right knowledge can make a huge difference.