YOUNG WOMEN IN MONTECITO REAL ESTATE ARE TECH SAVVY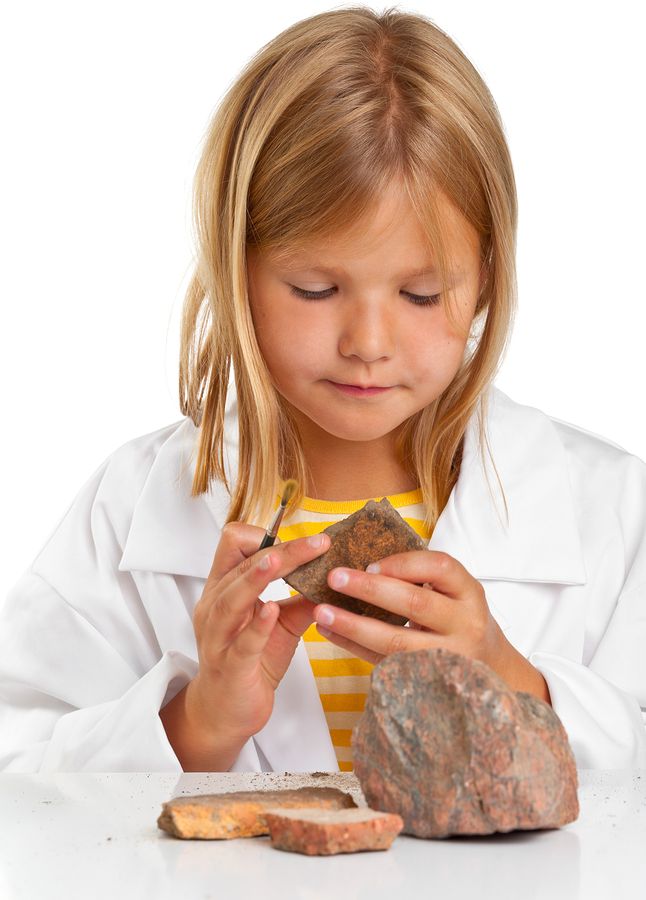 A wonderful advantage of owning Montecito real estate is living near the University of California, Santa Barbara. There are always many programs and seminars that locals can take advantage of. One such opportunity is coming up on Sunday, February 15, 2015. Girls in sixth through ninth grade are invited to Tech Savvy, a program to introduce young women to careers in science, technology, engineering, and math (STEM). This program, put on by AAUW (American Association of University Women), will also teach skills such as public speaking and negotiation. Over lunch, young women attending the program will also get a sneak peek on what it is like to apply for college. This is a great opportunity for young women who want to attend college near their parents' Montecito real estate.
Parents also have the opportunity to attend the Tech Savvy one day program for adults. This is a wonderful opportunity to gain tips and information on how to encourage girls down a path leading to a career in a STEM field. This program will take place from 8:00 am until 4:30 pm at the UCSB Student Resource Building. There is a $10.00 registration fee for each student and adult who attends the program. This is sure to be an informative and beneficial day available to Montecito real estate owners and their daughters. Sign up by clicking here.