Top 7 Things To Do this weekend in Santa Barbara
A perfect weekend getaway is what we are all looking forward to. Whether it is something like a quick escape from the hustle and bustle of the city or a well planned one, nothing beats the fun and activities that Santa Barbara has to offer! Here's our Top 7 for this week, have a blast!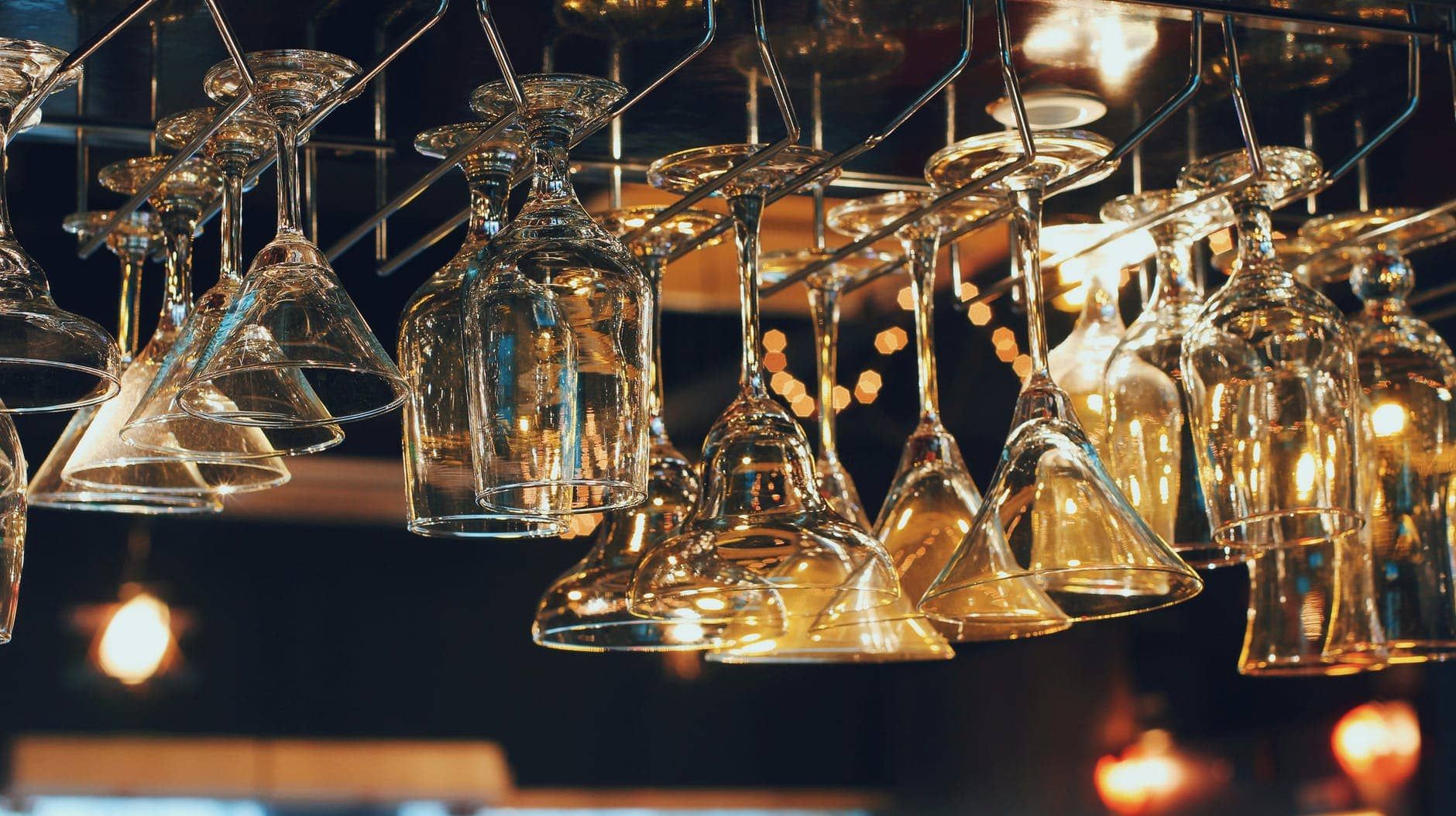 When: July 21, 1:00pm - 4:00pm
Where: 236 E. Cabrillo Blvd Santa Barbara, CA 93101
The signature wine event in California will take place this weekend at Cabrillo Blvd. A day in the sea, wine, sun, food, and music that is being celebrated by thousands of wine lovers. Expect tons and tons of premium California wines to be served. This event was Voted Top Food & Wine Festivals by Trip Advisor.
General admission will include all wine, beer and food samples and an 18 oz keepsake wine glass.
---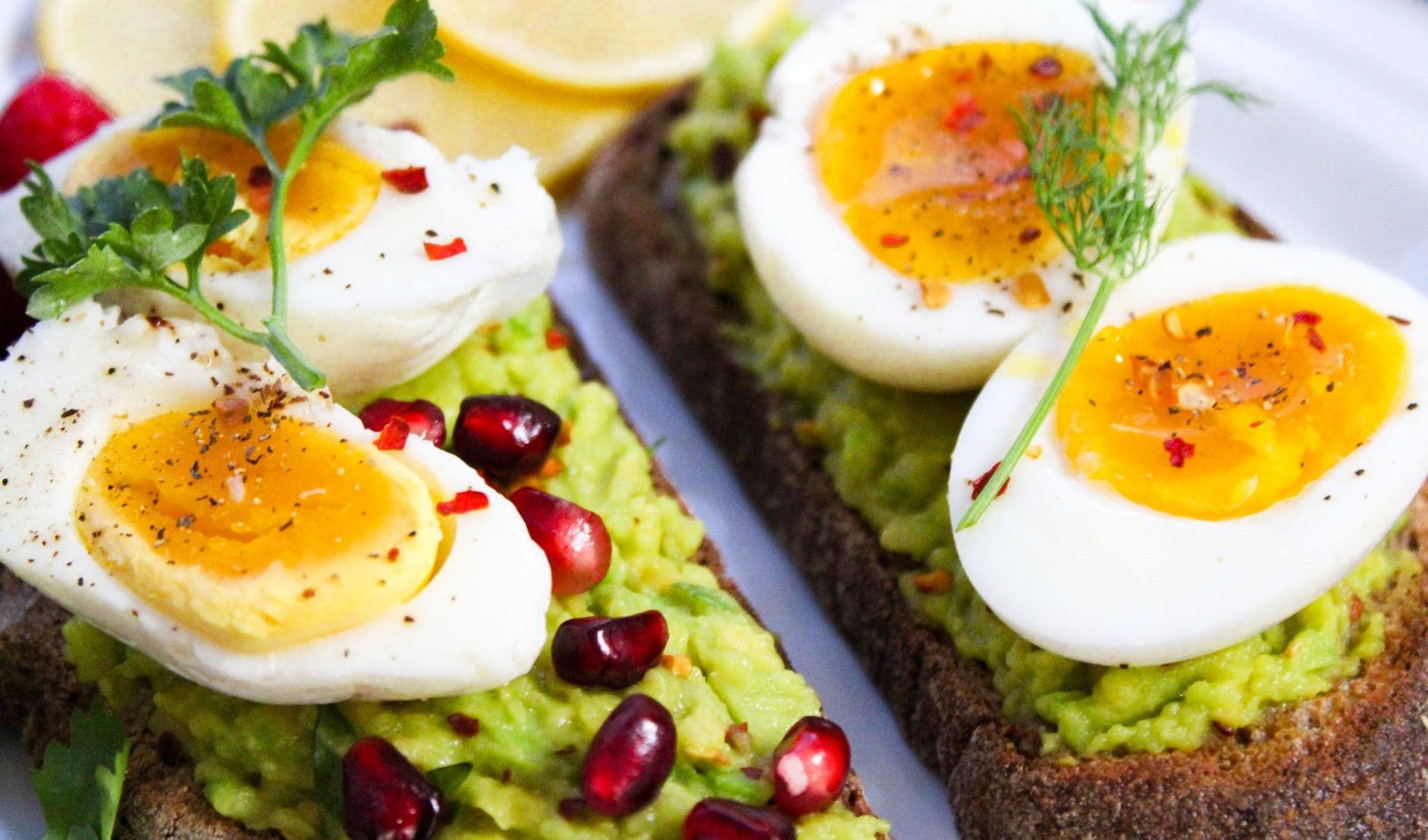 When: July 21, 10:30am - 1:30pm
Where: 1114 State StreetrnSte 26 Santa Barbara, CA 93101
Meet Michael Benedict, one of the partners who planted the acclaimed Sanford & Benedict Estate Vineyard in 1971 who will grace this brunch at Sanford Winery. Enjoy a buffet-style gourmet brunch, catered by local favorite K'Syrah as you listen to live music and pour on those perfectly paired estate-grown wines.
---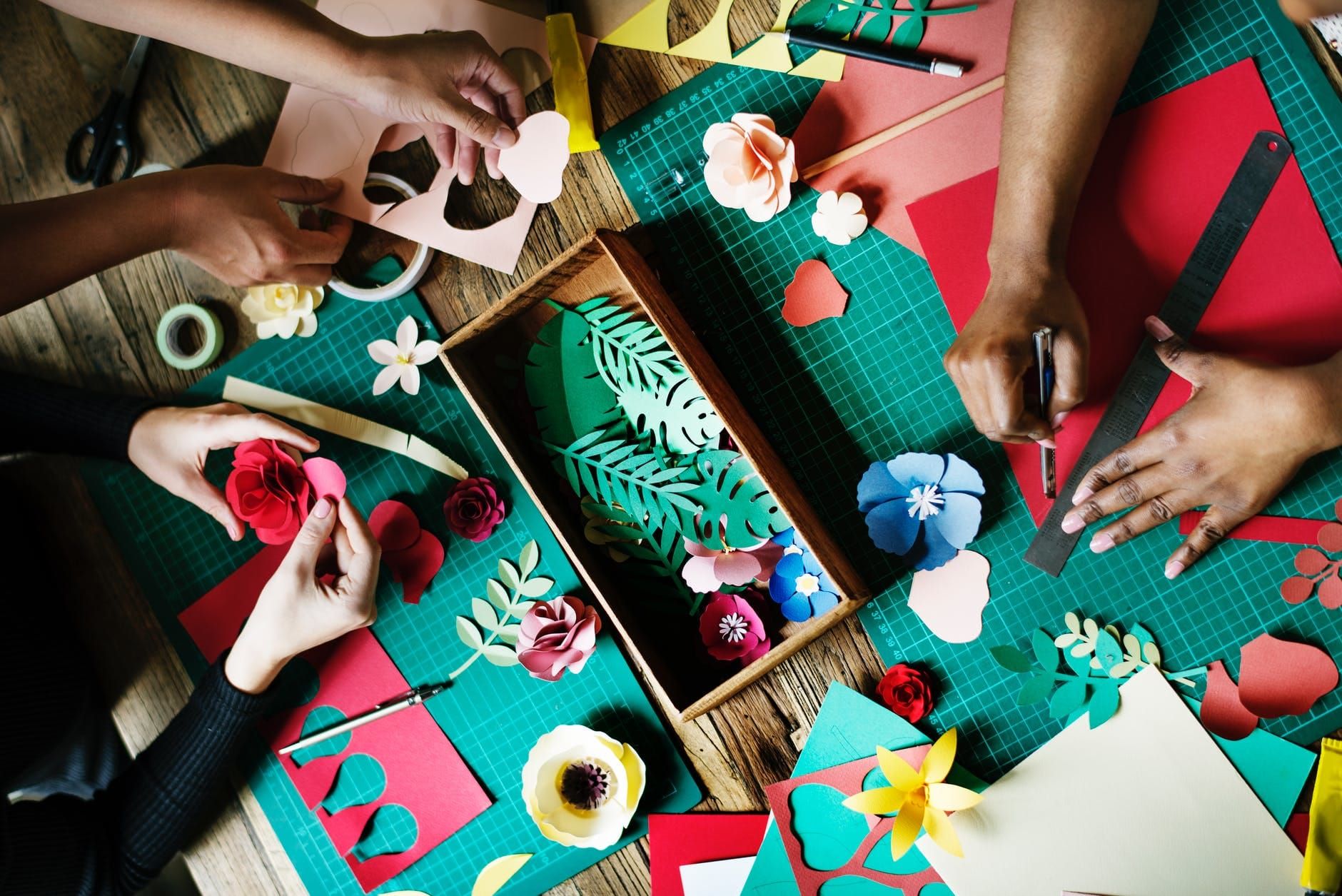 When: July 21, 10:00am - 12:00pm
Where: 302 East Cota Street Santa Barbara, CA
A Saturday affair with your kids that is filled with hues and creativity. The Art From Scrap CreatorLab goes live with a themed workshop every Saturday from 10:00 am to 12:00 pm. Using hundreds of reuse materials, bring out those crafts that you have been building in your minds.
---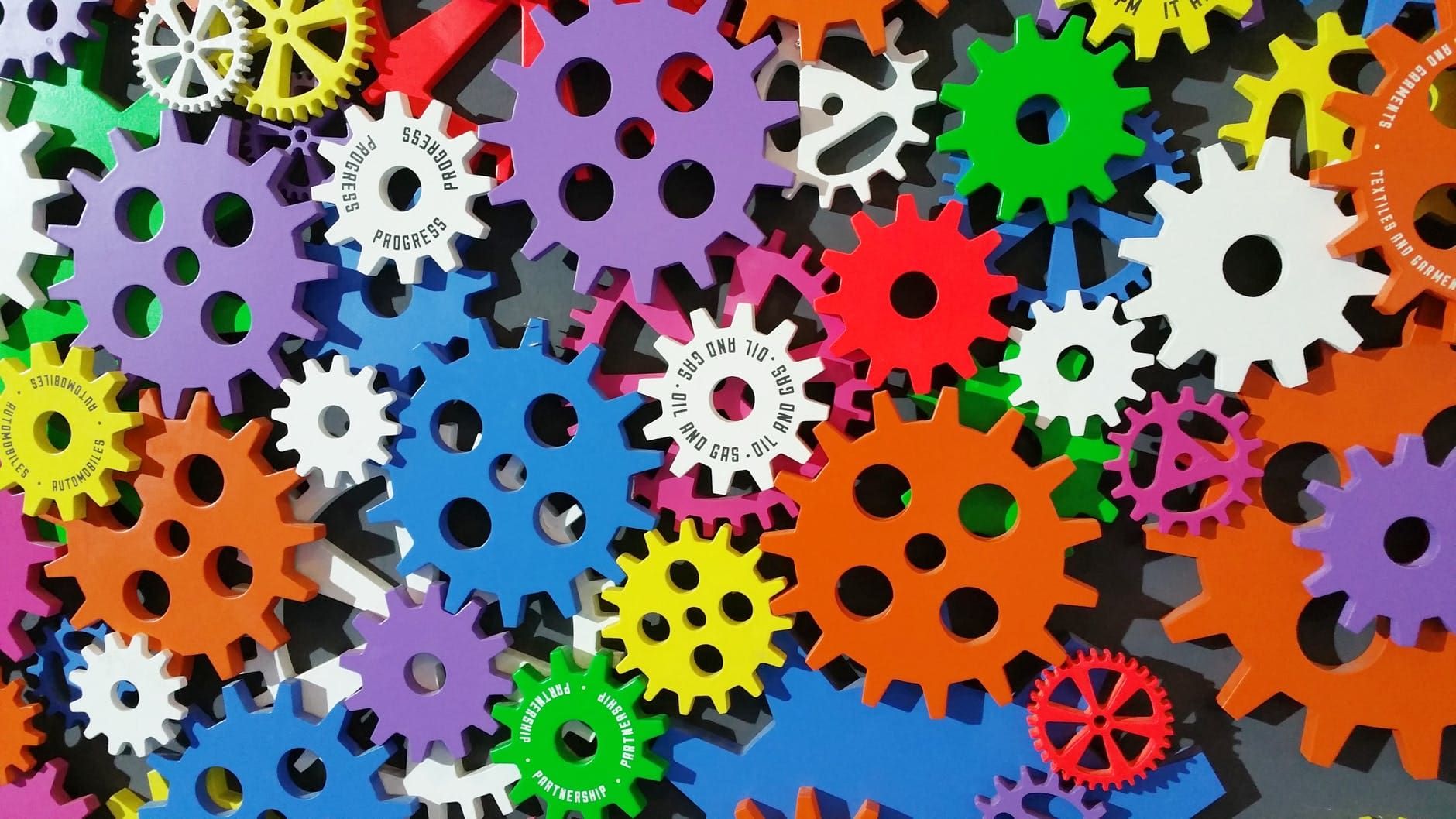 When: July 22, 10:00 AM – 6:00 PM
Where: Santa Barbara, Santa Barbara, CA
Business Constellations is a process which helps owners, executives and managers understand more their contribution to internal challenges and clear ways to resolve them. Participants will learn to:
-Observe and explore the underlying social dynamics that support alignment and powerful decision-making in teams.
-Clarify how to approach key individuals and groups of people so they feel appreciated and acknowledged for their contributions in order to resolve a conflict.
-Reveal what gets in the way of the emergence of great team spirit and the experience of flow in teams.
Have a teambuilding weekend with your group.
---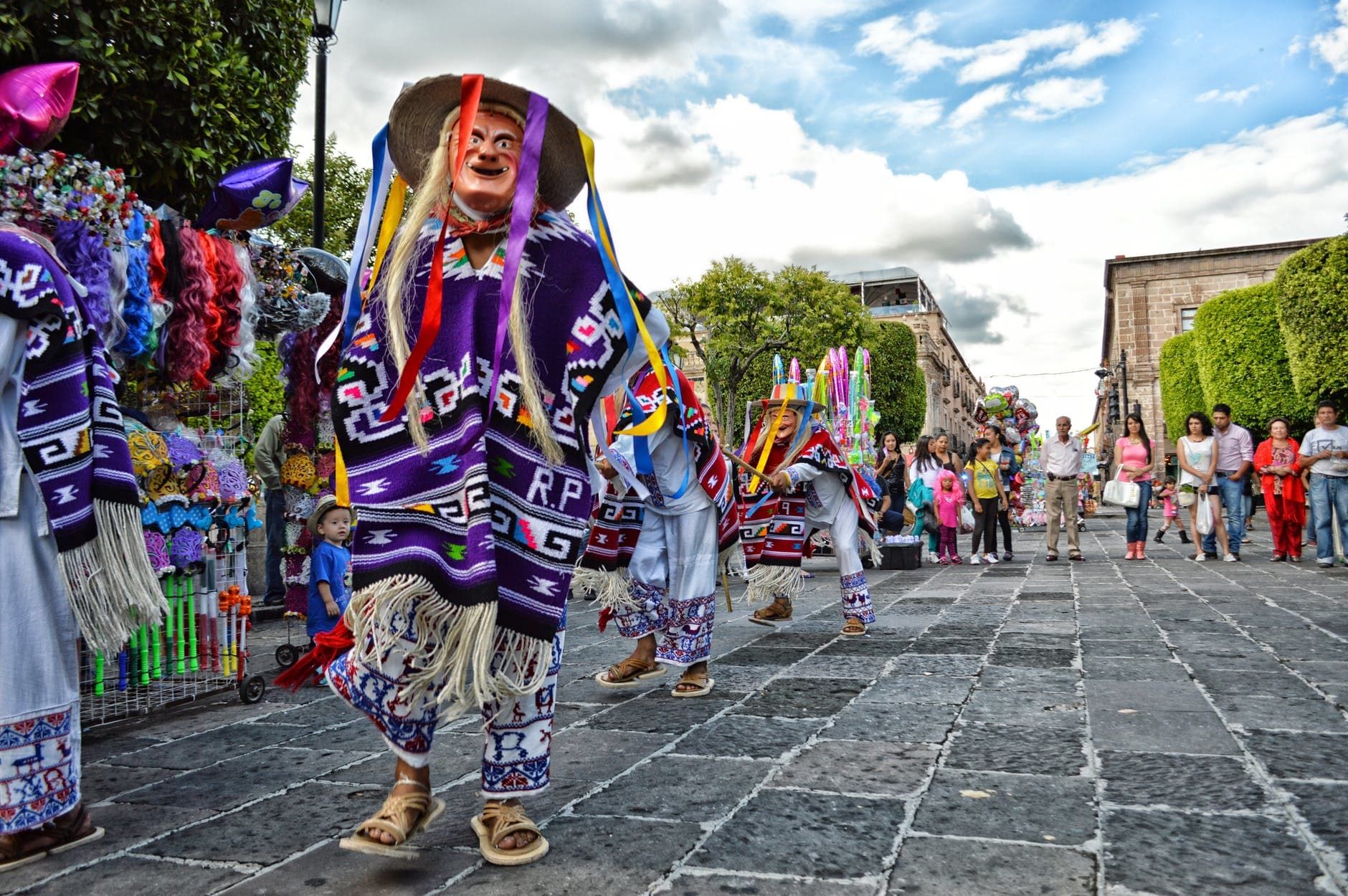 When: July 22, 4:00 PM – 7:00 PM
Where: Godric Grove
1298 Las Positas Rd Santa Barbara, CA
Celebrate an evening of drinks, dining, music, and entertainment featuring Zermeño Dance Academy's "Live Music" Program, 2018 Jr. The Spirit of Fiesta and a performance by Ryan Zermeño!
---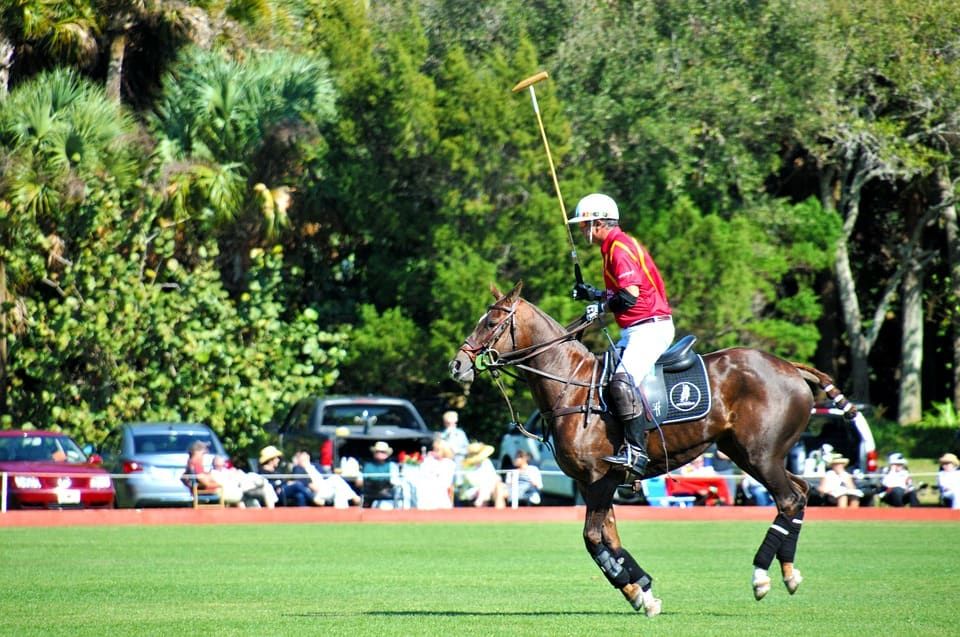 When: July 22, 2:30 PM
Where: 3300 Via Real Carpinteria, CA 93013
The Belmond El Encanto, Robert Skene Trophy Final kicks off this Sunday, July 22 at 2:30 PM. Sunday Polo is open to the public. General Admission tickets start at $12.There is a variety of seating options including Grandstand Seating as well as Luxury Cabanas. Purchase your tickets in advance online at SBPolo.com/Tickets.
---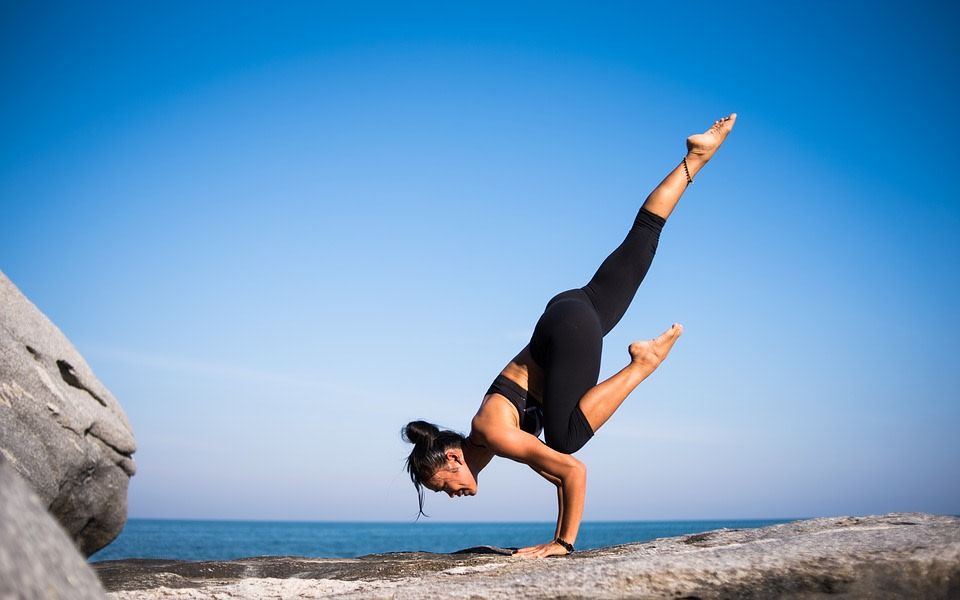 When: July 22, 9:00 AM
Where: Stearns Wharf Santa Barbara, CA
Another yoga class on Stearn's Wharf to benefit Blondes vs. Brunettes Alzheimers Association of Santa Barbara will take place this weekend. 100% of the proceeds from this class will benefit the cause. Call out your friends and join this event.