Top 5 Ways to Keep your Home Cool without Air Conditioning
This weekend The National Weather Service issued a Red Flag Warning for parts of Santa Barbara County. Gusty north winds, hot temperatures, and very low humidity are expected and the red flag warning will be in effect from Sunday at 6 p.m. and will last until 9 p.m. Tuesday, August 7.
Warmer months like this, do provide us a favorable weather to stay out of our home to do a lot of activities. But, for those who do love to hibernate or stay at home during this season, would most likely be tempted to crank the AC or keep themselves in front of the nearest fan. Though it seems like a considerably enticing option, there are a lot of ways to buffer your home from the heat without tormenting up your electric bill.
Here's the top 5 on the list: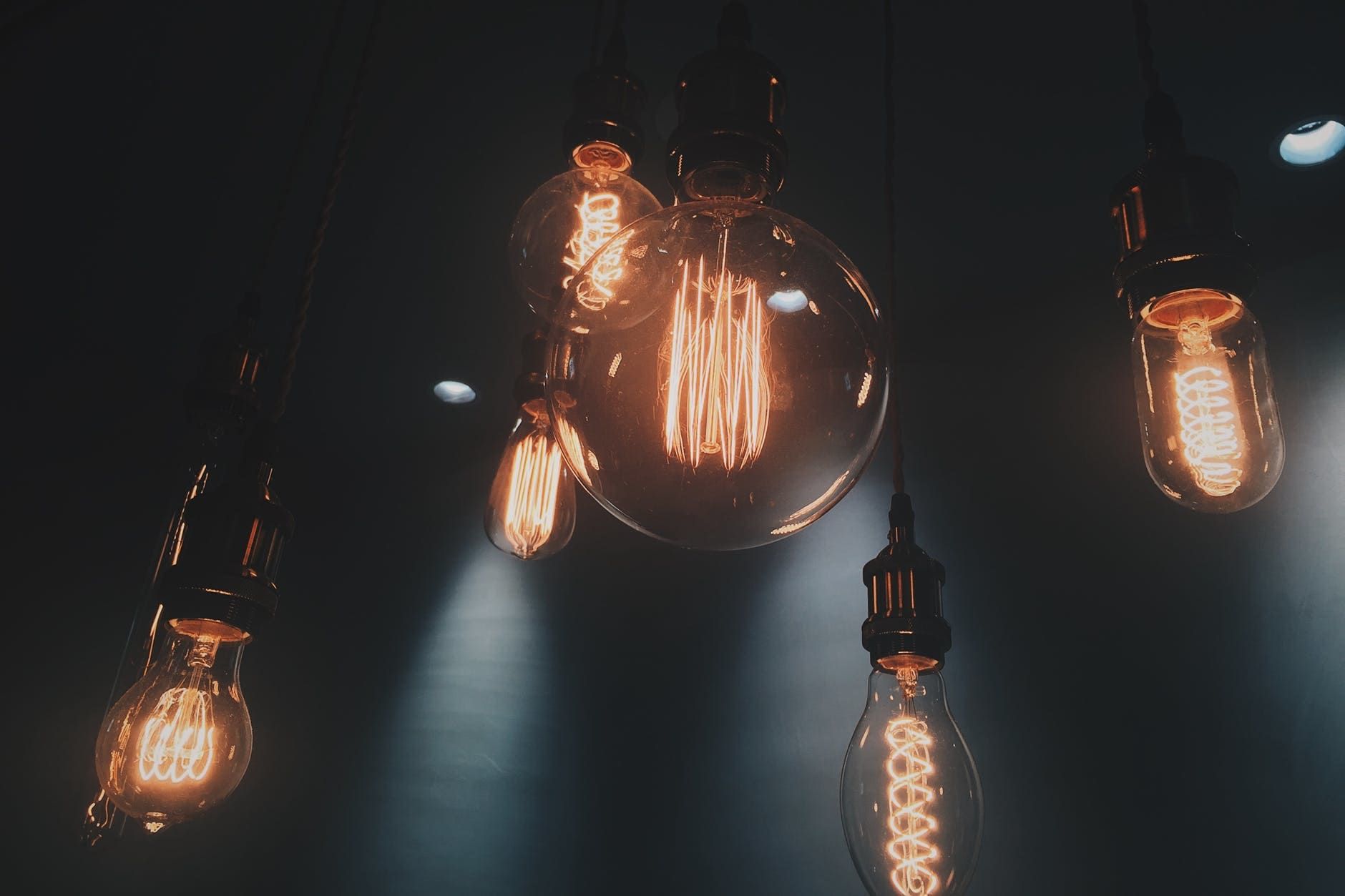 1. Do away with incandescent lights.
Have you been waving off the switch to CFLs or compact fluorescent lamps? Not this time. Step up and do the move. Incandescent bulbs are said to waste about 90 percent of their energy in the heat they emit, so getting rid of them will not only help out in lowering your electric bill but will also make a small difference in cooling your home.
---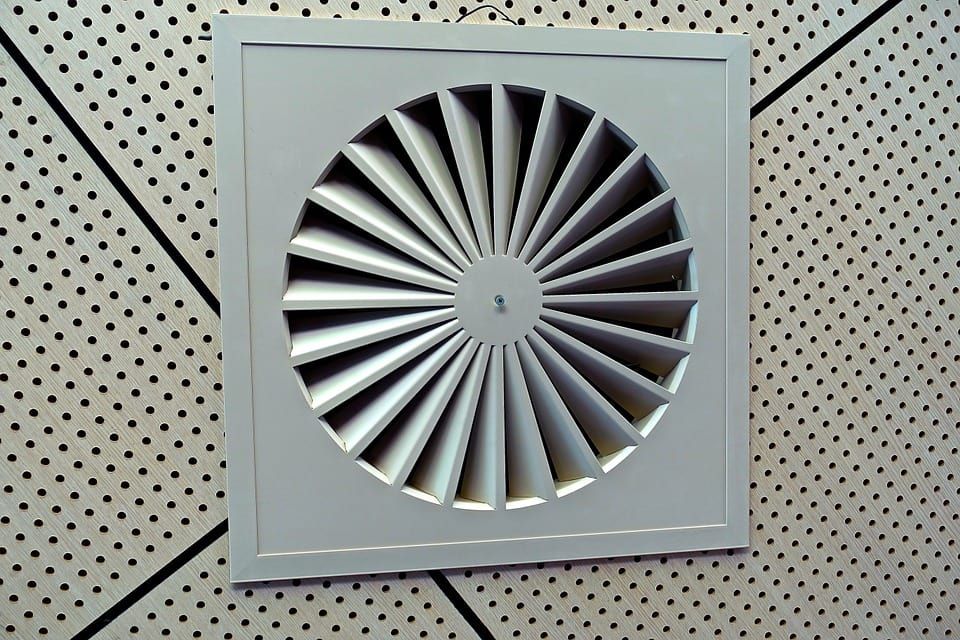 2. Turn on those bathroom fans.
One of the most efficient ways of keeping your cool inside your home is to basically utilize those bathroom fans or the exhaust fan in your kitchen. Both would pull the hot air that rises after you're done with the cooking or will take a steamy shower out of your house.
---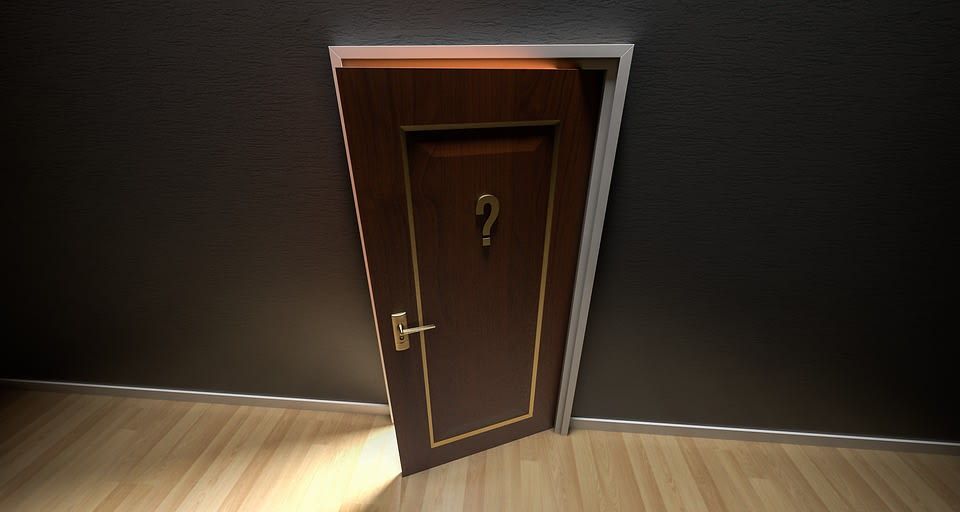 3. Tap on those doors.
Got too many rooms at home? Don't sweat, tap on those doors of unused rooms and keep it close during the hottest part of the day. You would not want the cool air inside your home to spread into a much bigger area that could consume it.
---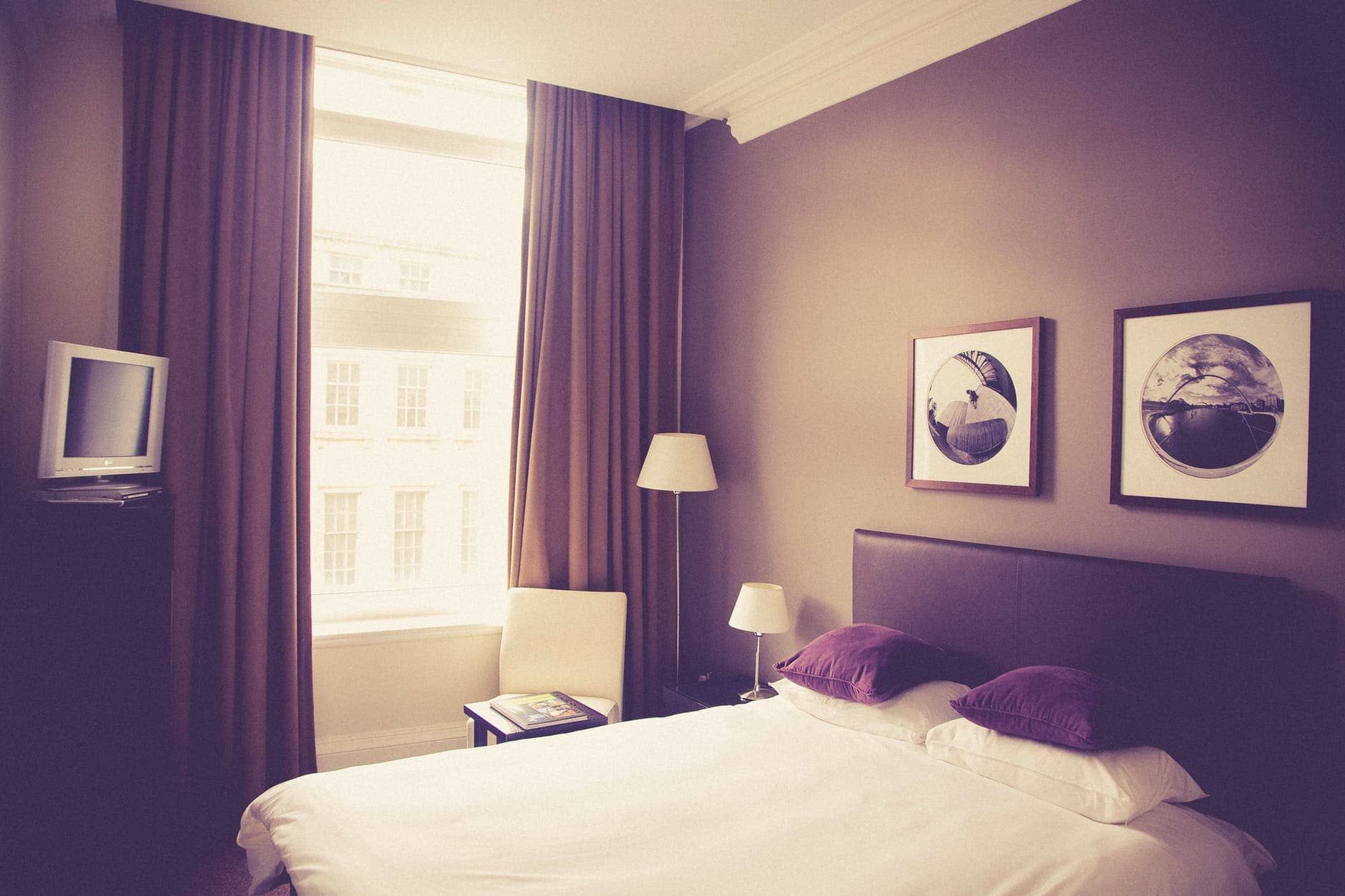 4. Hang those blackout curtains and keep your blinds closed.
Neutral-colored / Blackout curtains help to reduce heat gain by up to 33 percent. As such curtains block sunlight which will naturally insulate the rooms where they're installed. The same thing goes with simply closing the blinds essentially, by doing so, you will prevent your home from being a miniature greenhouse and this is best applied to those homes with south- and west-facing windows.
---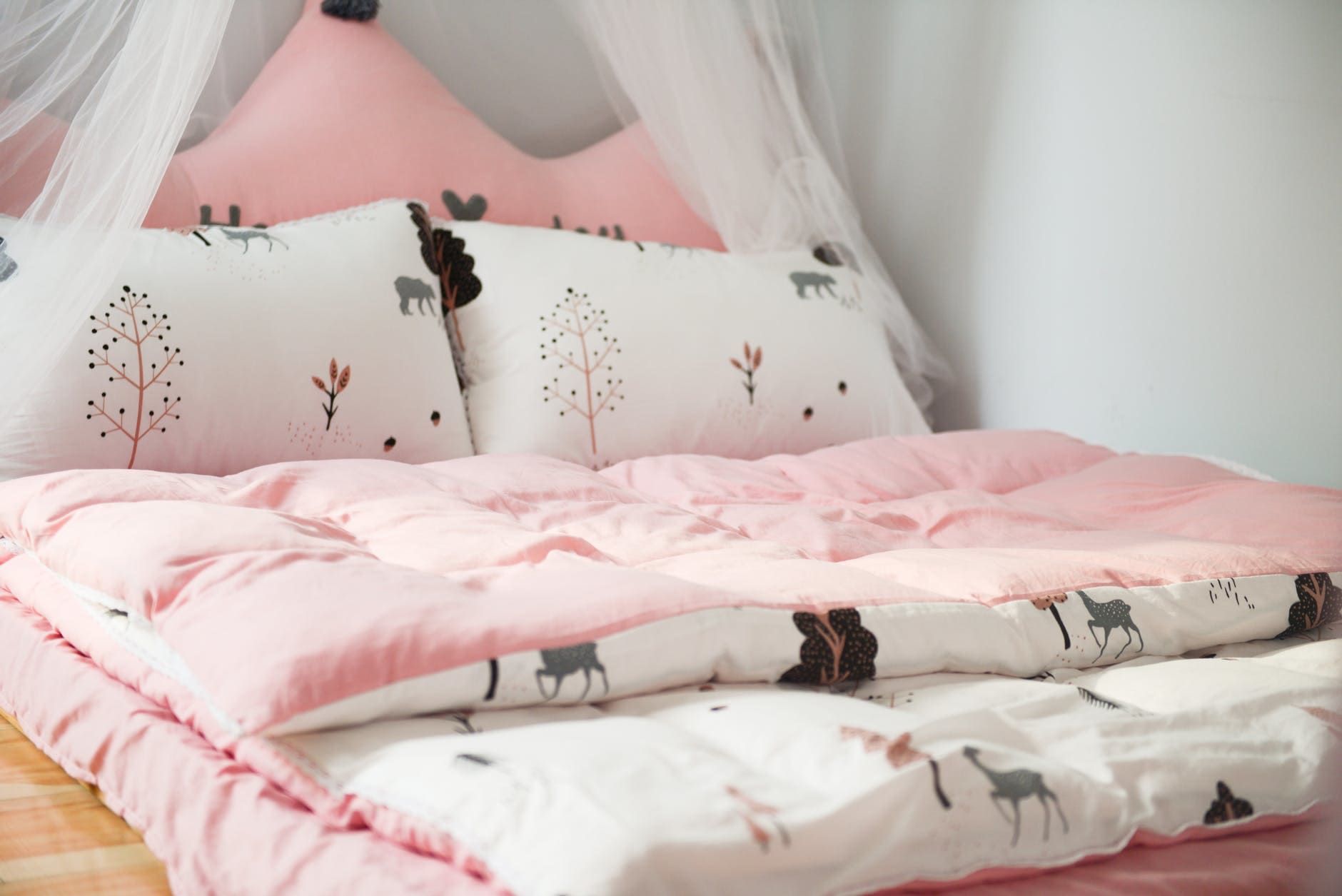 5. Trade-off those sheets.
Switching your beddings does not only freshen up a room but is also a great way to keep cool. Opting for cotton is a smarter move for this season as it breathes easier and stays cooler. To top it off, you can even pair it up with a buckwheat pillow or two. Such type of pillows has a naturally occurring air space between them which won't hold on to your body heat like what most conventional pillows do.
Looking for a new cozy and refreshing home? Let's Talk!