Top 5 Tips to Prepare your Home for Rental
Last week, the county ban on residential STVRs ( short-term vacation rentals) in the Coastal Zone was rejected by the California Coastal Commission and just yesterday, the Coastal Commission also rejected Limiting Short-Term Rentals, whereas, Commissioners favored affordable Coastal Lodging. With the high demands of the need for an affordable lodging option near the sea, how will you have your home be Rental-Ready?
Let's give you the Top 5 Tips on How to prepare your home for Rental: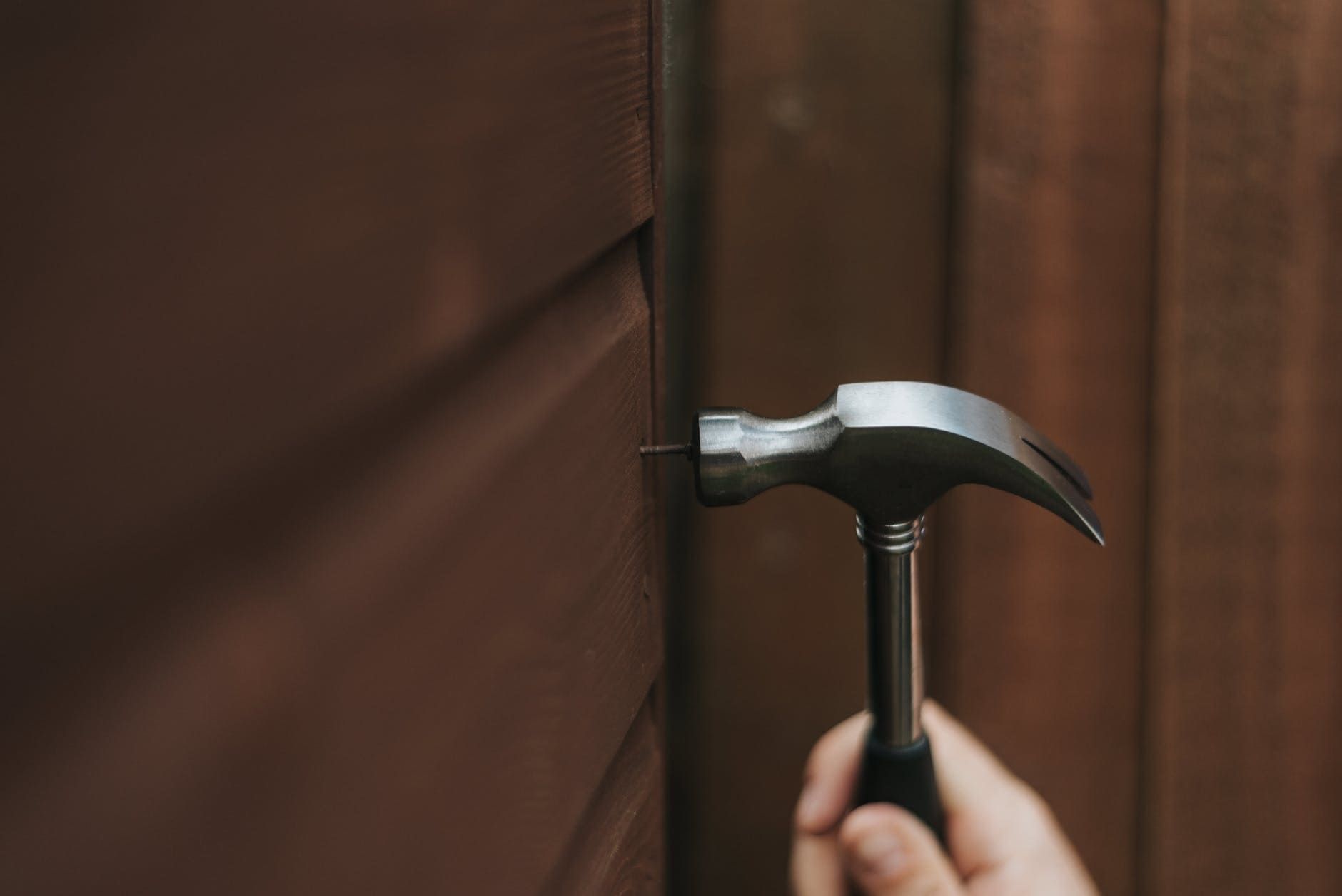 1. Clean and Fix it Up
No one wants to live out in a dirty place. Make sure to polish every windows, blinds, and floor. Inspect and repair leaky faucet or pipes, burnt out light bulbs, roof leaks and electrical outlets. You can also opt to repaint your walls to a lighter / neutral color to add up on a cleaner and brighter ambiance.
---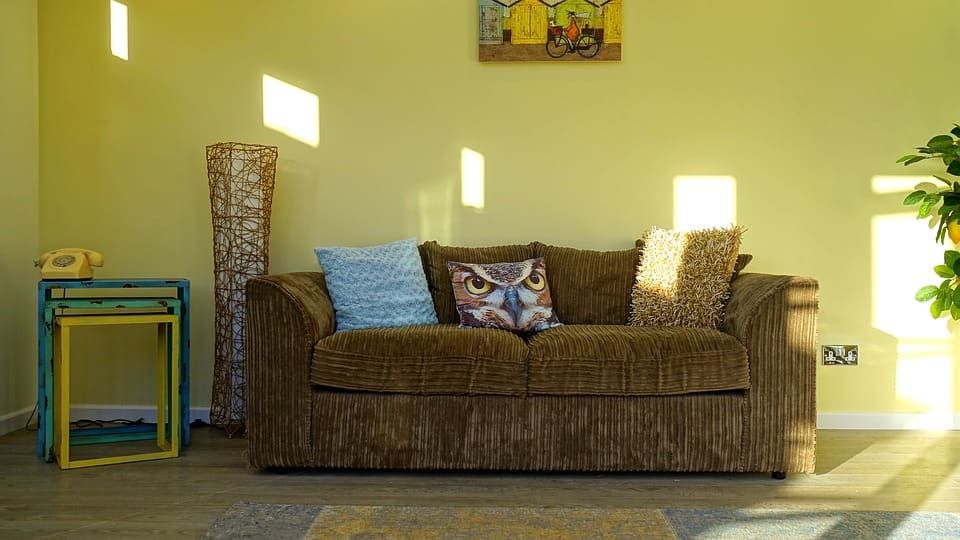 2.Evaluate
Are you going to provide a furnished home? If you are, you have to make sure that every appliance that you will provide are cleaned and working. If there are valuable furnishings or fixtures that you don't want to be stolen or damaged, it is better to remove and keep them out of the way. Renting a home with appliances can boost up the rental price but it could also cost you more if those appliances will require frequent maintenance or repairs.
---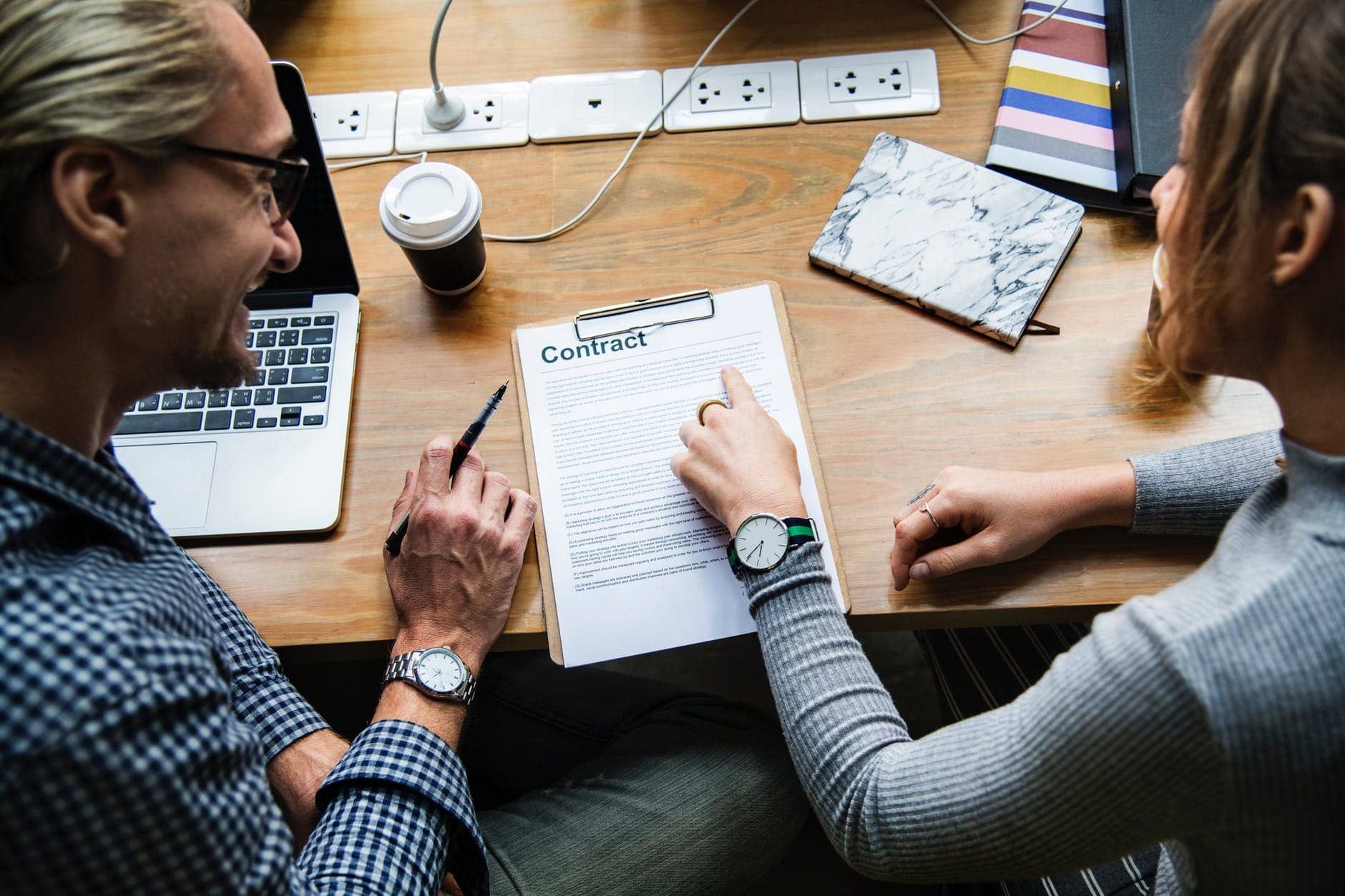 3. Will you manage it?
You can either manage the rental yourself or find a reputable property management company. If you will do it yourself, you will need to secure a legal lease document that you and your tenant will use. If you choose to have a property management company to do it for you, they typically charge 4% to 12% of the monthly rent for their services. They will assume the tasks of screening potential tenants, handle IRS payments, collect rent and deal with evictions if needed.
---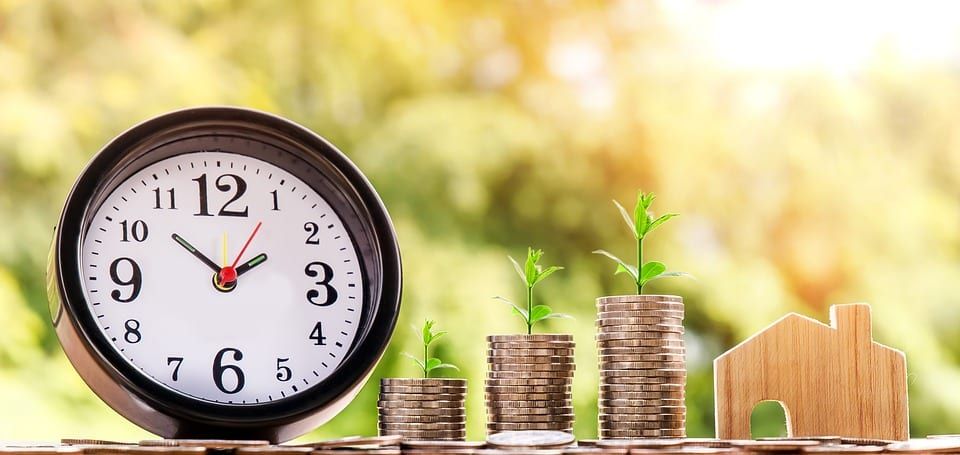 4. Know your Home Value
The moment that your home is ready to rent, you will need to figure out the monthly costs and comparable rental properties in your area so that you can come up with your list price. Once you post your Ad for rent, it is also a must to feature the most desirable parts of your home which will help in selling your property to prospective renters.
---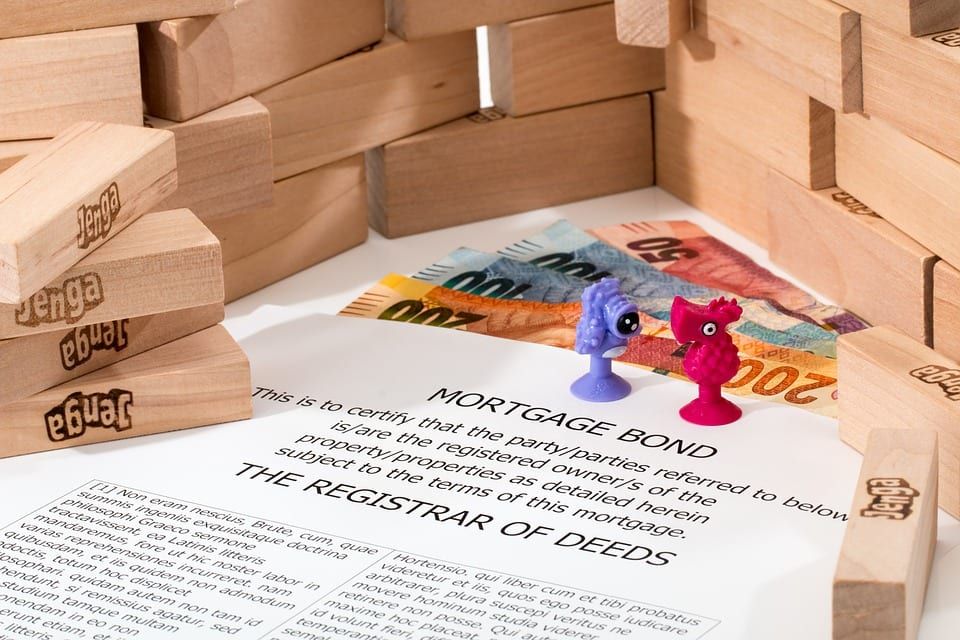 5. Loop in your insurance and mortgage companies
Your mortgage company has certain rights to the home in terms of protecting it's security interests. It is important to notify your insurance and mortgage companies that you won't be living in your home. And once you have them notified, there may be a need to meet specific mortgage-as-landlord requirements. In order to protect your property, you also need to switch your homeowner's insurance policy to a landlord property insurance policy to cover any possible losses due to tenant's negligence, fire or water damage or natural disasters.