Top 5 Things to do on Mother's Day in Santa Barbara
Skip the traditional brunch and make a memory to last a lifetime!
May 10, 2018
12:00pm - 3:00pm
99 High Tide Collective
22775 Pacific Coast Highway
Malibu, CA 90265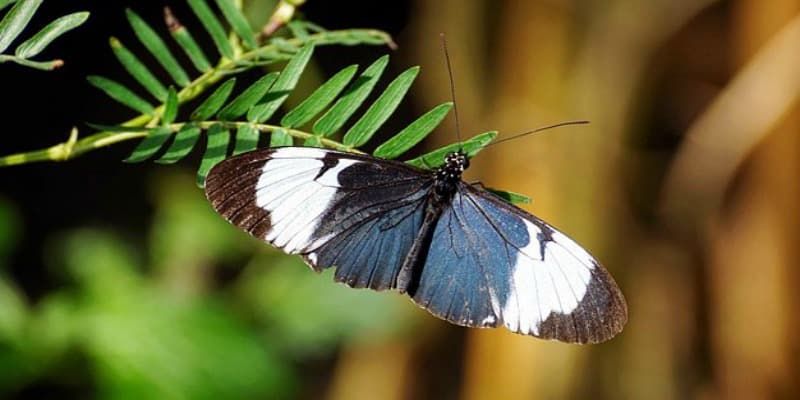 Beboe, a luxury cannabis brand will host a Mother's Day event at High Tide. The brand will offer exclusive availabilty on limited edition Mother's Day Box Sets. This event is in partnership with True Botanicals.
May 10, 2018
5:00 PM – 8:00 PM PDT
Bloomingdale's Sherman Oaks Fashion Square
14060 Riverside Drive
Sherman Oaks, CA 91423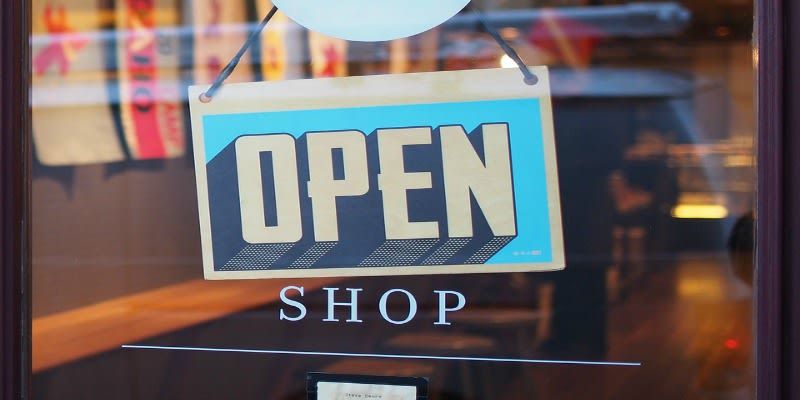 Give a gift that gives back, and shop for the #MOMBOSS in your life at Bloomingdale's Sherman Oaks.Your ticket includes light refreshments, networking, and an opportunity to meet the Soroptimist International San Fernando Valley board of directors as well as social media marketing and women's empowerment influencer Jessica Joy Reveles.
Treat yourself in support of Soroptimist!
May 11, 2018
11:00am-7:00pm
9437 S Santa Monica Boulevard
Beverly Hills, CA 90210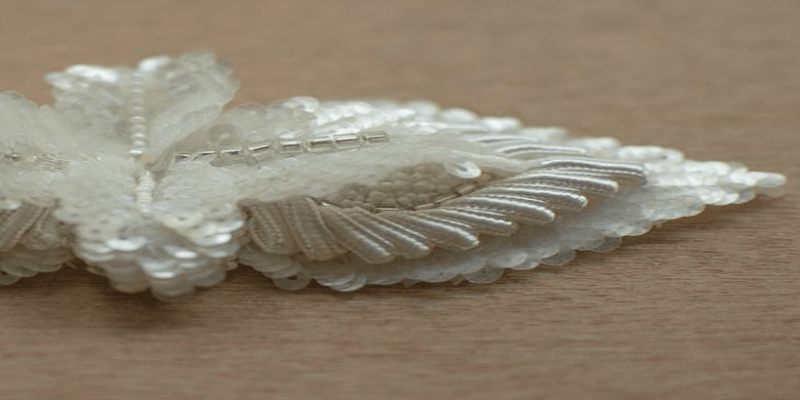 A Day to Celebrate finding your Dream Dress with Mom!Explore, Indulge, Fantasize and Fall in Love at Beverly Hills' most inviting bridal salon.Winnie Couture.
May 10, 2018
4:00 PM – 7:00 PM PDT
9201 W Sunset Blvd
Ste 709
West Hollywood, CA 90069

The Sospiri® collection represents Ottica Veneta's signature luxury line of optical and sun wear. From the mountains of northeastern Italy's Veneto region, Sospiri was inspired as a tribute to the Venetian maestros of old and those craftsmen who follow the same artisanal methods today.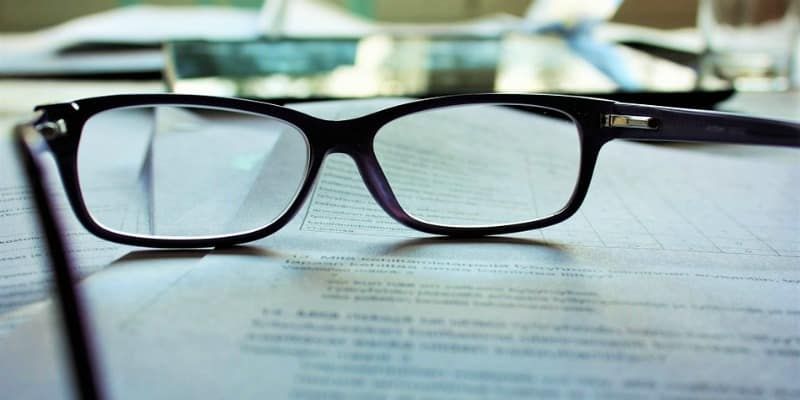 Through a rich intertwining of elegance and innovation, Sospiri frames are defined by their superior use of Swarovski crystals, light metals, Italian acetates and unique artistic embellishments. With guarantee that 100% of its frame, case and accessory production stay in Italy, Sospiri and Ottica Veneta are committed to using time-honored methods to create the most untraditional of models.RSVP and Register to enter a raffle for a chance to win a FREE pair of progressive lenses, a $600 value!
Parking validation with purchase!
May 10, 2018
5:00pm– 8:00pm PDT
Artlife Gallery
720 C South Allied Way
Plaza El Segundo
El Segundo, Ca 90245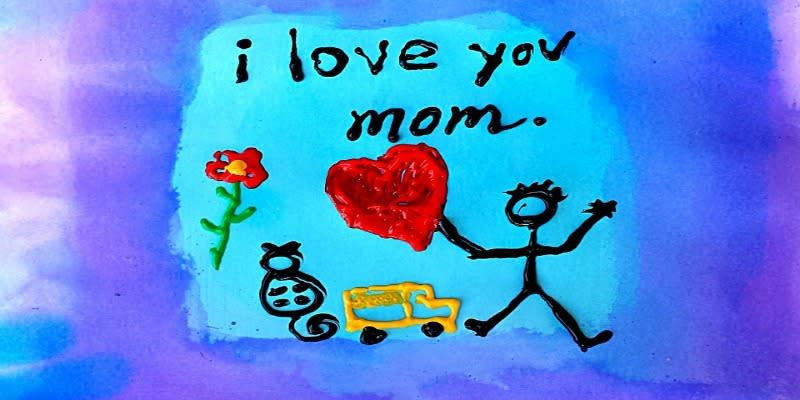 All Mothers are invited to create an art piece at Artlife Gallery. All materials included. Free workshop. Registration is required.Also receive a special offer to acquire artwork on display duringthis month.
RSVP by calling Artlife Gallery at 310-938-2511
Spaces are limited.

Happy Mother's Day