Top 5 Must Try Steakhouses in Santa Barbara
Last Sunday, Joe's Cafe in downtown Santa Barbara celebrated a big milestone - The iconic restaurant just turned 90 years old. The steakhouse and bar have been a mainstay in the downtown corridor for food, socializing and drinking since 1928. Everybody loves food and along with the Joe's Cafe are the other steakhouses in Santa Barbara that you may have dined in already or if not, you must give a try. Here are the Top 5 Steakhouse in Santa Barbara that is a must try: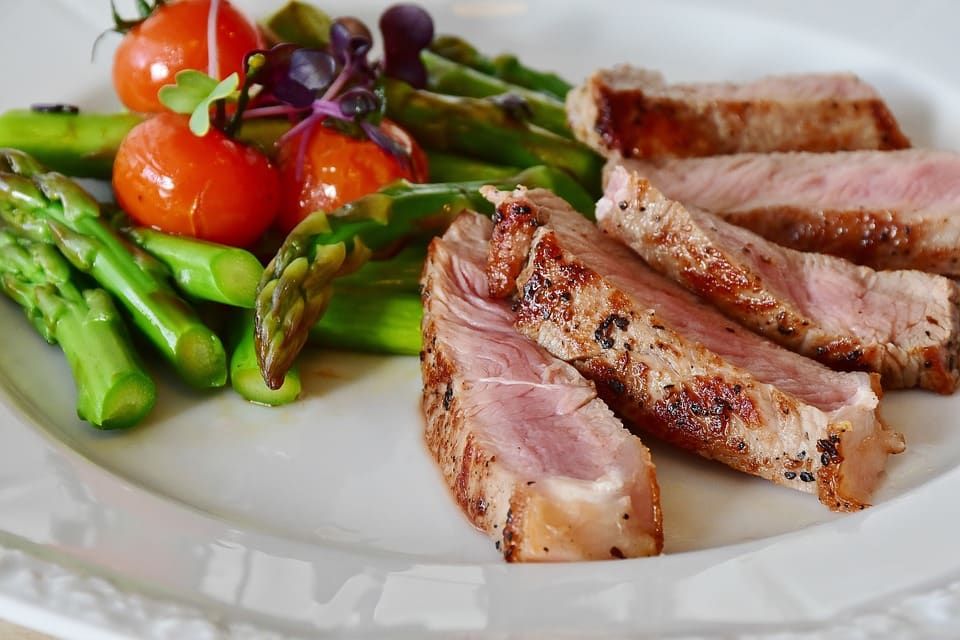 Address: 536 State Street Santa Barbara, CA 93101
Joe's Cafe is an acclaimed American steakhouse and upbeat bar. Great meals, stiff cocktails and a friendly atmosphere is what makes your dining, aside from the sumptuous meal, better. A wide selection of prime steaks and chops, savory lamb shank, market fresh seafood and vegetables, classic sandwiches, pasta, daily soups, burgers, vegetarian entrees, and salads await you.
---

Address: 1305 State St Santa Barbara, CA 93101
A hot and new restaurant that is a must try. Known for superb sirloin steak and chicken sandwiches, you will definitely find a room for more to try. If you are looking for a simple yet special dinner to bring your loved ones to, this restaurant is a go to. Roost is a new addition to State Street in the historic old Downey's location
---
Address: 632 Santa Barbara St Santa Barbara, CA 93101
Lambchops and T-Bone? head on to this little gem located a few blocks from downtown state street. Start off with a pea soup, garlic bread, and salad and find your way to the other impeccable dishes on the menu. With beautiful interiors and design, you will surely feel comfortable along with the friendly staffs too.
---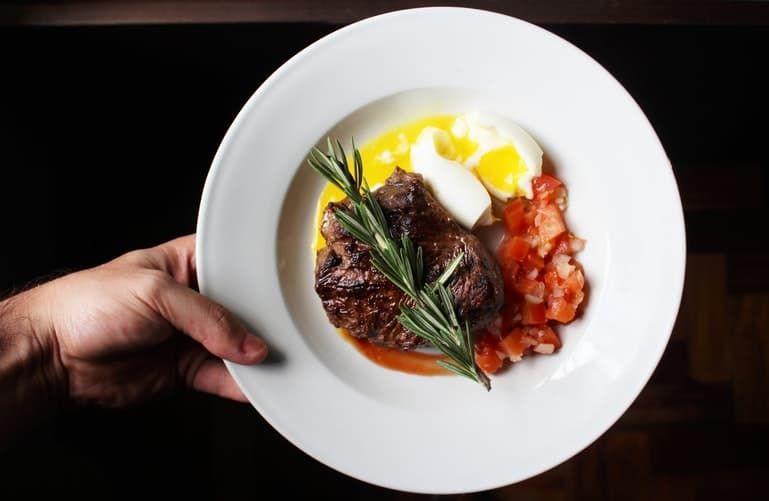 Address: 512 State St Santa Barbara, CA 93101
The peppercorn and blue cheese sauce are amazing must try. Don't be wary about asking for recommendations from their staff as they will not fail you. A perfect and not overcooked steak will welcome you.
---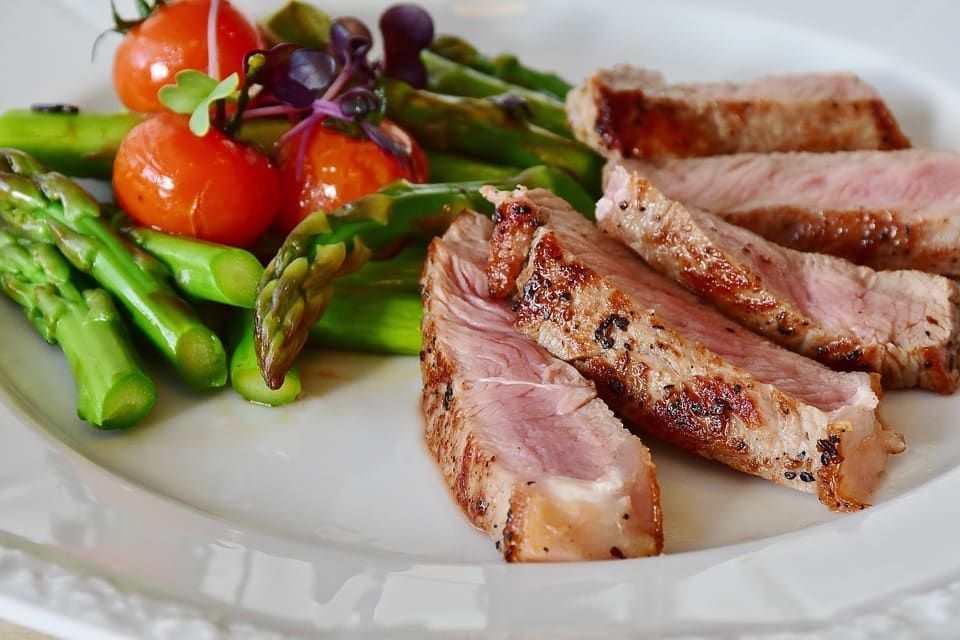 Address: 1325 State St Santa Barbara, CA 93101
Rated as one of the consistently excellent restaurants in Santa Barbara. Aside from being conveniently located to theatres and Santa Barbara International Film Festival, they pretty much offer everything that your cravings will ask for. Vegetarian, the Fish and of course their steaks, definitely nailed it.