Top 5 Dog-Friendly Wineries in Santa Barbara
Been wanting to get rid of that nagging feeling whenever you decide to relax a bit and have a sip of your favorite wine but you cant bring your furry friend with you? Guilty no more! As we bring you the Top 5 on the list of Dog-Friendly Wineries in Santa Barbara. Tag them along on your next visit on these wineries and let them meet some friendly pups, too! Cheers!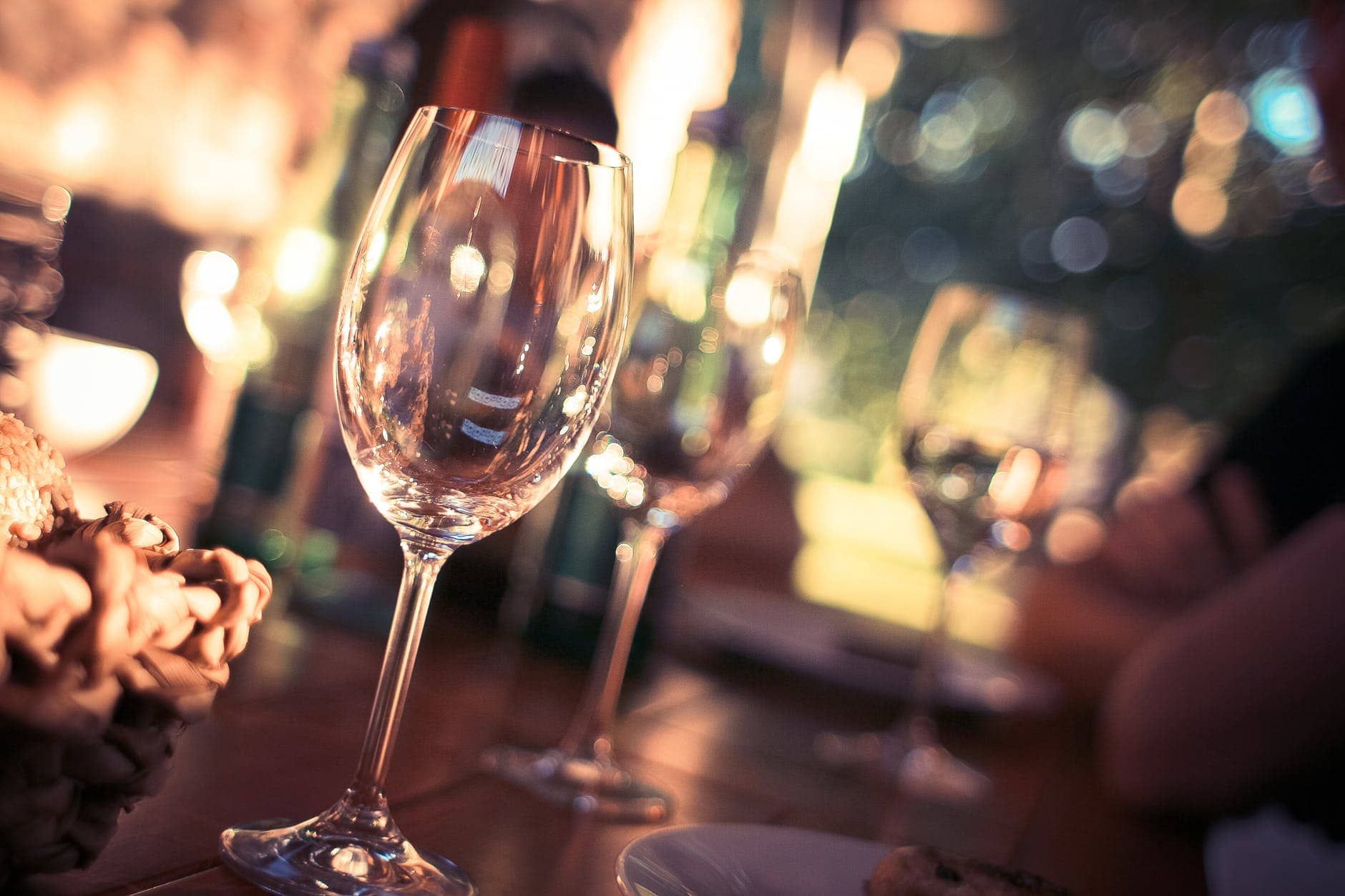 Address: 202 Anacapa St Santa Barbara, CA 93101
An open patio out front and a spacious winery with both indoor and outdoor seating, perfect for a wonderful evening with your favorite buddy. This winery allows well-behaved leashed dogs in and will have you meet a couple of furry friendly pups. Their tasting room is dog-friendly. They can deal with many people around and you should not miss their olive oil sampling too! They have reasonable price points for many of their wines.
---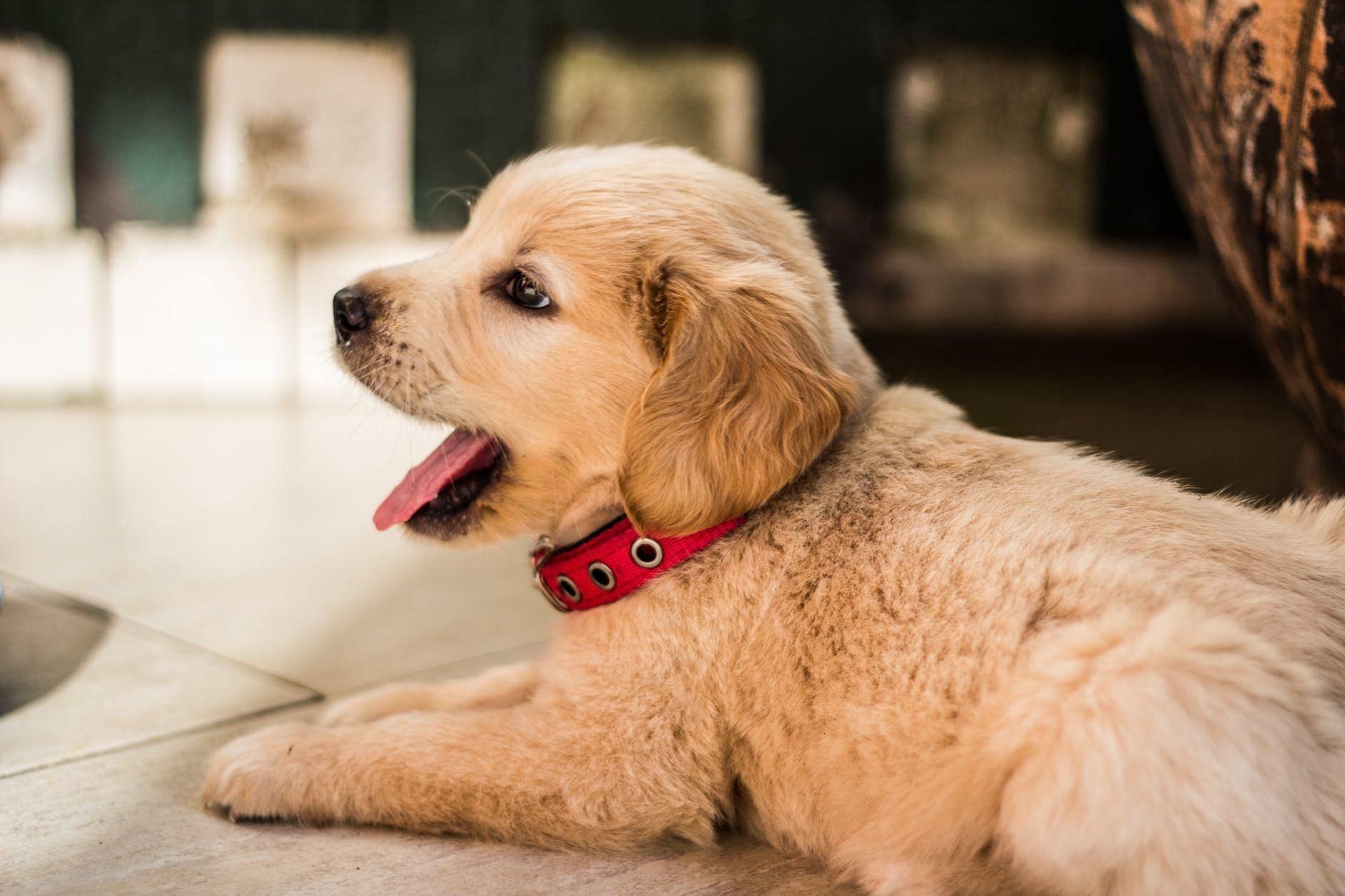 Address: 217 G Stearns Wharf Santa Barbara, CA 93101
You will be welcomed with a low key, beautiful views from the second story of a building on Stearns Wharf! Butling around and wine flights, friendly staff and a face to face with their dog employee to pet! Dogs can roam inside and outside. The deck is open to the public, so if you are not in the mood for wine and just wanna hang out and take in the view for a bit you can definitely do so. Don't miss out on their tasty wine selection too!
---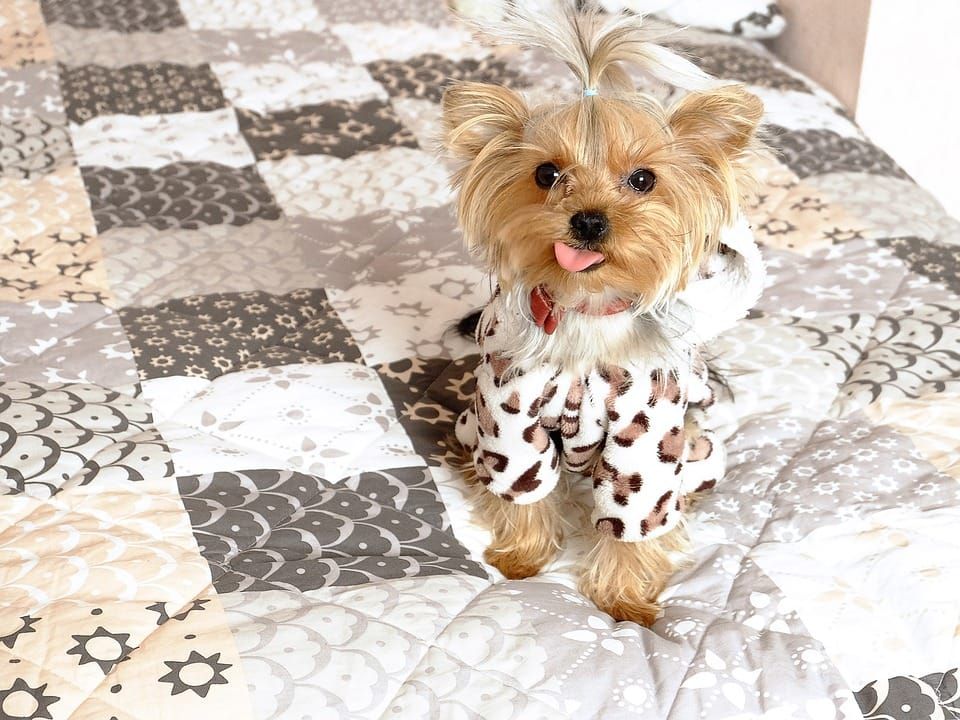 Address: 24 El Paseo Santa Barbara, CA 93101
An abundant supply of really healthy dog treats is made available for your furry friends. Great service and an unbelievably good selection of wines. So as the piles and bits of their cheese. Dogs are encouraged to come and hang out so don't leave your pups behind.
---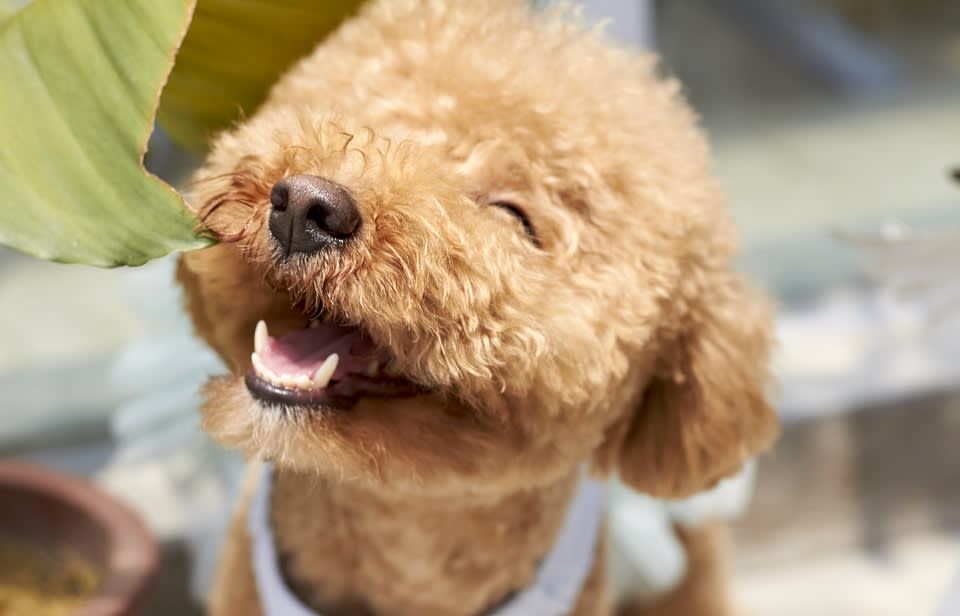 Address: 23 E De La Guerra St Santa Barbara, CA 93101
Sophie, the dog is considered as the star of the winery and is just sweet as pie. The family dog even walks around, creating a homey feel. She doesn't run out at all, just stands at the front door and watching, a very well trained dog. Need we say more? Its an absolutely Dog and kid-friendly winery, tasting here was a lot of fun.
---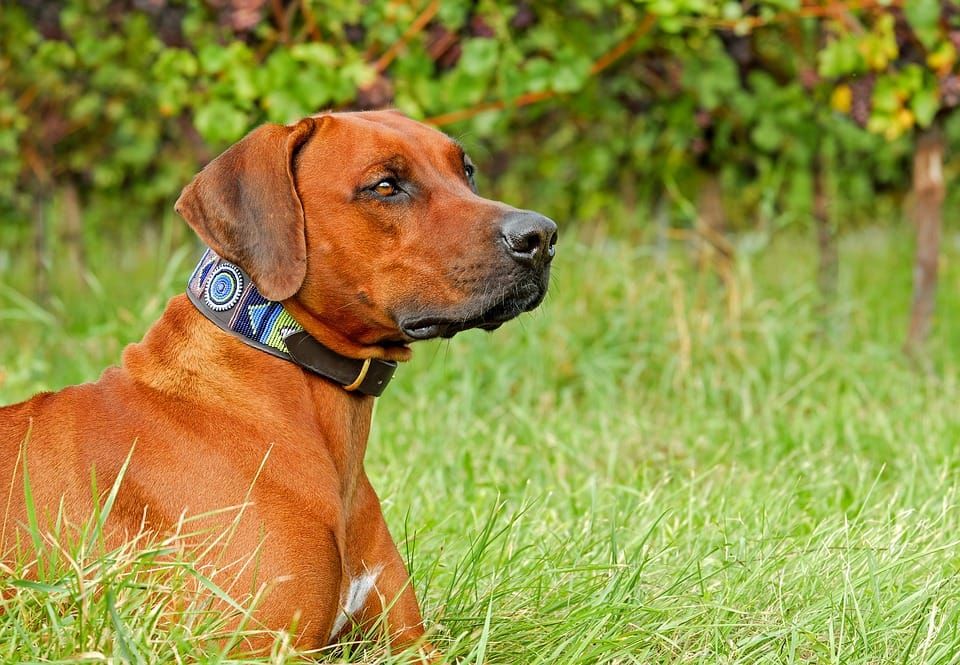 Address: 5 E Figueroa St Santa Barbara, CA 93101
Elise, the manager, with her adorable dog Charlie welcomes everyone that comes in the door. The best thing about this place is that it is dog-friendly and they offer a nice, comfortable bed, water, and treats for your furry company. Visiting their wine tasting room with your lovely dogs is very much ok so be sure to bring your pups!