The Nutcracker Ballet, a Montecito Real Estate Tradition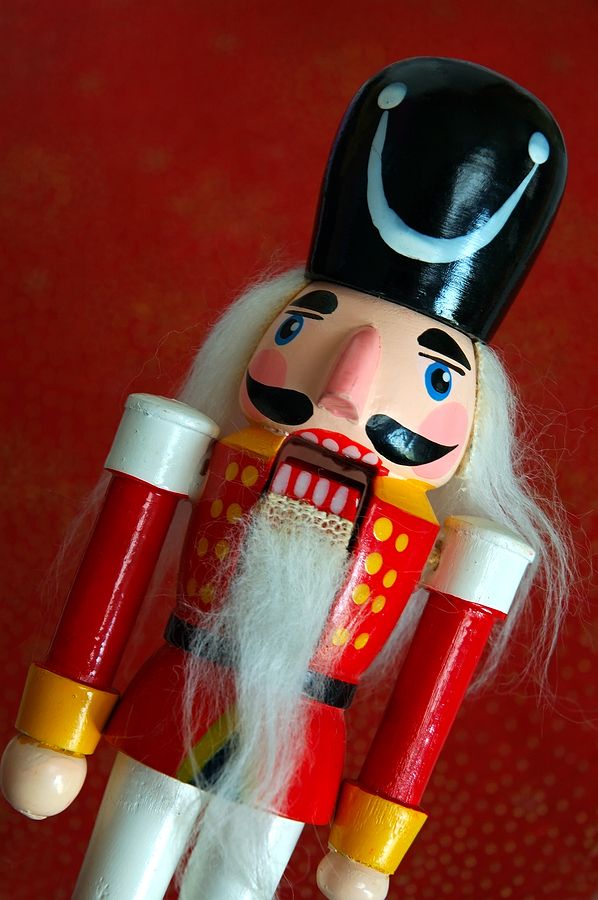 Journey to the Kingdom of Sweets with the Sugar Plum Fairy and immerse yourself in Clara's adventures! The Nutcracker Ballet will be dancing across the stage at the Arlington Theatre near Montecito real estate on December 12th and 13th. For 41 years this traditional ballet has graced the stage at Santa Barbara's historic Arlington. Grandparents can relive the memories of taking their own children to this beloved production as they sit hand in hand with their grandchildren.
Audience members will be immediately be drawn into the story as the curtain rises to a robust houseparty similar to a holiday party thrown in a Montecito home. With children and adults laughing and frolicking the tale begins, and the action never stops until the curtain falls. Tchaikovsky's bold, dramatic music flows through the scenes flawlessly performed by the Symphony Orchestra led by acclaimed conductor Elise Unruh. Part of the allure of the Nutcracker Ballet is its unique combination of sophistication and whimsy. From the dancing snowflakes to the battle of the toy soldiers the Nutcracker is a Christmas tradition enjoyed by generations living near Montecito real estate. Don't miss this spectacular ballet. Visit Santa Barbara Nutcracker Ballet to reserve your tickets today.