Take Your Dogs to Toro Canyon County Park Near Your Montecito Home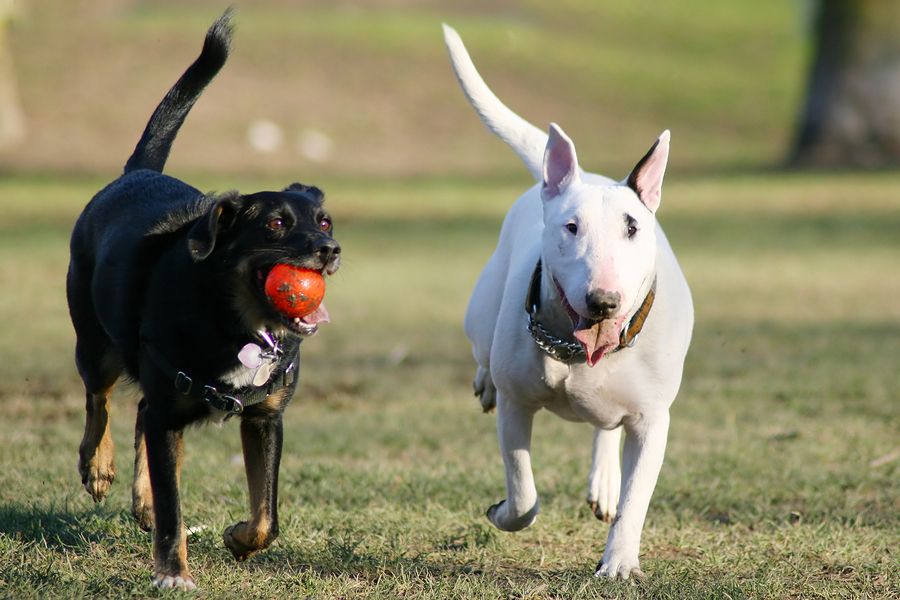 Many Montecito home owners consider their canine friends to be a real part of their families. Fortunately, there are many off-leash dog parks where pooches are welcome to run and play alongside their people. Toro Canyon County Park is a lovely park with a special off-leash area. It's fenced all around, so you never have to worry about losing your dog in this large public Montecito real estate location. The off-leash area is right next to the parking lot and restrooms. It is open daily from 8 to 10 a.m. and 4 p.m. to sunset. Take your dog to play and make friends. There are oak trees shading the area, so it's comfortable for dog owners to relax and chat, too.
Find a Tranquil Haven on Montecito Real Estate
Explore more of this park near your Montecito home with your dog on a leash. There are several easy, picturesque walking trails, perfect for a stroll or a jog. Kids can play on the playground. There are several picnic areas, which can be reserved for a small fee. This would be a great place to host a party and let your dog and your friends' dogs come, too. Visit Toro Canyon County Park to learn more about the amenities and how to reserve a picnic spot.
Click here to see information about more off-leash dog parks in Santa Barbara County.
Read more in our series on area dog parks! Click here to read about how to get off-leash privileges at Elings Park.