Staging Montecito Real Estate for Holiday Home Sales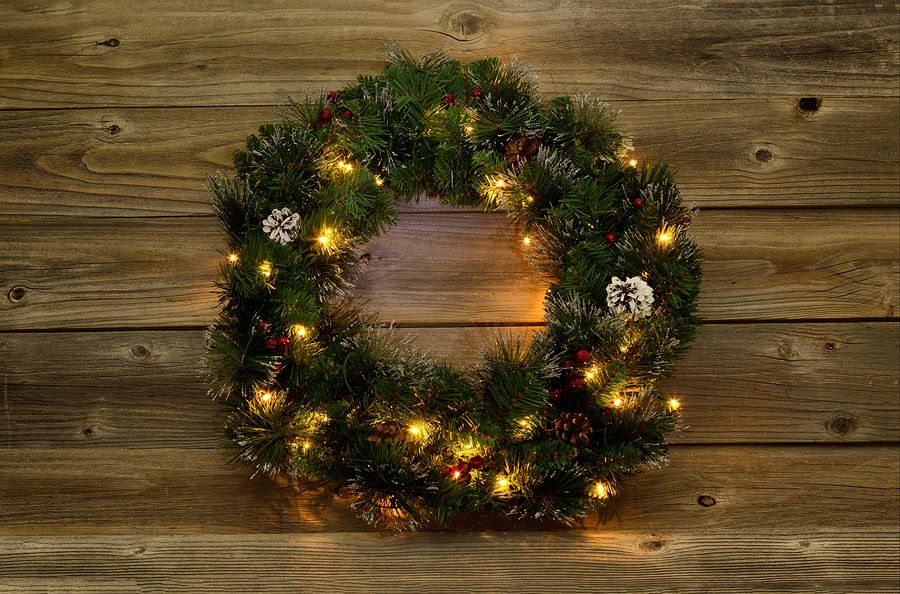 No one wants to move during the holidays, but sometimes it's inevitable. An upside is that everyone involved in the process of buying and selling Montecito real estate is extra motivated to move the process as quickly as possible. One complication is whether to put up decorations in a Montecito home selling at this time. Not everyone celebrates the same holidays, and it can be hard for buyers to imagine themselves in a home decorated for holidays they don't observe.
As always with home staging, neutrals win the game, and less is more. This is not the year to go all-out with a giant menorah or life-size nativity. An evergreen wreath on the door or the cider simmering on the stove are nice touches that aren't overwhelming. You can use decorations to really bring out the best features of Montecito real estate. White lights around a picture window are a classy choice, for instance, or a simple green garland around an arched doorway.
Remember to match your holiday decorating with your regular color scheme. A few silver ornaments or white snowflakes complement a neutral or cool interior, while a home with an earthy color scheme will pop with a few dashes of holly or a bowl of cranberries.
While you're decorating, be sure not to overwhelm the space. A tall tree might emphasize high ceilings, but a wide bottom will make the room seem over crowded. Skip the tree altogether in a smaller house and stick to garlands or other wall decorations. In any space, it only takes a few decorations to be cheerful and friendly.