Spruce Up Your Montecito Home With New Patio Furniture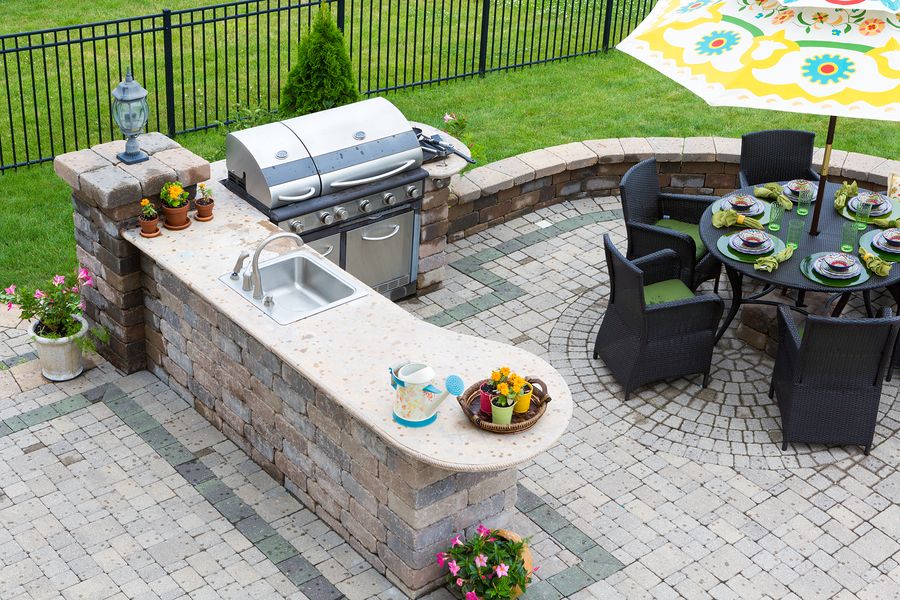 Now is a great time to give your Montecito home a little facelift with some new patio furniture or other new elements for your outdoor space. Consider how you might want to use the space. If you enjoy dining al fresco, invest in a sturdy table and chairs, as well as an elegant tablecloth or placemats specially designed for outside. A set of unbreakable dishes for the patio is also a good idea. Outdoor entertaining is a wonderful way to enjoy Montecito real estate. Take advantage of a view of the mountains or ocean to use as a focal point for arranging furniture. A mosaic or sculpture can also serve as a focal point.
If you like to barbecue, make sure the grill is arranged so diners won't get smoked out. There should also be a clear path from the back door to the grill. Another fun touch might be an outdoor fireplace. Keep warm on the long evenings when the ocean breeze comes in. Or roast marshmallows and make smores with the kids. A really large backyard or patio can be divided into zones. Keep the kids and their toys separate from the eating area, and be sure to carve out a spot for lounging with a good book or a glass of wine. Outdoor furniture that doubles as storage will help keep everything tidy.
Whether you're planning to stay in your Montecito home for the foreseeable future or considering selling, an attractive backyard will increase the appeal and enjoyment of the house.