See the Work of Local Artists Near Your Santa Barbara Home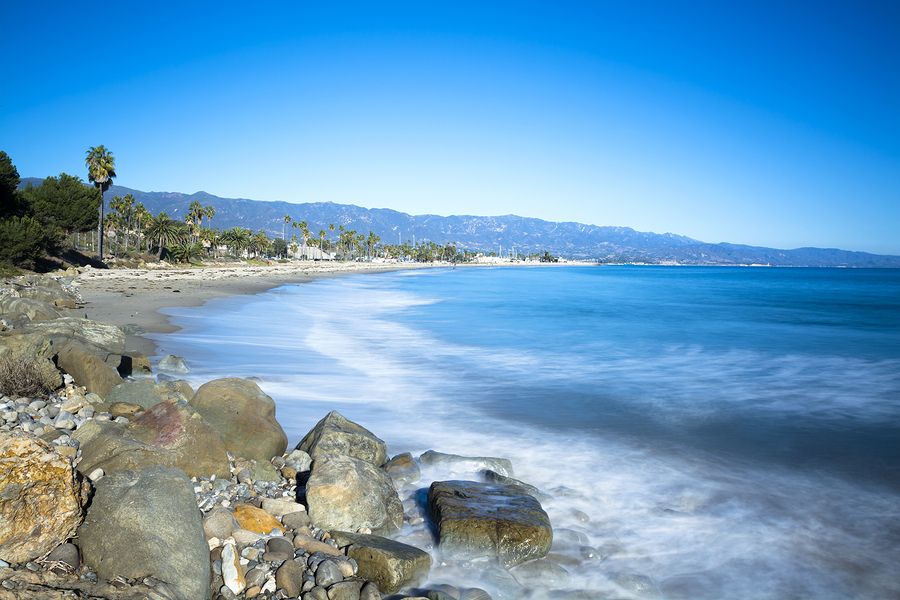 Many artists who call Santa Barbara home have become involved in Southern California Artists Painting for the Environment (S.C.A.P.E). This organization has been around since 2002 and has grown to include more than 200 members. Local artists who make Santa Barbara home, students, nationally known artists, gallery owners, and art enthusiasts have joined. Their goals are simple: to put on art exhibitions to raise funds for land conservation, to help the public become more aware about protecting our environment, and to provide opportunities for artists to get together and take advantage of educational opportunities.
Arts Group Raises Awareness of Conservation of Wild Santa Barbara Real Estate
The current exhibition open to all Santa Barbara real estate owners and other guests is called A Brush with the Waves. Sales from this show will benefit the Surfrider Foundation, which strives to protect the oceans, water, and beaches around the world. Come take a stroll through the more than 100 paintings of beaches and be transported to a relaxing time taking in the sights and smells of the ocean. The art is on display from July 2-31, 2016 in the Faulkner Gallery at the Santa Barbara Central Library. Be sure not to miss the reception for the show on Thursday, July 7th from 5 p.m. until 7 p.m. as well as Free Movie Fridays every Friday in July from 2 p.m. until 5 p.m. The July movies will all have a surfing theme. Visit S.C.A.P.E. to learn more about this determined organization and to find more details about upcoming shows.