Santa Barbara's Best Beaches
Santa Barbara is well known for its expansive, pristine beaches, it has just as much space to offer inland as well. Santa Barbara's beaches and parks are a testament to the city's affinity for fresh air and outdoor fun.

Arroyo Burro Beach
Where: 2981 Cliff Drive Santa Barbara, CA 93109
Arroyo Burro Beach, better known to locals as Hendry's Beach, visitors, and dog lovers jump for joy over. This beach is surrounded by tall bluffs with parks and trails on top including the Douglas Family Preserve, a wooded space saved from development by locals and even Michael Douglas who named it in honor of his father Kirk.

Leadbetter Beach
Where: Shoreline Dr. and Loma Alta Dr.Santa Barbara, CA
Leadbetter Beach is a favorite with college kids and young people, who flock to it for surfing, swimming, and tanning. It's located just west of the harbor in Santa Barbara right across the street from Santa Barbara City College so expect to see students here on sunny days.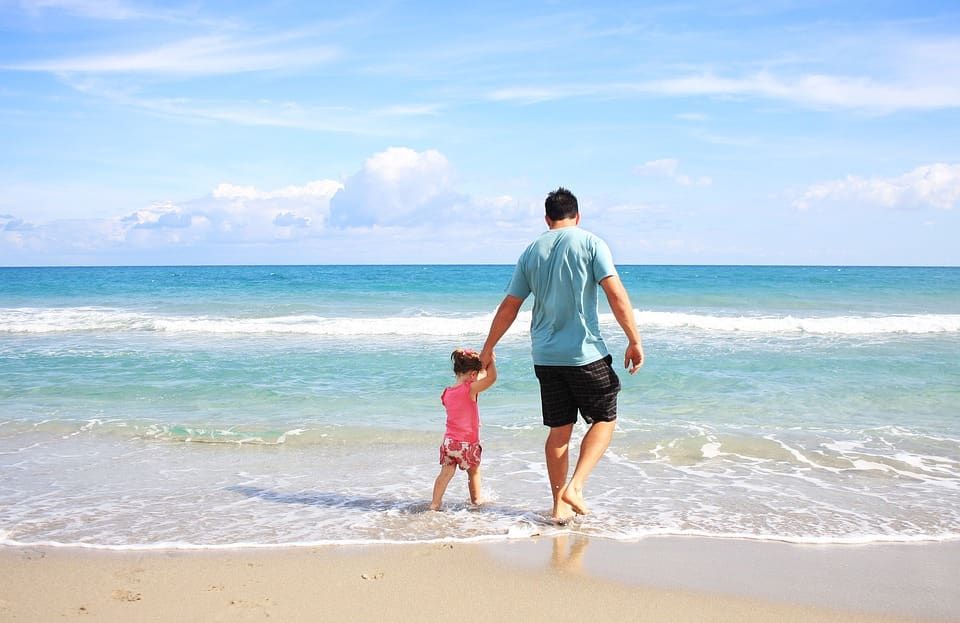 Goleta Beach Park
Where: 5986 Sandspit Rd Goleta, CA 93117
Goleta beach has every amenity, including free parking, horseshoe pits, picnic tables, barbecues, volleyball courts and kayak rentals. There is also a playground, a restaurant (and bar) and a pier that allows fishing. You can easily stroll along the beach path up to the UCSB campus from here.

Mesa Lane Beach
Where: Mesa Lane Santa Barbara, CA 93109
Mesa Lane Beach is a narrow beach below the West Mesa neighborhood of Santa Barbara. If you're up for a little adventure, this beach is just what you need. To access it, you have to walk down about a thousand stairs tucked in between some private homes at the end of Mesa Lane. At low tides, this beach is wide enough for sunbathing and beach sports, but at high tide, there is little dry sand.

East Beach
Where: 1400 Cabrillo Blvd Santa Barbara, CA 93101
East Beach in Santa Barbara is located along the waterfront east of State Street and the Stearns Wharf Pier area. The beach offers a variety of recreational activities, children's playground, rollerblading trails, food vendors, picnic facilities, a bathhouse, showers and open lawns hint at the amenities.