Santa Barbara Real Estate Owners Support Local Artists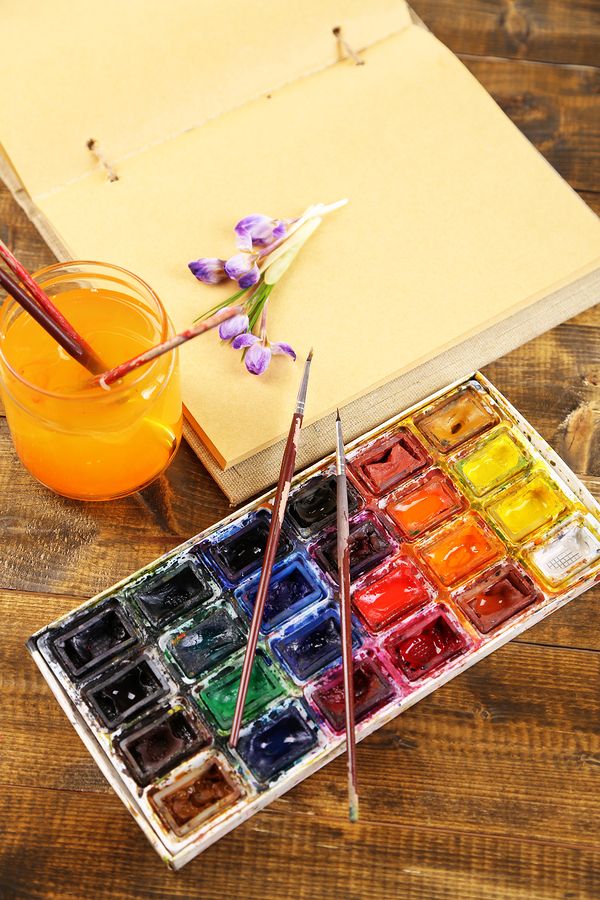 Come snag some great art pieces for your Santa Barbara real estate at the Santa Barbara Artwalk™ 2016. This event will take place on Saturday, September 24th and Sunday, September 25th from 10 a.m. to 5 p.m. at the Santa Barbara Museum of Natural History. Members can get in for free and the cost for non members is $10, with children under 12 being free. Parking is free, there will be a wine bar, and also a healthy and delicious lunch served by Chef Pete Clements. Invite family and friends along to view amazing art pieces, feast on tasty morsels, and have a glass of wine.
Decorate Your Montecito Home with Art from Artwalk 2016
Browse the indoor show titled Artists of Distinction to see juried paintings, sculptures, and photography presented by nationally known artists. The Juried Outdoor Show will consist of many pieces of art. Check out all of the many formats and choose your favorite to take back to your Montecito home. The proceeds from all sales go to support museum programs. All Santa Barbara real estate owners are invited to read more about the show and also view the latest news and exhibits at the Santa Barbara Museum of Natural History.