Santa Barbara Real Estate Owners See Macbeth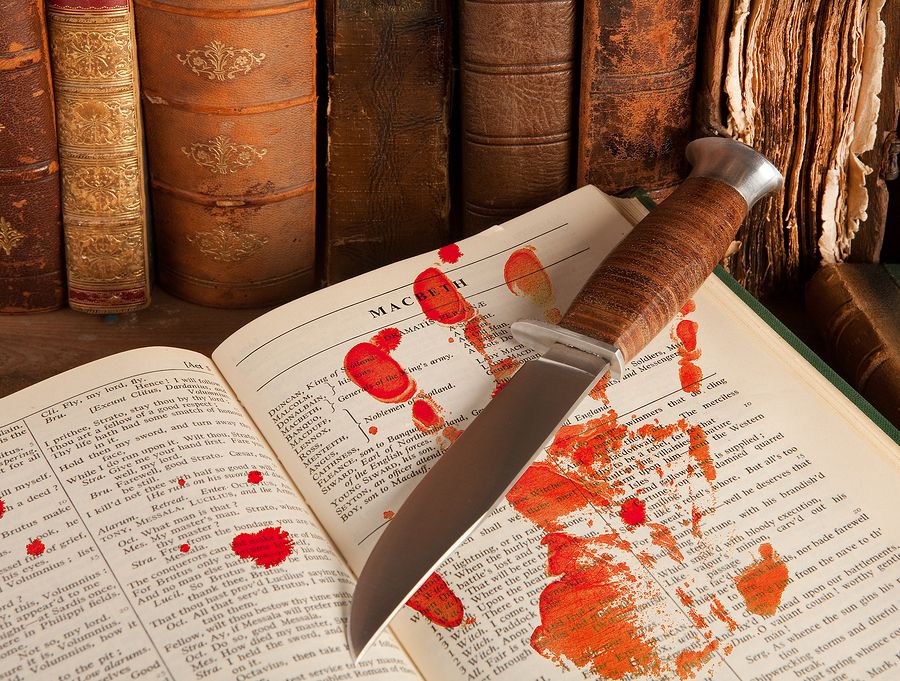 Santa Barbara real estate owners can enjoy one of the Bard's spookiest plays this October. The Ensemble Theatre Company at the New Vic is staging Shakespeare's Macbeth. The show will run through October 16th. Come see this fascinating story of political scheming, ambition, and murder. Tickets for Macbeth range in price from $35 to $70. If you are 29 or younger, tickets are an affordable $20.

There are several events scheduled to take place in conjunction with the play. Everyone from Santa Barbara homes is invited for free pre-show martinis on Friday, October 7th. Come at 7:15 in advance of the 8 p.m. performance. The pre-show talk on Wednesday, October 12th is a great way to get important insight into the play. The talk begins at 7:15 p.m. Come to the courtyard and learn more about "the Scottish play". Meet the cast and director on Thursday, October 13th. Get an insider's view of staging and performing Shakespeare after the performance.
Go to Special Events at the New Vic Near Santa Barbara Homes
Families from Santa Barbara real estate should mark their calendars for Saturday, October 15th. Storytellers from the Globe Theatre in London will be sharing stories from some of Shakespeare's best plays. Younger children will enjoy a telling of the Tempest at 2 p.m. Older kids can hear the tale of Macbeth at 4 p.m. The event is free, but registration is required.
Visit the Ensemble Theatre Company to learn more about this play and the rest of the 2016-2017 season. Purchase tickets or season passes as well.