Santa Barbara Real Estate Owners Go on Bird Walks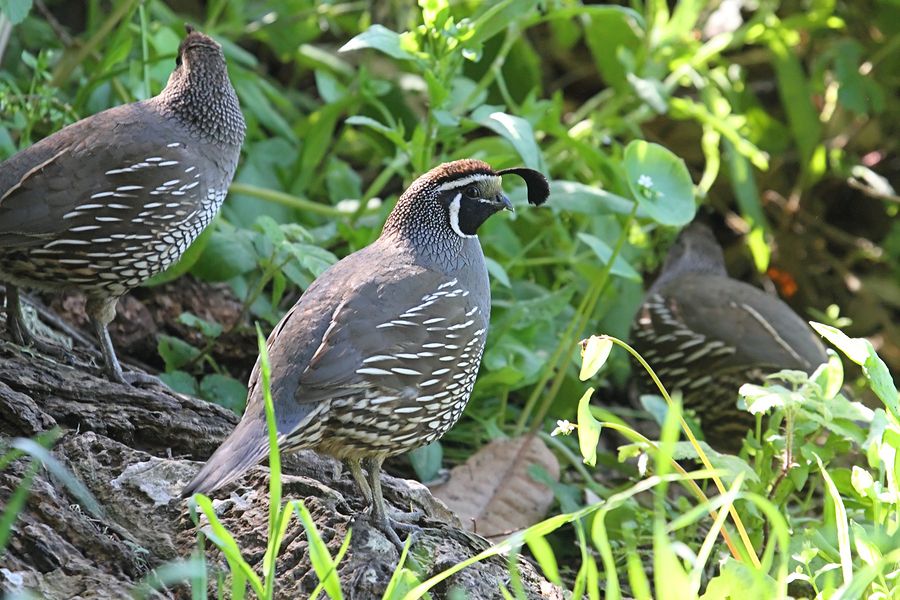 Learn to identify more of the bird visitors to your Santa Barbara real estate by attending a Summer Morning Bird Walk. The walk for June will take place on Wednesday, June 15, 2016 from 8:30 a.m. until 10 a.m. on the grounds of the Santa Barbara Botanic Garden. Join Rebecca Coulter, who has been birding in the area for 20 years. She is a great asset to all who call Santa Barbara home, as she leads field trips and birding classes for the Museum of Natural History as well as for Santa Barbara Community College's Center for Lifelong Learning.
Learn to Identify the Birds at Your Santa Barbara Home
Join other Santa Barbara real estate owners on the walk and enjoy being the first visitors allowed in the gardens. Catch a glimpse of the birds who live in the meadow, the woodlands, and creekside. Guests can expect to see and hear woodpeckers, quail, raptors, wrens, and more. This is just one of many events that is offered through the botanical gardens. View a full listing on their website. Be sure to sign up on line to confirm a spot for the bird walk. The fee for volunteers is just $5, $10 for members, and $15 for nonmembers. Learn more and sign up at the Summer Morning Bird Walk webpage.