Santa Barbara Property Owners Go to Cooking Class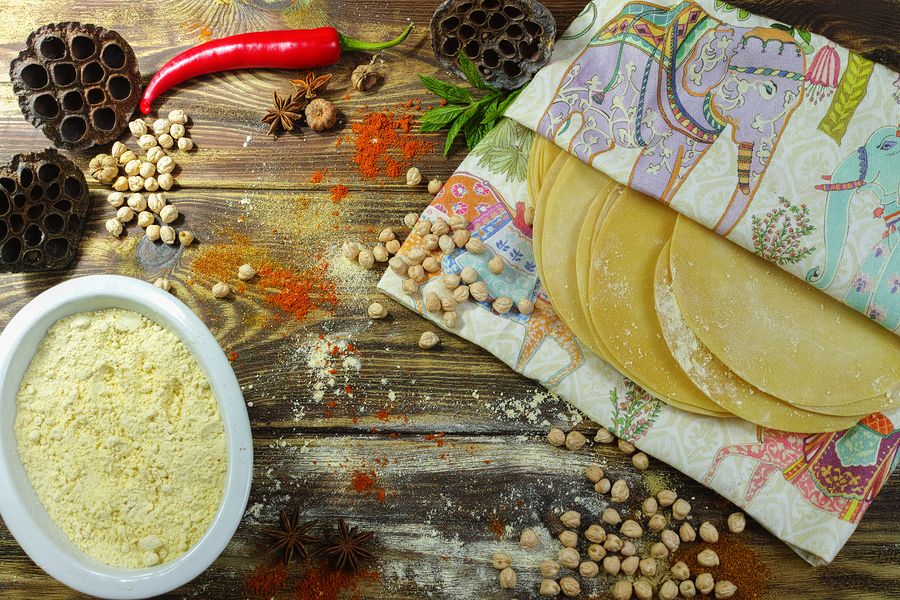 Learn how to make your Santa Barbara property smell of aromatic spices as your family and friends anxiously await their meal by attending a Cooking Class and Dinner With The Mistress of Spice. Come to the garden (exact location to be disclosed upon registration) to join private chef and cookbook author Aparna Sherman for a cooking class and dinner. This event will take place on Wednesday, August 24th from 6 p.m. to 9 p.m. Learn how to make three dishes that you can replicate at your Santa Barbara property during the class portion and then feast upon a delicious four course meal.

Cooks who Live in Santa Barbara Learn from the Mistress of Spice
The first course is a raja mixture, which includes a mix of onions, lime juice, roasted peanuts and chili served with papadums. Guests will enjoy a second course of cucumber mung bean sprouts coconut salad paired with gluten-free savory pakoras. The third course is a goan fish curry, cumin scented basmati rice, stuffed pan-fried chilies, date-ginger chutney, cabbage and coconut side dish, cucumber raitha, and more papadums. Finish off the tasty meal with mango pudding, coconut ladoo, and chai. The class portion will include instruction on making the cucumber coconut salad with mung bean sprouts, papadums, and the goan fish curry. All who live in Santa Barbara are invited to read more about this event and find details about registration at the class Facebook page.