Santa Barbara Property Owners Attend Film Screening of Sonic Sea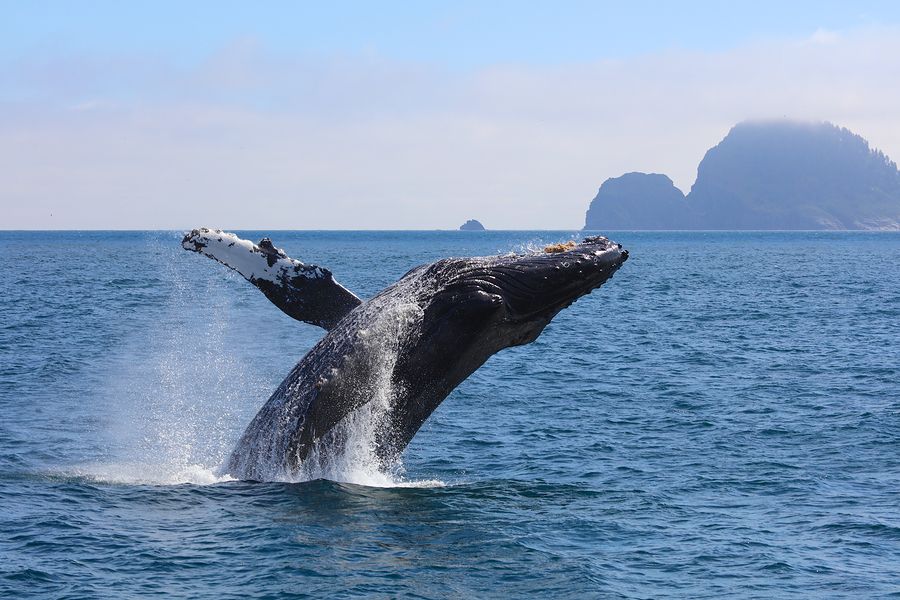 It is important for us to care for the world's oceans, especially when they are so close to any piece of Santa Barbara property. The Santa Barbara Maritime Museum is hosting a screening of Sonic Sea, an hour-long documentary about how industrial and military noise has impacted the creatures who live in the sea. Thanks to the work of Ken Balcomb, a former Navy officer, we are now able to better understand how humans impact the ocean. Because of living in darkness, whales depend on sound to survive. They use sound to find mates, be prepared for predators, locate food, and tend to their young. Over the last 100 years, the presence of humans and our boats have really been detrimental to the survival of whales and other marine life. This film will educate all who live in Santa Barbara and offer ideas for keeping our oceans quiet and safe for all of the creatures who dwell there.
Live in Santa Barbara and Learn to Care for the Ocean
This screening will take place at the Santa Barbara Maritime Museum on Thursday, July 14, 2016 at 7 p.m. Members are invited to attend a reception from 6:15 to 6:45 p.m. prior to the show. The cost is $10 for members and $20 for non members. Register online or call (805) 456-8747. This screening is sponsored by the Santa Barbara County Arts Commission, John C. Woodward, and Silvio Di Loreto. All Santa Barbara property owners are invited to visit Sonic Sea to read more about this event, register, and also find more information about the Santa Barbara Maritime Museum.