Santa Barbara August 2018 Events Calendar
August 1 - 5, 2018
129 Castillo Street, Santa Barbara, CA 93101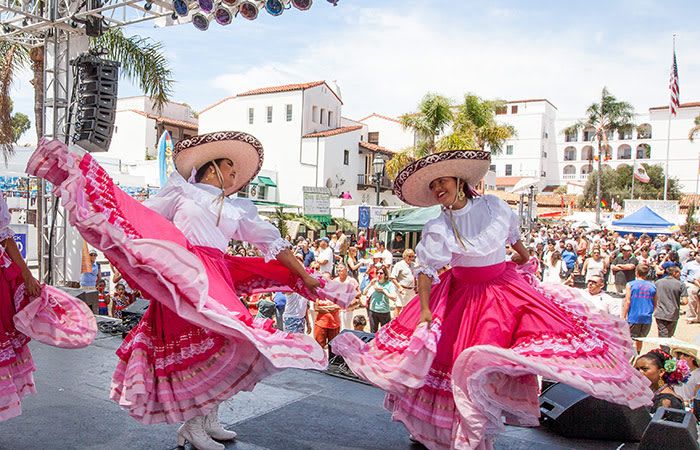 Image Source: oldspanishdays-fiesta.org
Old Spanish Days Fiesta in Santa Barbara is a summer staple. Now in its 94th year, the city of Santa Barbara and surrounding towns are abuzz leading up to and throughout this community-wide festival celebrating the history, culture, and traditions of Santa Barbara's heritage. This year's festivities span August 1-5, and we encourage you to watch the parade, dance in the street and eat until you can eat no more.
---
August 1, 2018 at 7:30 PM - 9:30 PM
UCSB Arts & Lectures, University of California, Bldg. 402, Santa Barbara, CA 93106-5030
Image Source: cartoonnetwork.com
UCSB presents a free Summer Cinema featuring a Pixar classic about a mouse and his adventures in Paris as he desperately wants to become a chef. Definitely a fun night for the kids and the kids at heart.
---
August 2, 2018 at 5 PM - 10 PM
Santa Barbara Zoo, 500 Niños Drive, Santa Barbara, CA 93103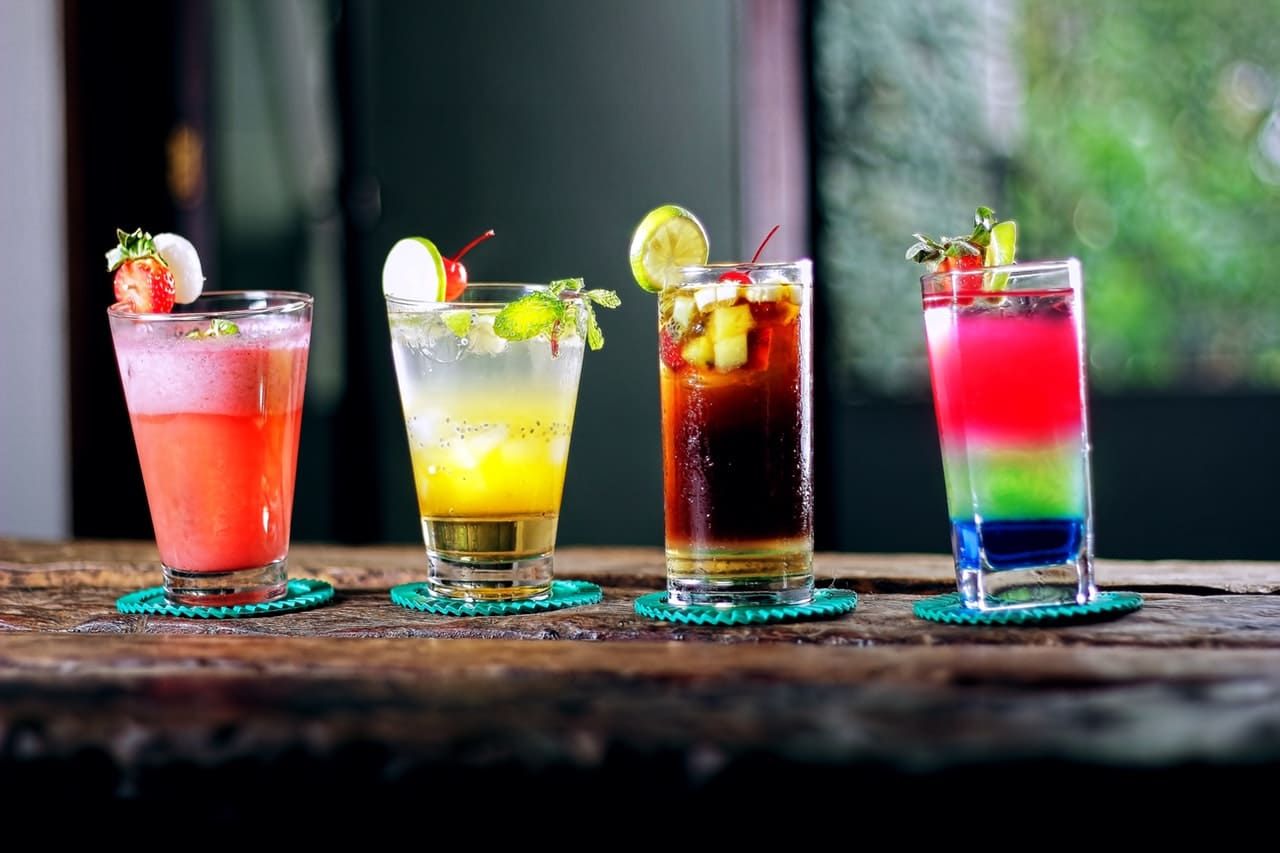 Presented jointly by Old Spanish Days and the Zoo, the DIGS fundraiser honors Santa Barbara's elected officials and kicks off the annual Fiesta. It now features all-in-one pricing that includes infamous "Digs" margaritas, cold beer, tasty regional wines, appetizers and bites by top local eateries, music by DJ Hecktik, and much more! Ages 21 and over only. Early Closure: Zoo closes at 3:30 PM.
---
August 2, 2018 at 5 PM - 11 PM
Santa Barbara Public Market, 38 West Victoria (at Chapala) #120, Santa Barbara, CA 93101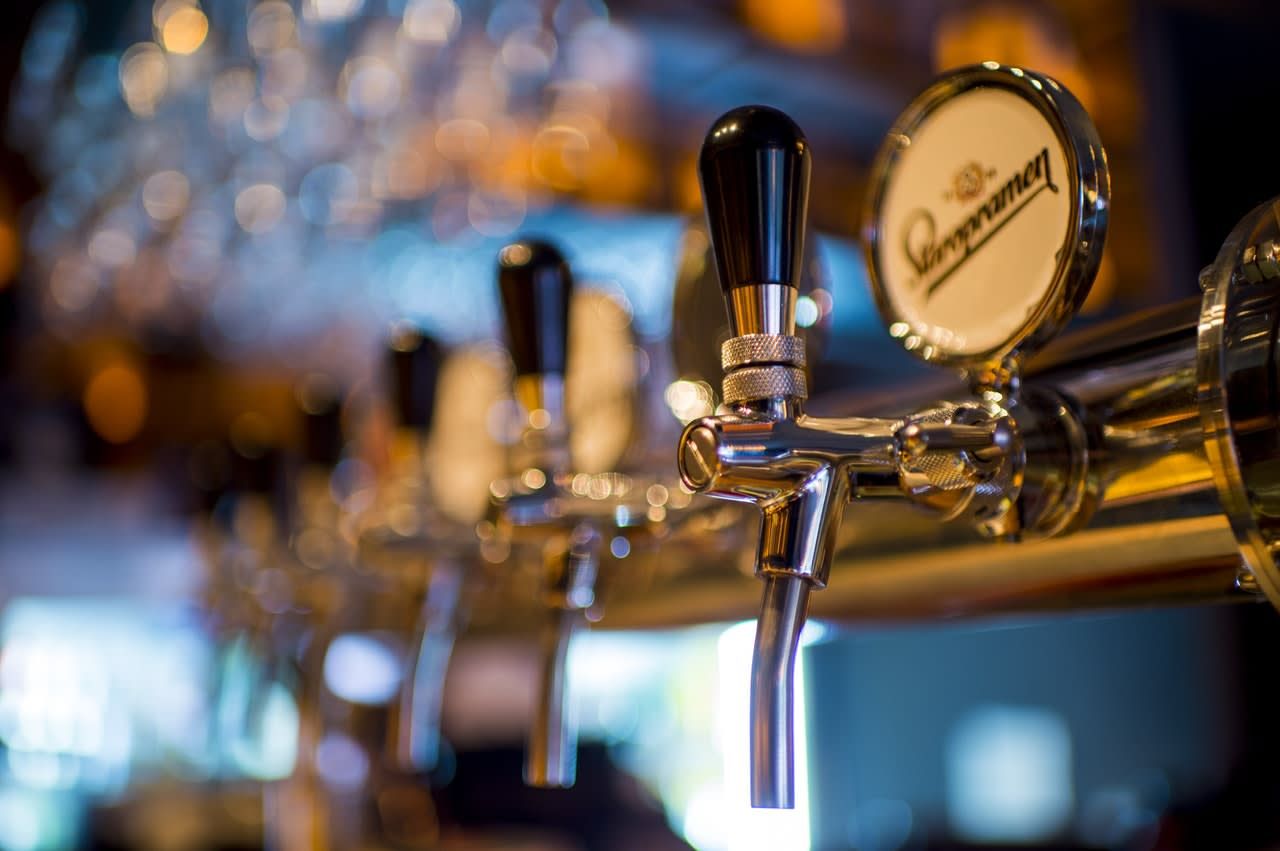 The Santa Barbara Public Market houses everything you can imagine in the way of handcrafted, regionally sourced and sustainable food, wine, and beer. Come and join us for a Tap takeover where you will have the opportunity to enjoy hard-to-find and small-batch beers from Firestone Walker Brewing Company. There will be 8-10 taps dedicated, with a possible special guest appearance from the Brewery. They might even bring some swat to share with you early birds.
---
August 3, 2018 at 11 AM - 2:30 PM
202 State Street, Santa Barbara, CA 93101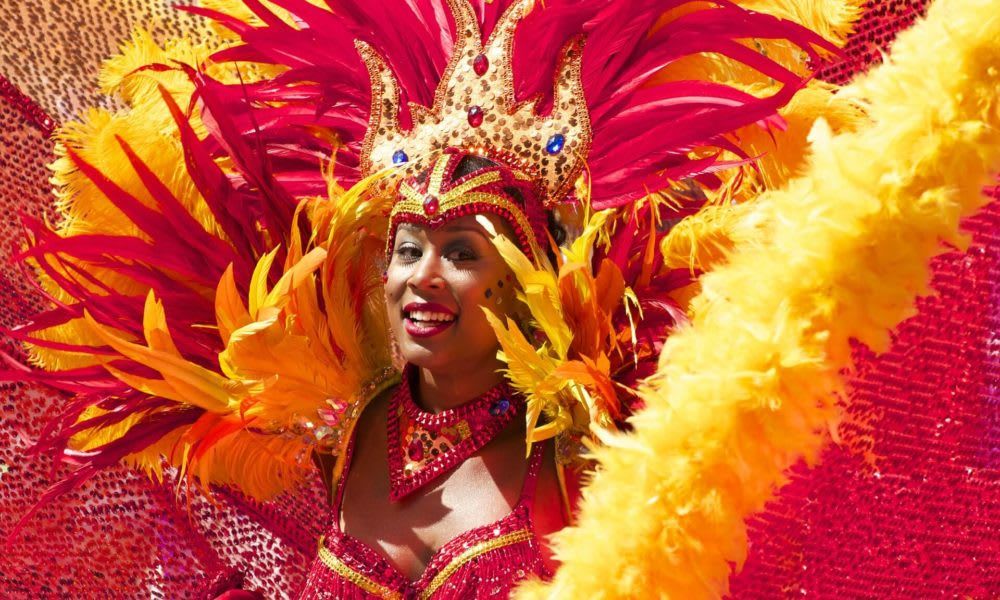 Join Loquita August 3rd and watch Santa Barbara's Fiesta parade from the coolest spot in town! Parade watch from inside Loquita while enjoying a Fiesta-inspired lunch, or opt for first-come-first-served, up-close curbside seating in front of Loquita's State Street entrance. All guests will receive Loquita's all-you-can-drink signature Sangria along with bocadillos (small sandwiches), paella, and postre (dessert), and of course Fiesta party favors. Adults will be entertained with live a Flamenco performance by Zermeno Dance Academy and kids will have a blast decorating their very own cascarone – traditional Fiesta confetti egg. In addition to Sangria, a no-host bar is available for added cocktail selections. Parade Party hours are 11 am to 2:30 pm; Flamenco performance is 1:30 pm to 2:30 pm. Pricing is $75 per adult; $25 for kids 12 and under and may be purchased online at loquitasb.com. Join the party! Viva La Fiesta!
---
August 3, 2018 at 6:30 PM - 9:30 PM
Santa Barbara Courthouse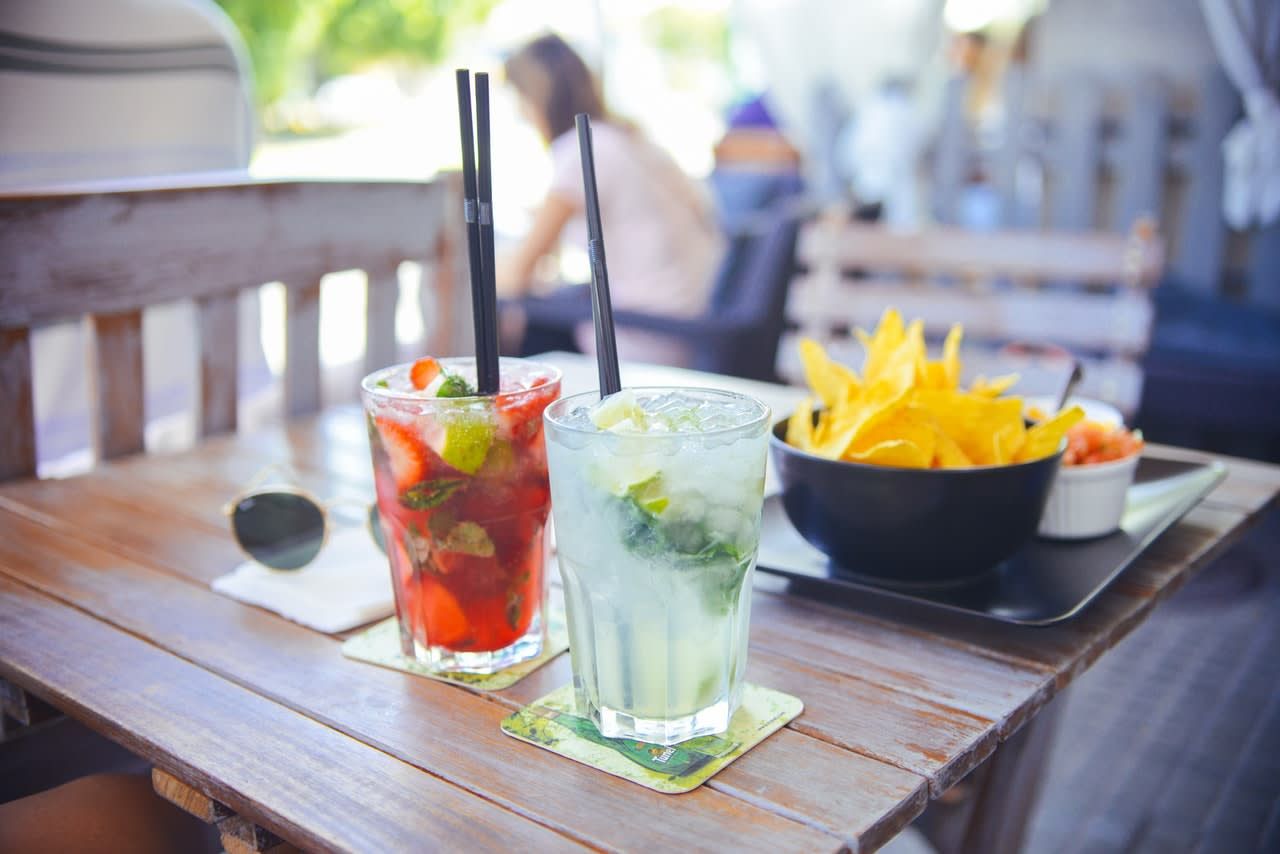 Join us for this exclusive event in the stunning Mural Room and Loggia while enjoying cocktails, wines from Beckman Vineyards & Grassini Family Vineyards, Spanish tapas, and the beautiful acoustic guitar of Tony Ybarra.
---
August 3 - 5, 2018
Granada Theatre, 1070 Fairway Road, Santa Barbara, CA 93108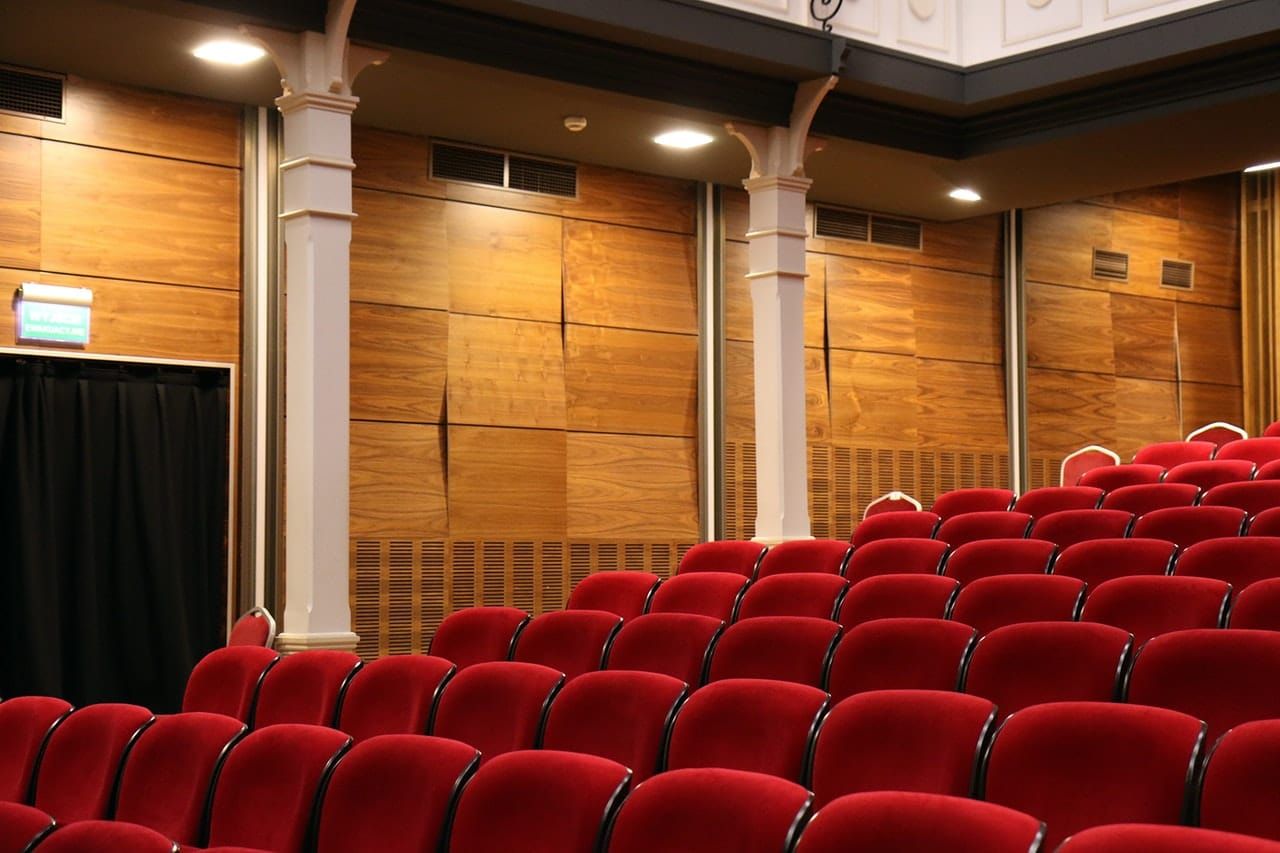 LA Opera's James Conlon conducts and James Darrah directs Mozart 's brilliantly comedic opera; a celebration of love and passion amid the rising strength and self-awareness of the bourgeoisie. The production, inspired by iconic 1970s hotel photography, is brought to life by an international cast of rising stars alongside the Academy Festival Orchestra.
---
August 3, 2018 at 6 PM - 8 PM
Santa Barbara Harbor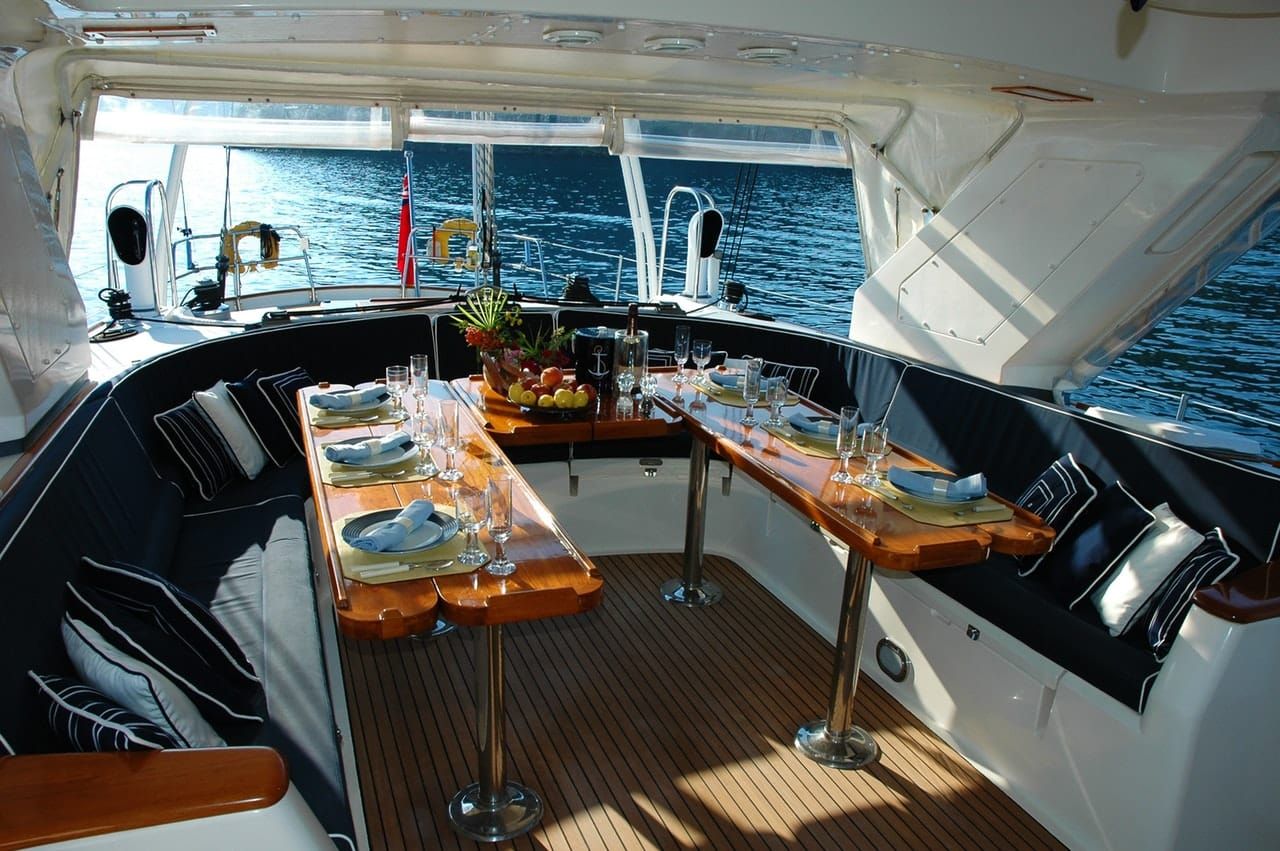 Waves of music! Join us for a unique experience aboard the Double Dolphin, Santa Barbara's most popular sailboat. This 50ft cruising catamaran sets sail every Friday evening between Memorial Day and Labor Day for our "Music on the Water" Sunset Cruise. See some of Santa Barbara's local musicians perform while enjoying the sunset and soaking up the majestic views of the Santa Barbara coastline. We feature a variety of music that is fun for friends and family of all ages. And it's always accompanied by the sounds of the sea.
---
August 5, 2018 at 10 AM - 4 PM
632 E Canon Perdido Street, Santa Barbara, CA 93103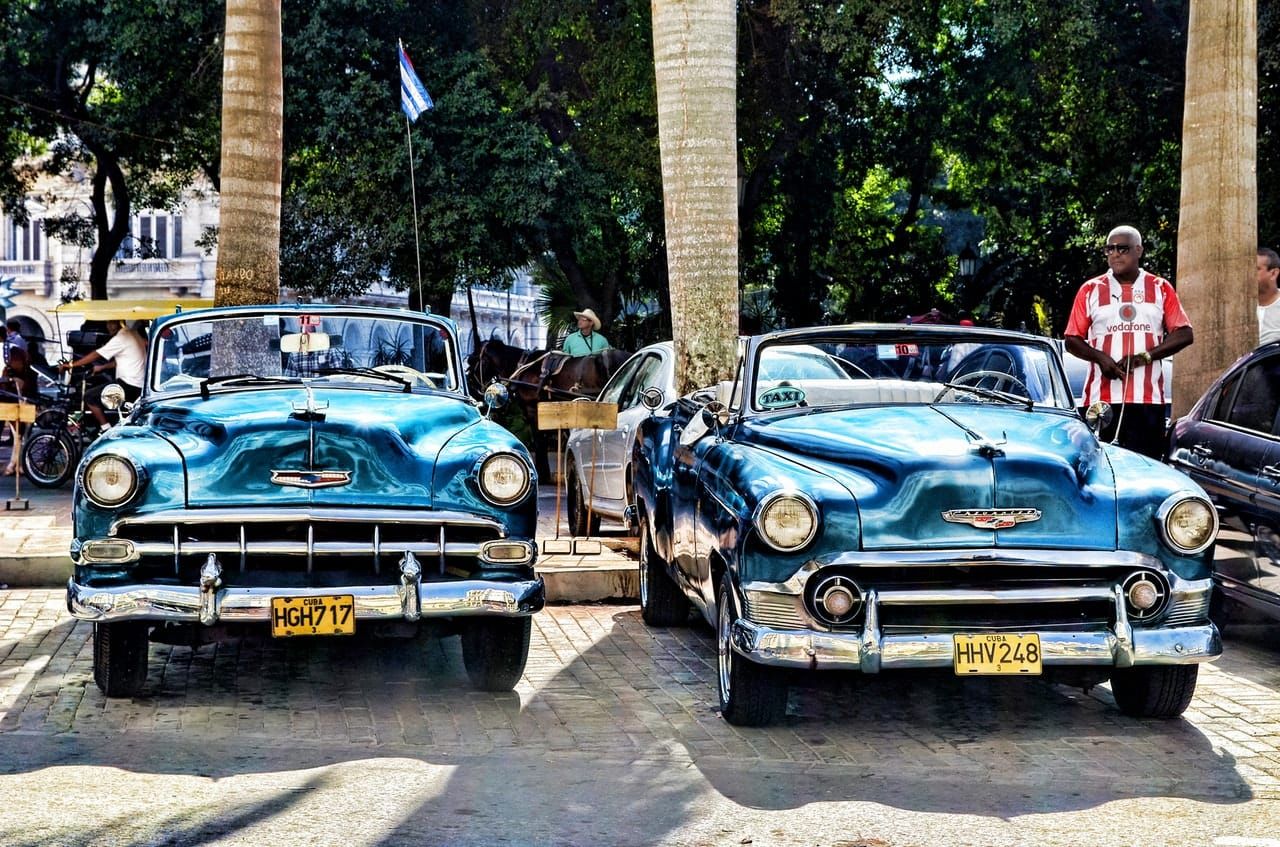 The car show is a free family-friendly event open to the public with food, vendors, a beer garden, live music, and over 250 car entries of all types. There will also be a car raffle on the day of and some lucky recipient will win a convertible BMW. All proceeds directly help thousands of kids in Santa Barbara providing summer camp and after-school programs. This year they are celebrating 80 Years helping kids & families in Santa Barbara. You are invited to cruise on through for a great cause! Please contact the club if you would like to enter your car.
---
August 11, 2018 at 7 PM
Santa Barbara Bowl, 1122 N Milpas St., Santa Barbara, CA 93103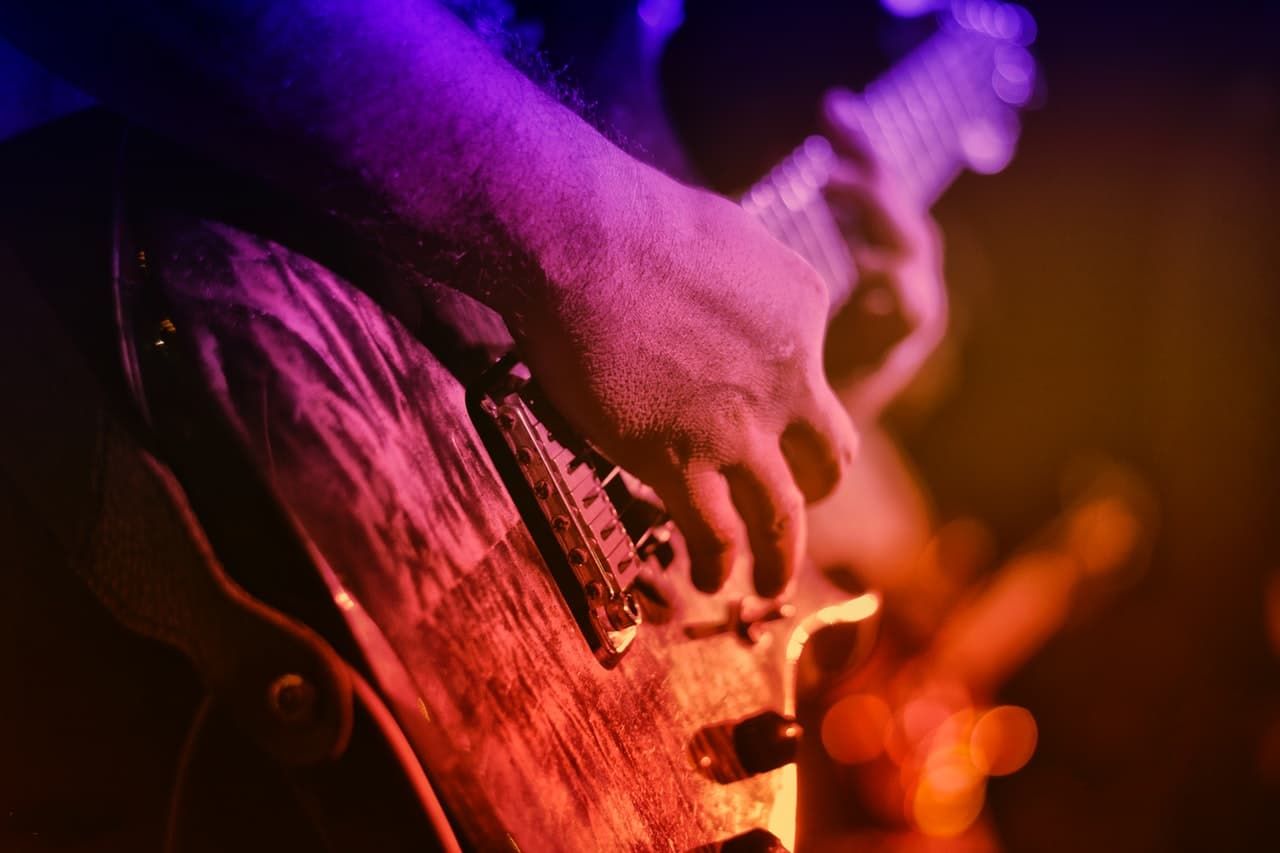 An offering to the community of Santa Barbara in recognition of our unified response to disaster. After taking us through tragedy with music, Mahler acknowledges universal pain and suffering and welcomes us to "Rise again." Witness this message of hope expressed by more than 200 musicians on stage at the Santa Barbara Bowl. Tickets $10, 7-17s FREE.
---
August 11 - 13, 2018
South Coast Railroad Museum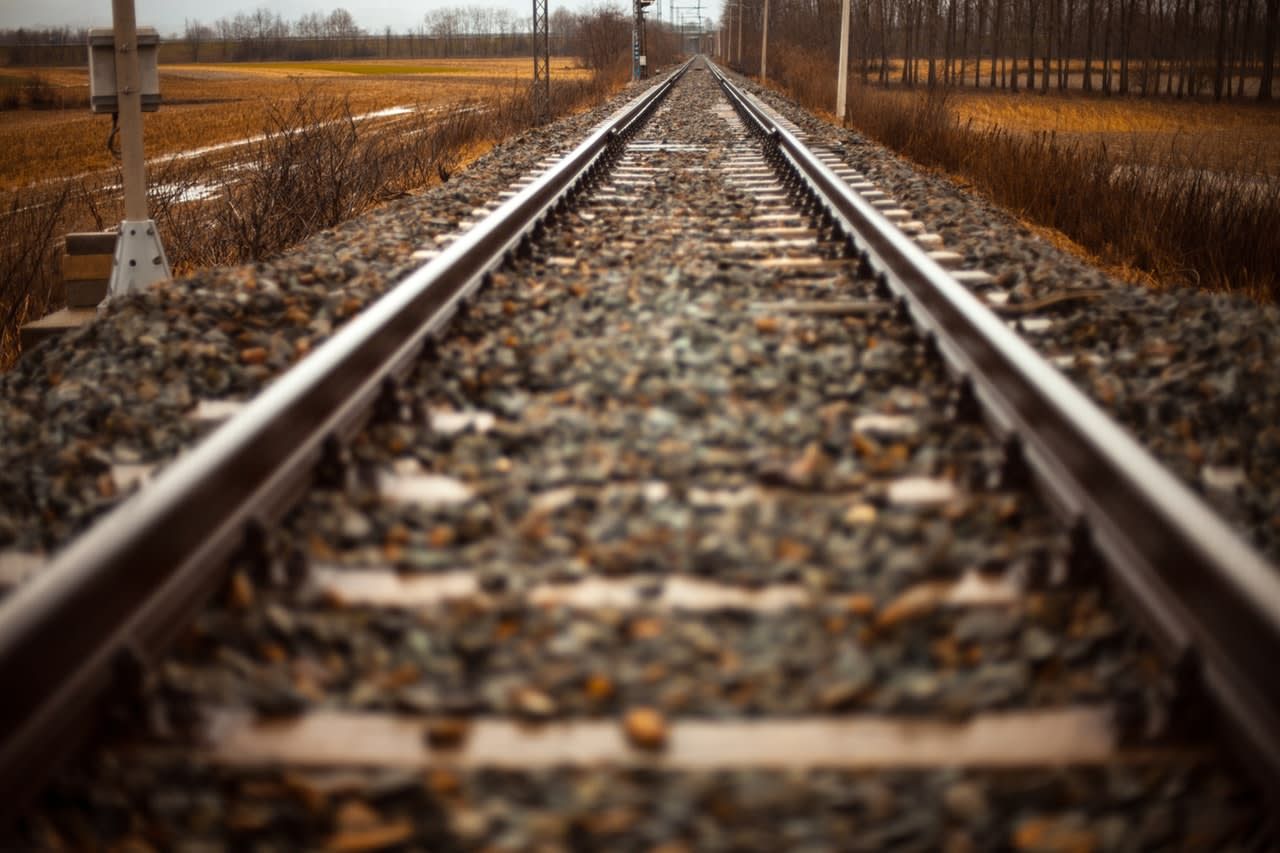 One of the museum's most popular family-fun events, "Depot Days" takes place on August 11-12. The 36th annual event celebrates our historic Goleta Depot and offers train-themed fun for the whole family with rides, exhibits, music, and arts and crafts.
---
August 16, 2018 at 5:30 PM - 7:30 PM
Santa Barbara Museum of Art, 1130 State Street, Santa Barbara, CA 93101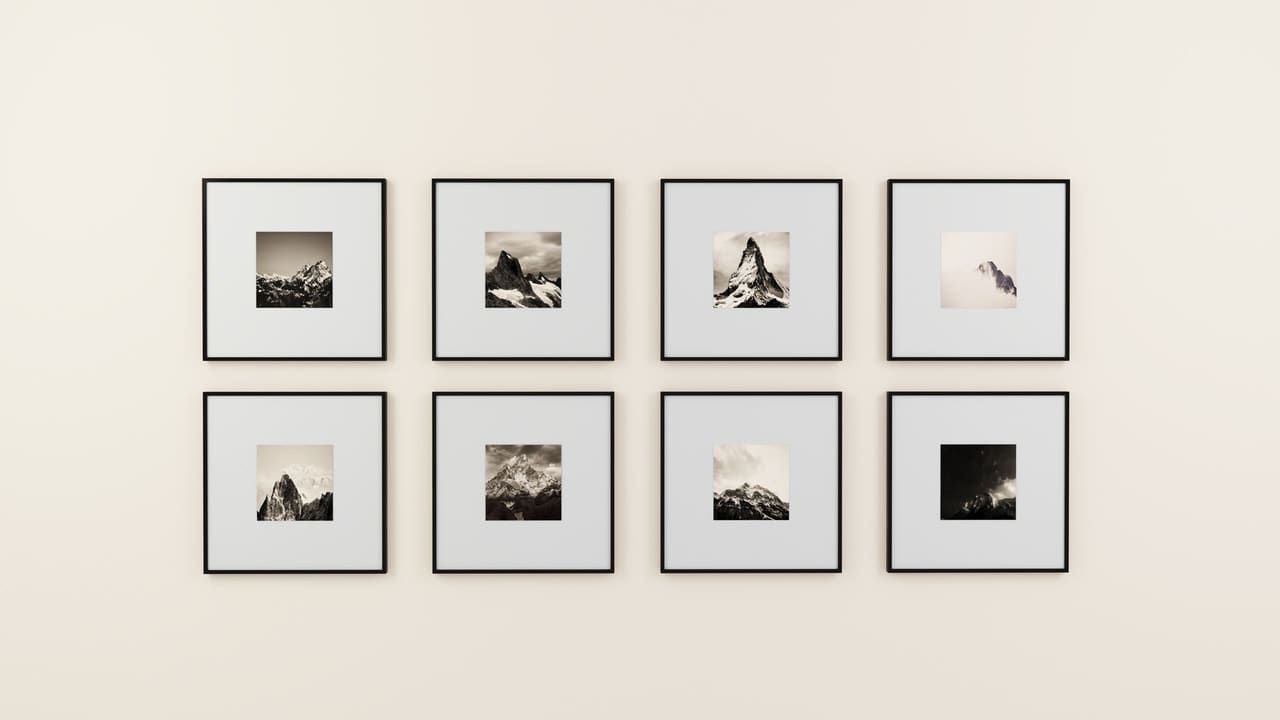 Presented in conjunction with the exhibition "Summer Nocturne: Works on Paper from the 1970s," co-moderators SBMA Curator of Contemporary Art Julie Joyce and writer/musician Joe Woodard sit down with artists Dick Dunlap and Joan Tanner to discuss highlights of a historic decade for contemporary art in Santa Barbara. Vintage video clips and images provide context for this anecdotal exchange, which is meant to provide insight into experimental art practices during the 1970s and how they played out in the Santa Barbara art scene.
---
August 18, 2018 at 1 PM - 6 PM
115 E. Canon Perdido St., Santa Barbara, CA 93101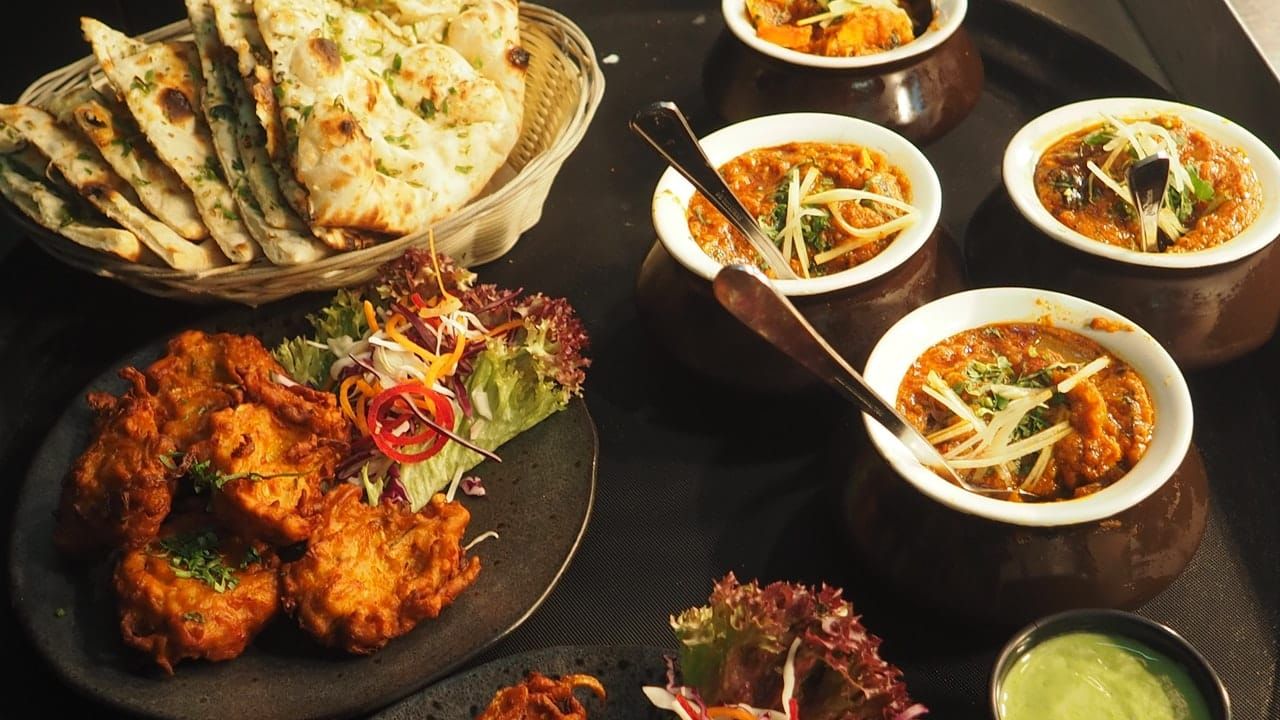 Fork Fest is a fun lifestyle event that features a unique and lively atmosphere with food, drink, music and a whole lot of forking around designed to highlight the culinary culture in Santa Barbara and bring the community together for a truly one of a kind foodie event.
---
August 24 - 26, 2018
1118 Cabrillo Blvd., Santa Barbara, CA 93102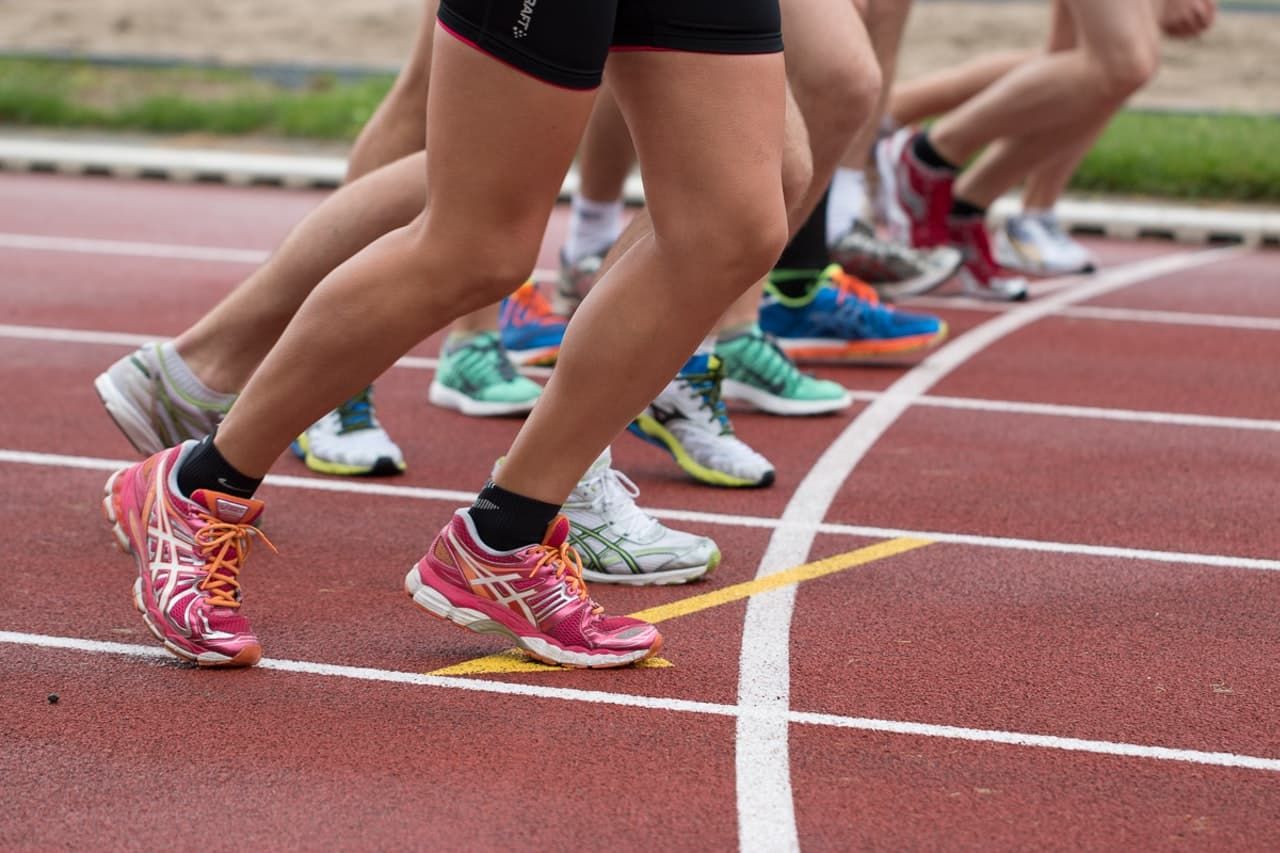 The Santa Barbara Triathlon delivers unique distances, an event site to die for and a vibe that is both fun and friendly. We have an unparalleled variety, of course, options to choose from, and every participant gets a T-shirt, finisher medal, lunch and more. Established in 1981, ours is one of the longest-running independently owned triathlons in the world. And it's no wonder: Stunning scenery, flawless operations and an oceanfront transition area and finish line ensure a sellout event every year.
---
August 25, 2018
Santa Barbara Zoo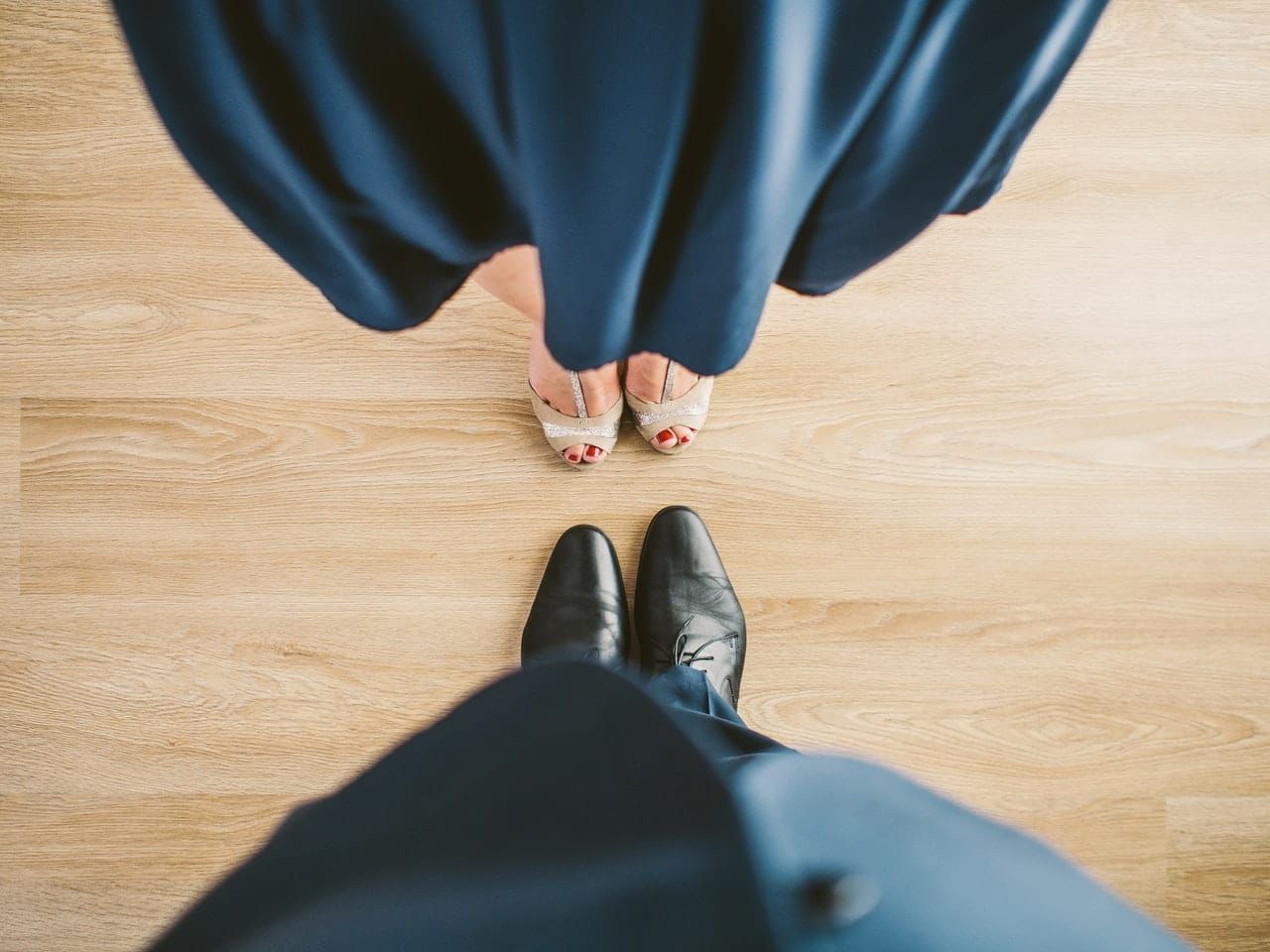 Sold out for six years running, Zoofari Ball is known as the "wildest fundraiser in town" with more than 500 guests dining, dancing, and supporting the Zoo. Your generous contribution will go to support the animals at the Zoo and beyond. Funds from the annual event help pay for the exceptional care of the 500 animals representing 150 species who reside at the Zoo, while also supporting education and field research for conservation efforts to save endangered and threatened animals in the wild.
---
August 25, 2018
Chase Palm Park, 323 E Cabrillo Blvd, Santa Barbara, CA 93101
Overlooking Santa Barbara's picturesque coastline, celebrate the 2018 Pacific Pride Festival on August 25 from 12-7pm at Chase Palm Park. The electric festival will feature a full day of live entertainment, vendors, food booths, activities and celebration of the LGBTQ+ and ally communities. Free to the public, join the diverse crowd of nearly 4,000 lesbian, gay, bisexual, transgender, queer (LGBTQ+) and ally supporters and their families from the Central and South Coast.
---
Various Dates
Santa Barbara Bowl, 1122 N. Milpas Street, Santa Barbara, CA 93103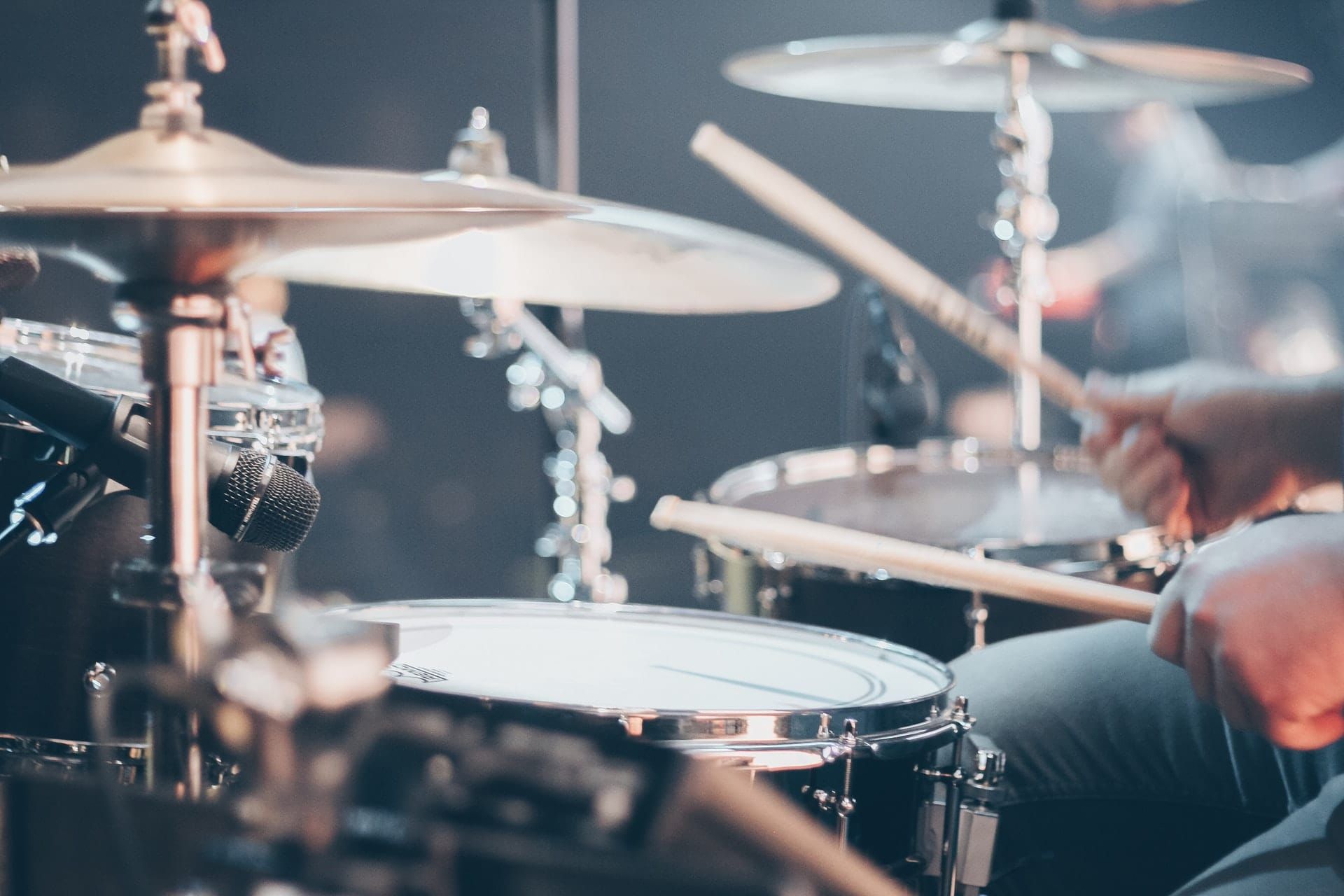 Santa Barbara concert and music venues are filled with performances and special appearances throughout the entire month of August. Santa Barbara's intimate, open-air amphitheater, the Santa Barbara Bowl, will host seven concerts throughout the month from artists including the 23rd Annual Santa Barbara Mariachi Festival (August 4), Bon Iver (August 8), and Music Academy's Festival Orchestra and Los Angeles Master Chorale (August 11). Nothing says farewell to summer like a rockin' concert.
---