SANTA BARBARA RESIDENTS SUPPORT THE LOBERO THEATRE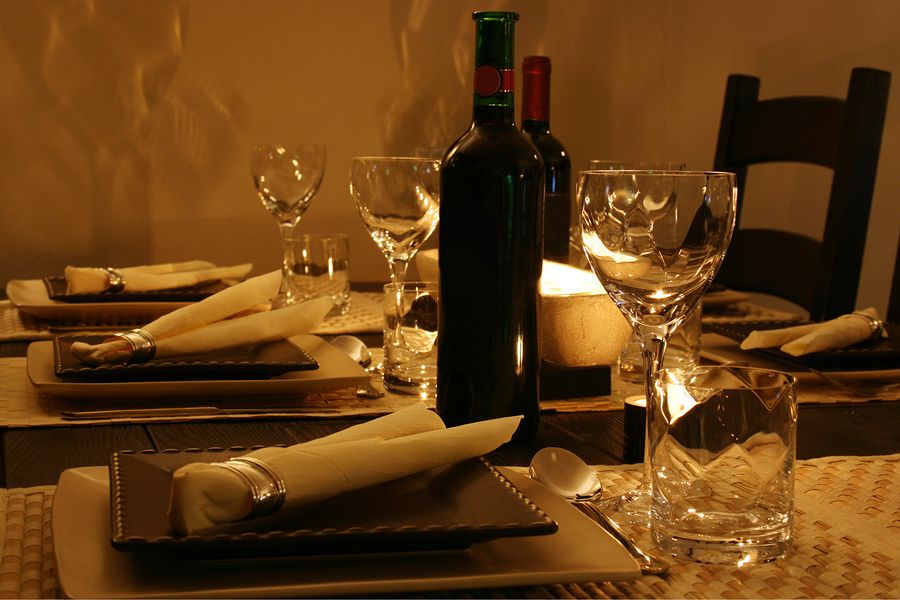 There is "An Affair to Remember" coming to Coral Casino Beach Cabana Club's property in Santa Barbara. The Lobero Theatre Associates are presenting this year's annual associates' gala fundraiser on Saturday, March 28th, at 6:00pm, which will benefit the Lobero Theatre. The Lobero is California's oldest continuously operating theatre. It has been loved by Santa Barbara residents since its founding in 1873. Its stage is home base for most of Santa Barbara's performing arts groups, and the building itself is considered a state and city landmark.
Guests at the gala event will begin the evening with a cocktail hour, then they will enjoy a lavish three course dinner to the smooth sounds of saxophonist Justin Claveria. This year Santa Barbara residents who attend "An Affair to Remember" will be helping the Lobero Theatre Associates raise funds for the Lobero's many youth programs. The 2014-15 season will be focusing on giving children professional performance experiences in cooperation with others in the community. These programs give children necessary tools for their future success in every aspect of life, from problem solving skills and creativity, to dedication and collaboration with others. For more information on how to attend or otherwise support this event please visit the "An Affair to Remember" webpage, or call the box office at 805-963-0761.