SANTA BARBARA REAL ESTATE MARKET HAS A STRONG SHOWING IN FEBRURARY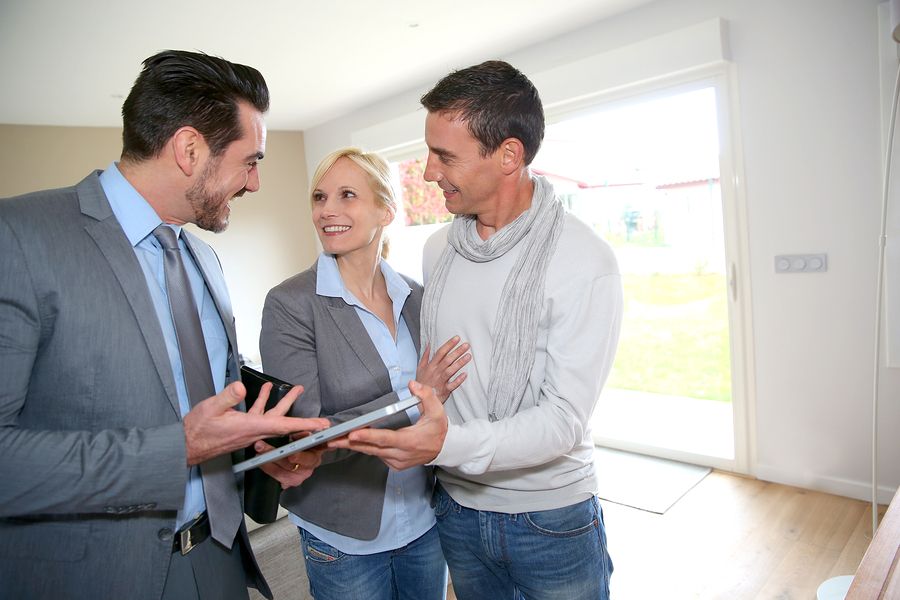 Around the state, the real estate market has shown improvement in February 2015, as compared to January 2015 and February 2014. Now is a good time for buying and selling Santa Barbara real estate. Heading into the busy spring season, we see that sales were up 4.7% in February as compared to January. In comparison to February 2014, sales were up 2.4%. This is the highest year-over-year increase since December 2012. The median home price is also higher than it was last year.
Those considering selling Santa Barbara area real estate should consult with an experienced Santa Barbara real estate agent. The median number of days a single-family home is on the market was 47 days in February, which is down from January's 52.4 but up from February 2014's 40.1 days. Around the state, homes are selling at a median 97.7% less than listing price. An experienced real estate agent can help home sellers price their home appropriately to get the best deal on the sale.
Potential buyers in the Santa Barbara real estate market should consider moving quickly. Fixed-rate mortgage interest increased slightly in February to 3.71%, as opposed to January's 3.67%. However, rates are down 4.3% in comparison to last year. Adjustable rate mortgage interest also increased in February to 2.43%, over 2.38% in January. In February 2014, they were 2.54%. Overall, this is a good time for buyers.