SANTA BARBARA HOME OWNERS LOVE THE FILM FESTIVAL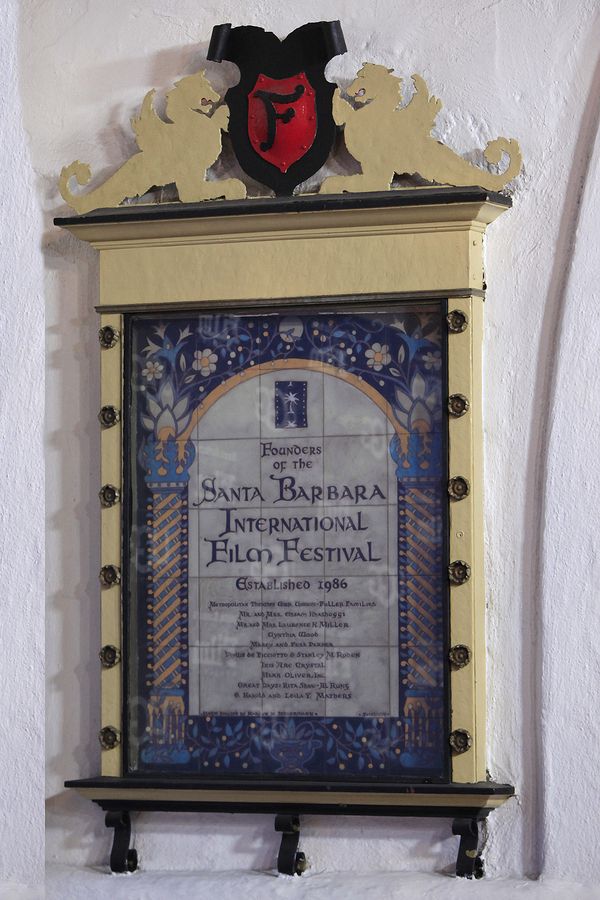 Santa Barbara is about to be given over to the celebration of movies at the 30th annual Santa Barbara International Film Festival. Santa Barbara home owners who love film look forward to this event every year. This year the festival run from January 27th through February 7th.
The Festival begins with the Opening Night Film and Gala. After the film, which is shown in the elegant and historic Arlington Theatre, downtown Santa Barbara is transformed. The Spanish Paseo Nuevo is transformed with film-themed decorations. Delicious food and drinks are served. Santa Barbara home owners and other guests enjoy live entertainment and dance the night away.
Purchase a pass to take full advantage of all the films at the festival. For Santa Barbara home owners on a budget, the Remains of the Day Pass ($60) or State Street Pass ($350) are good options. They include admission to all films, with screening times restrictions. There are many other passes available, with ever-increasing access to the films, parties, and special events. There are panel discussions, tributes, and after-hours VIP parties. Be sure to visit sbiff.org to see a full schedule of events and learn more about full-service and budget options for attending the festival.