SANTA BARBARA HOME OWNERS LEARN COOKING WITH CAT CORA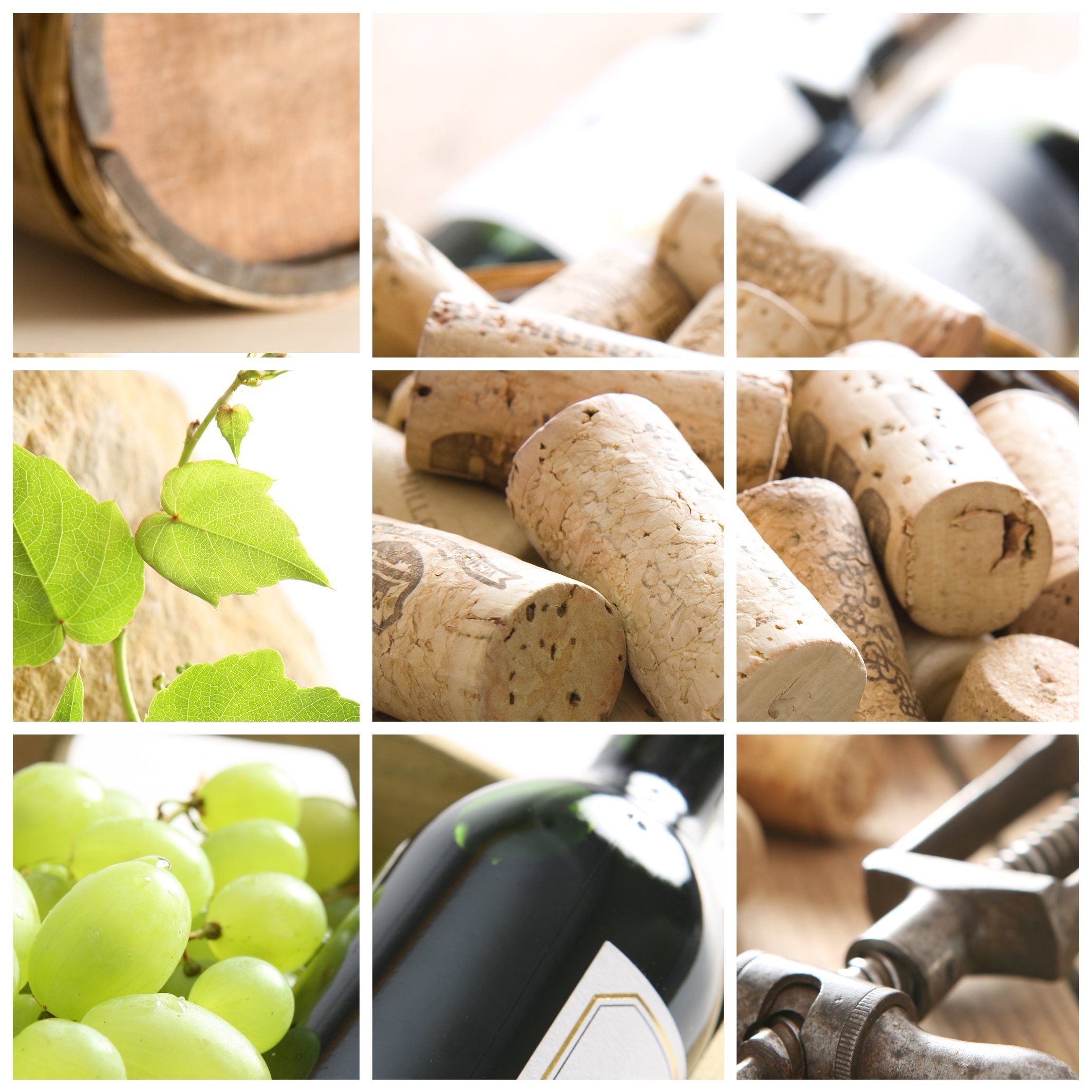 A very unique upcoming event available to Santa Barbara home owners is An Evening With Cat Cora. Taking place on Saturday, February 21st, 2015 from 5:00 pm until 6:30 pm at Bacara Resort and Spa, the event includes a Q & A with world renowned chef, Cat Cora, and then a wine and chef's tasting. Cat Cora will speak about her experiences as a chef, her passion for the culinary arts, and love for Santa Barbara. The floor will then be open for questions as Sherry Villanueva moderates the questions and answers. Santa Barbara home owners who are foodies or interested in the food industry could find this time very beneficial.
After the Q & A, the Margerum Wine Company will be hosting a reception and chef tasting in the Director's Lounge at Bacara. The food and wine are sure to be delicious and the time spent with other Santa Barbara home owners, foodies, and chefs will be invaluable. Make new friends, make connections, and gather ideas for a future in the culinary world. Tickets for the event are just $49.00 per person. Gather more information about the event, the life of Cat Cora, and to purchase tickets, click here.