Ragtime the Musical LIVE in Santa Barbara at the Granada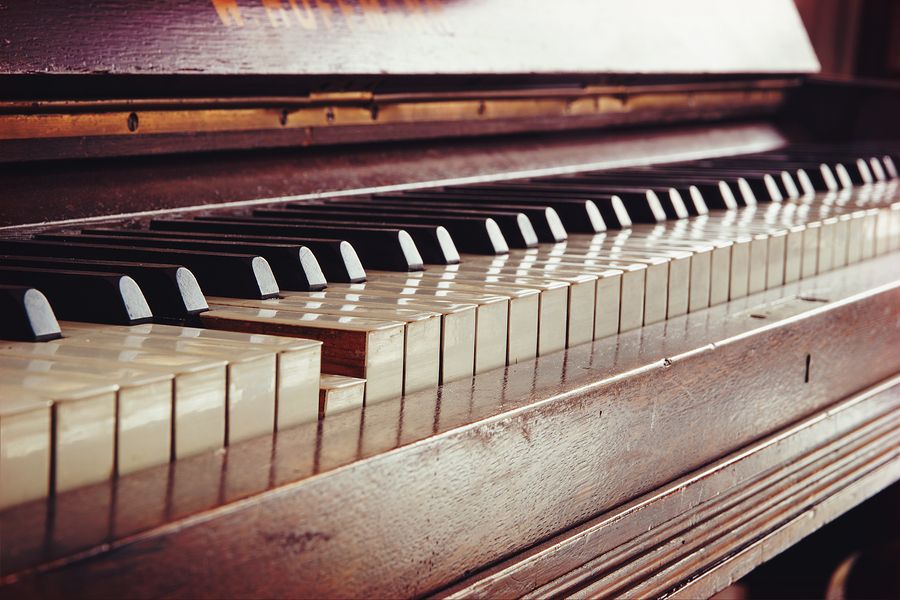 Come to the Granada Theatre on Tuesday, March 29th to see the critically-acclaimed musical Ragtime. Based on an E.L. Doctorow novel and set in early 20th century New York, Ragtime is a show that explores one of the lives of three very different people living in this tumultuous period, whose lives are nevertheless intertwined. Theatre-goers who live in Santa Barbara will follow the stories of Mother, the upper-class, suburban wife, living in New Rochelle, who is searching for a way to make her sheltered life her own. Meet Tateh and his daughter, Eastern European Jewish immigrants working to make a life in America. Finally, the audience will meet Coalhouse Walker Jr., a pianist from Harlem who is pioneering the new style of music called ragtime.
See Great Performances on Theatrical Santa Barbara Property
Families who live in Santa Barbara might want to bring their older children to the show to give them a close look at this period in American history. The show is recommended for kids 10 and older. A show at this sumptuous Santa Barbara property is a great way to introduce them to the joys of live theatre. People of all ages will find a lot to think about after watching Ragtime.
Visit the Granada Theatre to purchase tickets and find out about other upcoming performances.