OWNERS OF LUXURY SANTA BARBARA PROPERTIES LOVE THE OPERA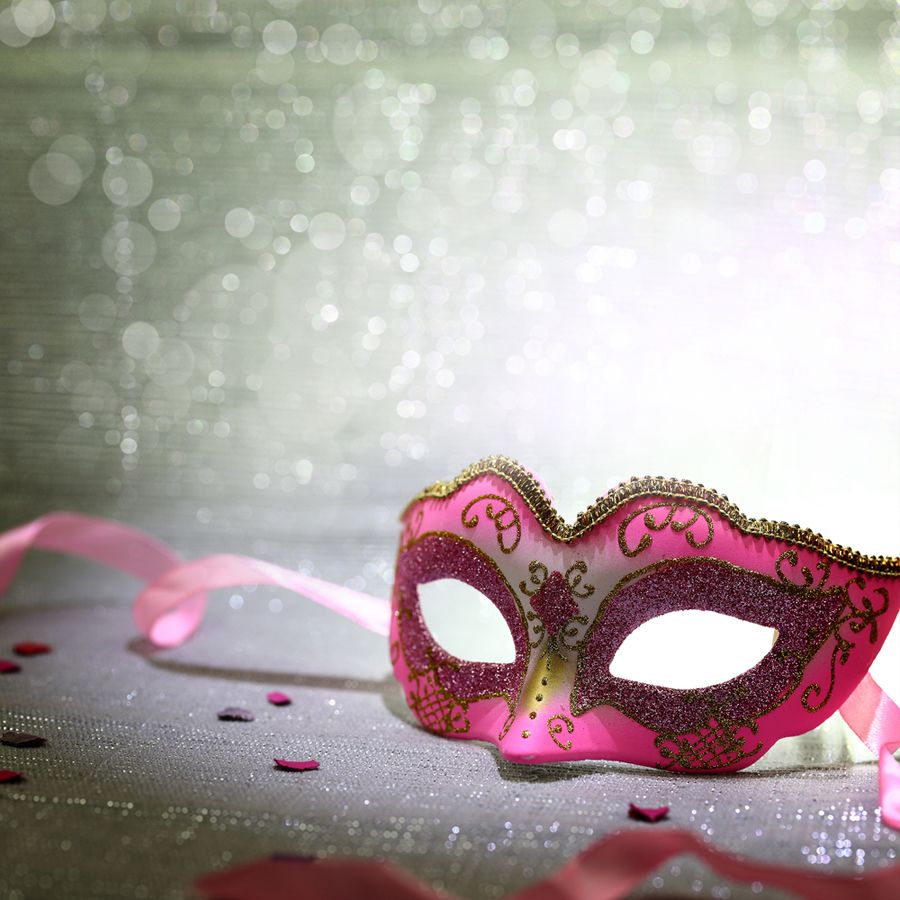 Luxury Santa Barbara properties provide a wide variety of options for their residents' recreational life. The Santa Barbara Central Library is a wonderful resource, with a schedule full of arts and cultural events. On February 11th, from 12:00 pm to 1:00 pm, the Faulkner Gallery at the Central Library will be hosting a performance of Opera Santa Barbara's studio artists and guest singers, while featuring performers from the Mosher Studio Artist Program.
This matinee program consists of arias, songs, duets and other musical theater numbers. Residents living in luxury Santa Barbara properties know the value of beauty and musical artistry, which will give them a unique appreciation for this particular performance by Opera Santa Barbara's singers. All the pieces showcased will be from the upcoming production of L'Italian in Algeri, and the Faulkner Gallery's 180 seats are sure to be full to capacity. For people living in luxury Santa Barbara properties who are interested in learning more about the events at the Santa Barbara Central Library, please visit the Central Library's Calendar of Events which can be navigated by selecting dates on the calendar in the right hand corner. For more information about Library events, news, and updates see the Library website by clicking here, or call 805-564-5608.