OWNERS OF EXCLUSIVE MONTECITO PROPERTIES HEAR LECTURE ON SHIP WRECKS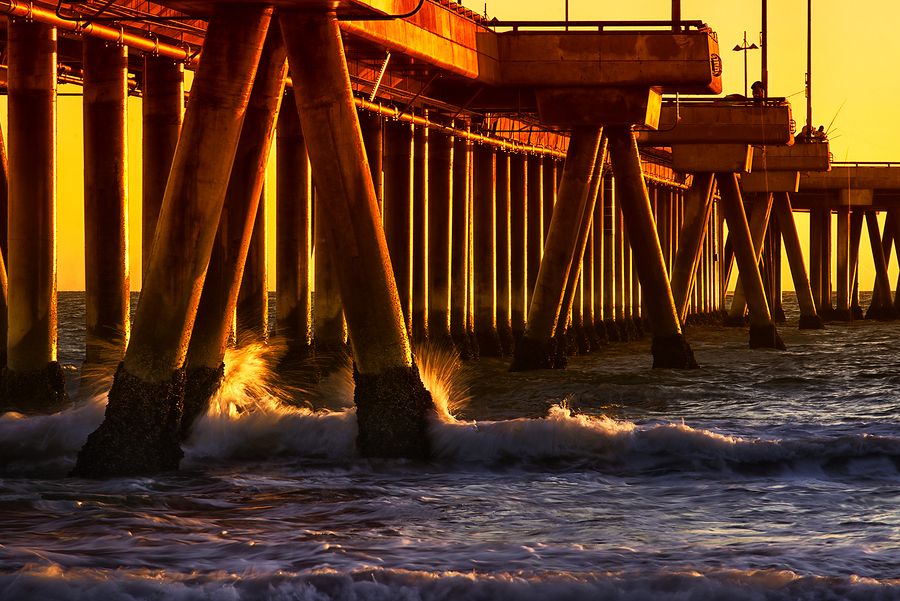 Coming to exclusive Montecito properties this March is a fascinating lecture at the Santa Barbara Maritime Museum. Michael Marzolla and Bruce Hector will present "To and Fro for 67 Years: The Story of the Schooner Santa Cruz" on March 19 from 7:30-8 p.m.
The Schooner Santa Cruz was built in 1893 and sailed until it sank in December of 1960, serving an astounding 67 years. In this time it was an asset to the Santa Cruz island, and owner Justinian Caire. The wreck site was found by Bruce P. Hector M.D., and was detailed and mapped out by him. Dr. Hector has also assisted in finding artifacts from the 1894 wreck of the Crown of England. He helped to map the Winfield Scott wreck too. Many incredible artifacts have been recovered from these ships, and will be discussed in this fascinating lecture.
Dr. Hector now shares his findings in this knowledgeable lecture with owners of exclusive Montecito properties. His lecture was even presented at the 2008 California Islands Symposium. Members attend the lecture for free, and are invited to an exclusive Reception at 6:15. Non member's admission is only $10. Owners of exclusive Montecito real estate have an exciting opportunity to explore this historical shipwreck through Dr. Hector's eyes. Click here to reserve your spot today for this fascinating event.