Santa Barbara November 2018 Events Calendar
Winter is coming. But not in Santa Barbara just yet. The summer feels continue to warm the days in Santa Barbara and while most of the country is preparing for winter, people are still soaking up the gool ol' sun's rays. November in Santa Barbara is a busy month, with upcoming holidays and Thanksgiving just right around the corner, one will not run out of things to do this month.
Jeff Goldblum & The Mildred Snitzer Orchestra
November 3 at 8pm
UCSB Campbell Hall
The well-known actor, Jeff Goldblum of Jurassic Park, The Fly and The Grand Budapest Hotel is also an accomplished pianist who shows off his chops in a jazz show-meets-musical hootenanny with his band, The Mildred Snitzer Orchestra. Listen and be mesmerized as he graces the Campbell Hall to show his musical side.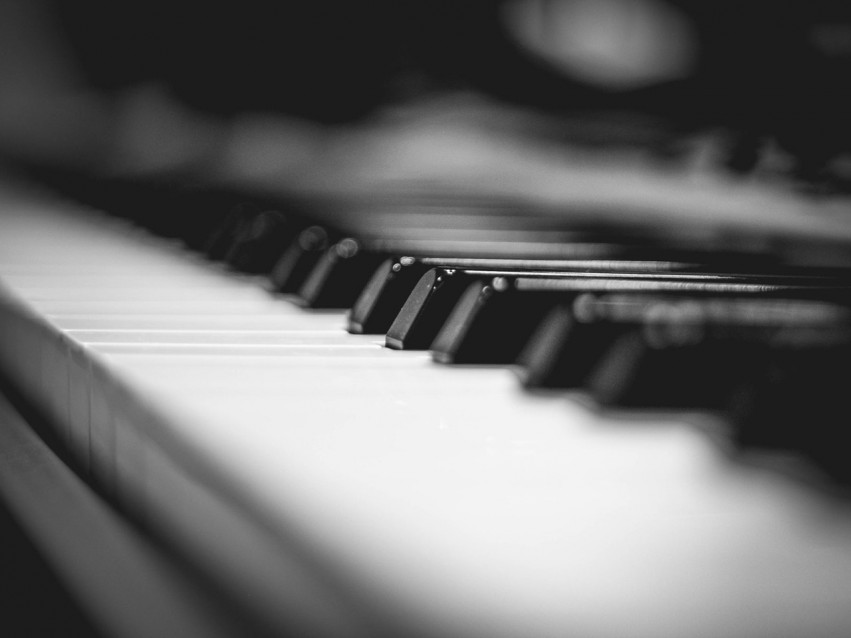 Michael McDonald & Friends
November 7 at 7:30pm
Lobero Theatre, 33 East Canon Perdidio Street
Join Michael McDonald and friends celebrating TRAP and over 20 years of service to our friends with Intellectual and Developmental Differences locally and globally, at the Lobero.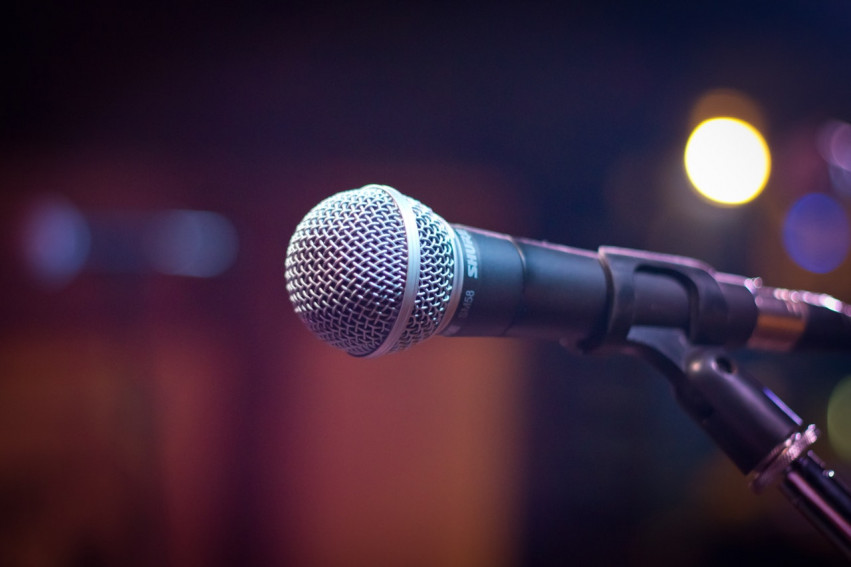 David Crosby & Friends at The Lobero
November 8 at 8pm
Lobero Theatre, 33 East Canon Perdidio Street
Two-time Rock and Roll Hall of Famer and co-founder of the Byrds and Crosby, Stills & Nash, David Crosby is heading out on tour this fall and Santa Barbara is one of his stops! Crosby is joined by the Lighthouse band to journey down a new four-way street that brings his music to life with new spirits.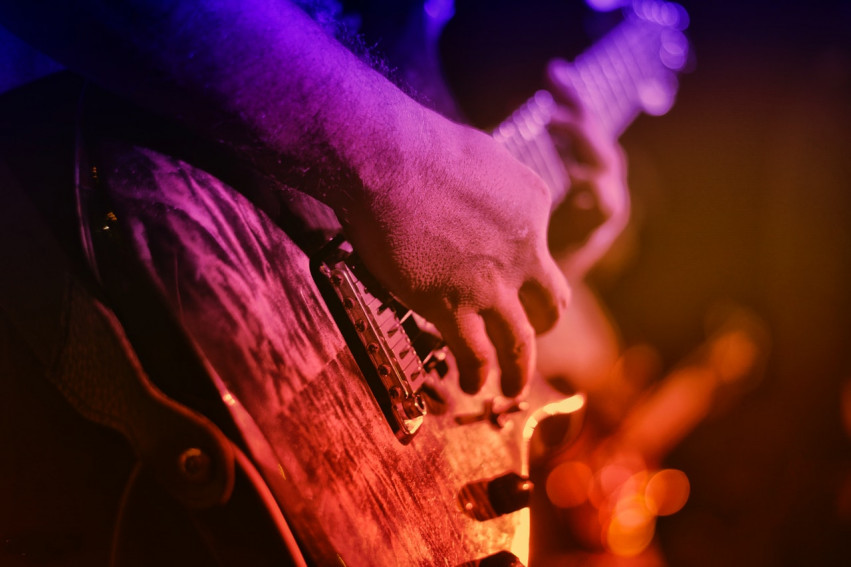 Opera Santa Barbara Presents: La Boheme by Giacomo Puccini
November 9 - 11, 2018
Granada Theatre, 1214 State Street
One of the world's most beloved musical dramas, La Bohème is a story of love, friendship, loss, and coming of age, wrapped in Puccini's achingly beautiful melody. Kostis Protopapas conducts. Eleni Calenos and Nathan Granner will make you melt in their Santa Barbara debuts as Mimì and Rodolfo. Don't miss out and get ready to fall in love all over again!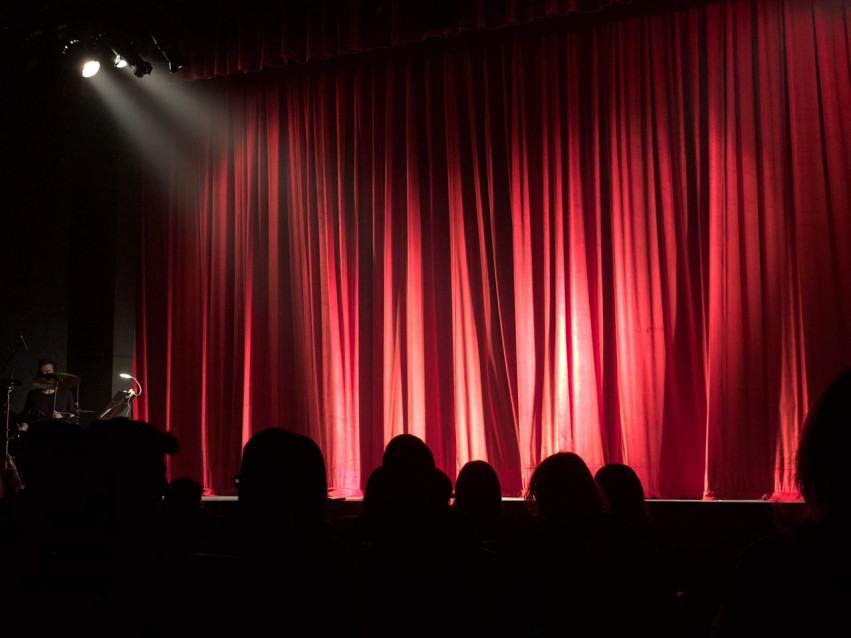 Ramenfest
November 11 at 12pm
Outpost at the Goodland, 5650 Calle Real
What's a great way to spend your Sunday? Join and be part of the Ramenfest at the Outpost at The Goodland as they celebrate their 4th annual Ramenfest. Santa Barbara's top restaurant teams will come together to put forth their best ramen recipes. This friendly competition will offer a taste of a variety of ramen, from the traditional to the unique, for the public's "Ramen King of Santa Barbara" vote.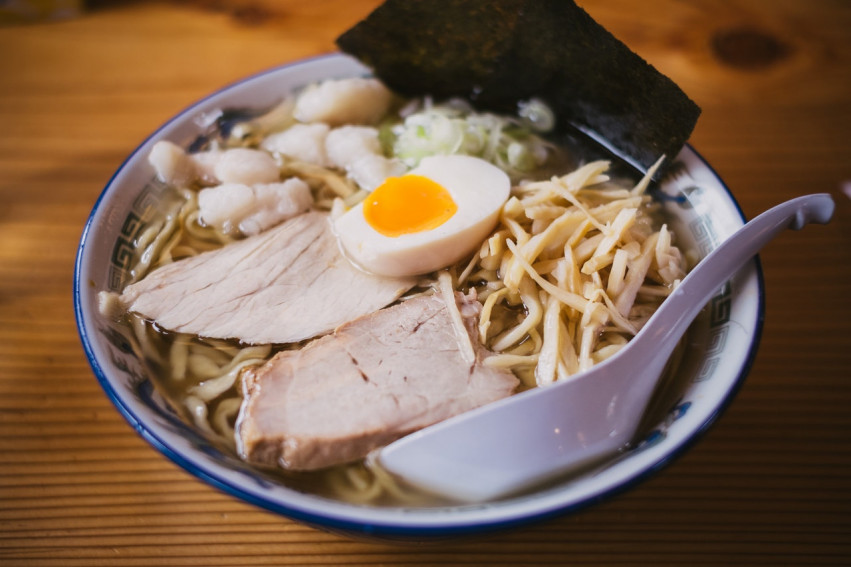 Orchid Safari Show & Sale
November 17 - 18, 2018
Santa Barbara Museum of Natural History, 2559 Puesta del Sol Rd.
Come and enjoy the beautiful Laelia anceps and other orchids blooming in fall for Thanksgiving at the Santa Barbara Museum of Natural History.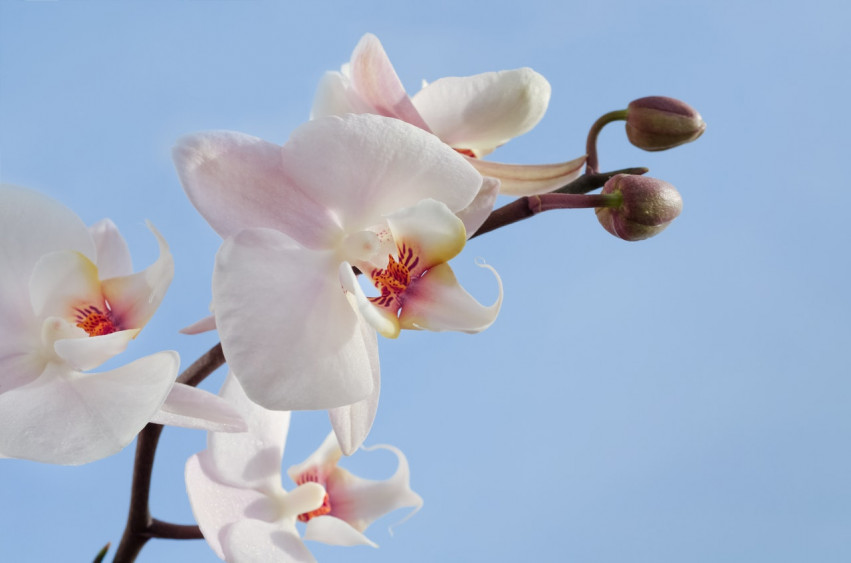 2nd Annual Santa Barbara Cerveza Festival
November 17 at 4pm
Community Arts Workshop, 631 Garden Street
If you're looking to get a taste of different types of beers from all over the world without leaving the State, then don't miss out on the Annual Santa Barbara Cerveza festival where you can get a taste of over 40 beers from all over the world. Cheers!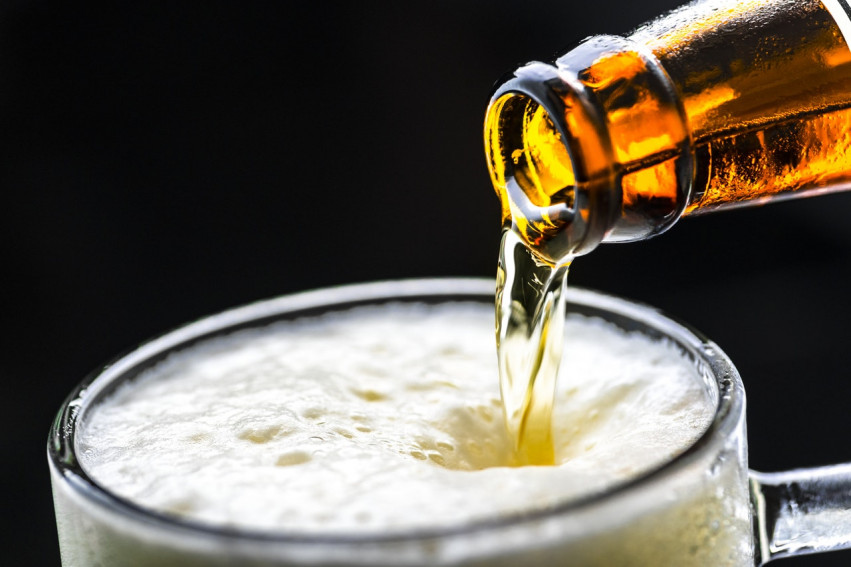 Thanksgiving Day Pumpkin Smash
November 22 at 10am
Santa Barbara Zoo, 500 Niños Drive
Animal lovers are encouraged to get the kids out of the house this Thanksgiving and come to the Zoo for a smashin' good time! Watch as the elephants, gorillas, and other Zoo animals play and interact with pumpkins.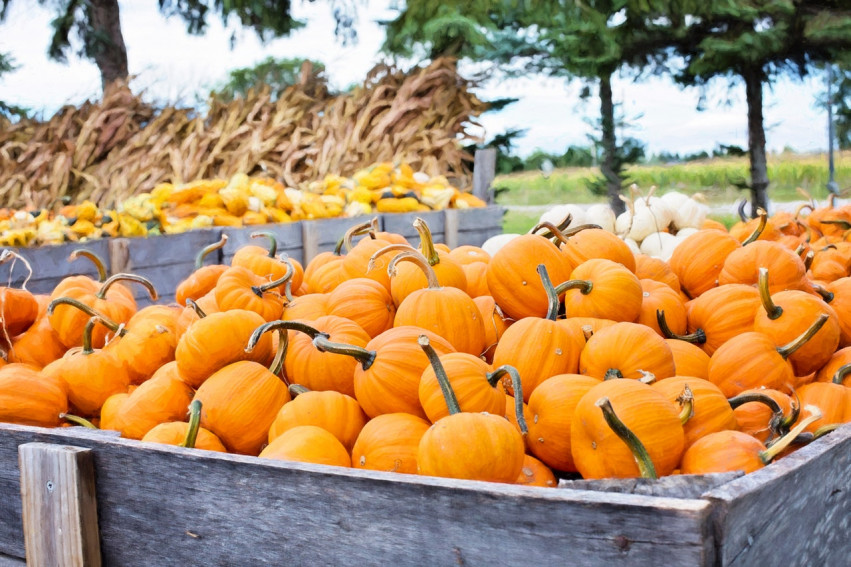 Santa Barbara Night Market
November 23 - December 29, 2018
Paso Nuevo, 701 State St.
Santa Barbara, also known as the Californian Riviera, will host the first ever European-style Christmas Night Market at 701 State Street (formerly Macy's) in Paseo Nuevo Shops & Restaurants.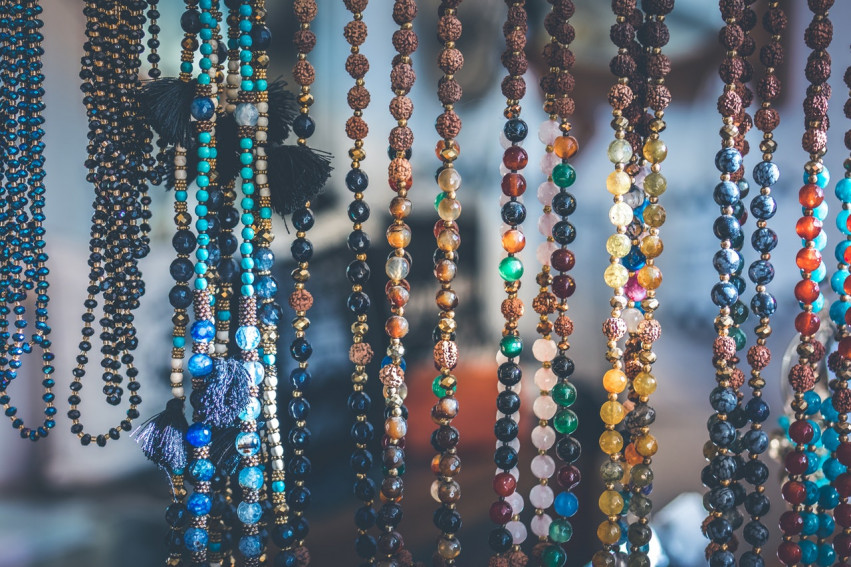 Holiday Pops at The Granada
November 24
Granada Theatre, 1214 State Street
In the spirit of the season, bring your family and guests "Home for the Holidays" Thanksgiving Day weekend. Prepare to be delighted and warmed by your favorite holiday classics in a program curated and led by the Santa Barbara Symphony's celebrated Music and Artistic Director, Nir Kabaretti.
More of What's Happening here: