Montecito Real Estate Projects With Best Return on Investment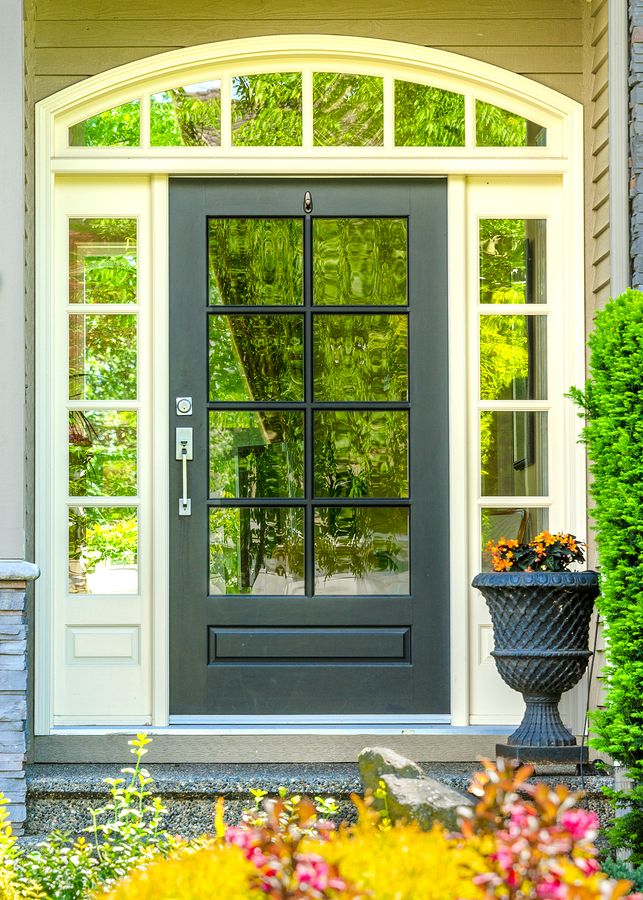 If you're considering a Montecito real estate improvement project in the new year, you need to be aware of what sorts of projects bring a good return on the investment. This is especially true if you are planning to put your Montecito property on the market in the near future. Surprisingly, you don't necessarily have to spend a lot of money or go to a lot of trouble to get a good return. Replacing the front door and garage door have a return on investment of over 90%. Attic insulation, at 116% return, is another great project to increase your home's value. Window replacement gets a 72-73% return.
Some people believe that major changes to a home will significantly increase the value. This does not seem to be true. Major kitchen remodels, that is spending from $60,000 to $100,000, have a fairly low return of 61 to 65%. A master suite addition has a return of around 64%. Adding a bathroom has a return around 56%. When you factor in the hassle of a major remodel or addition, the best reason for such a project is because you're going to stay in the house for a long time. Otherwise, stick with the simpler projects that improve the home's curb appeal.