Moms in Santa Barbara Homes Celebrate Their Day at the Zoo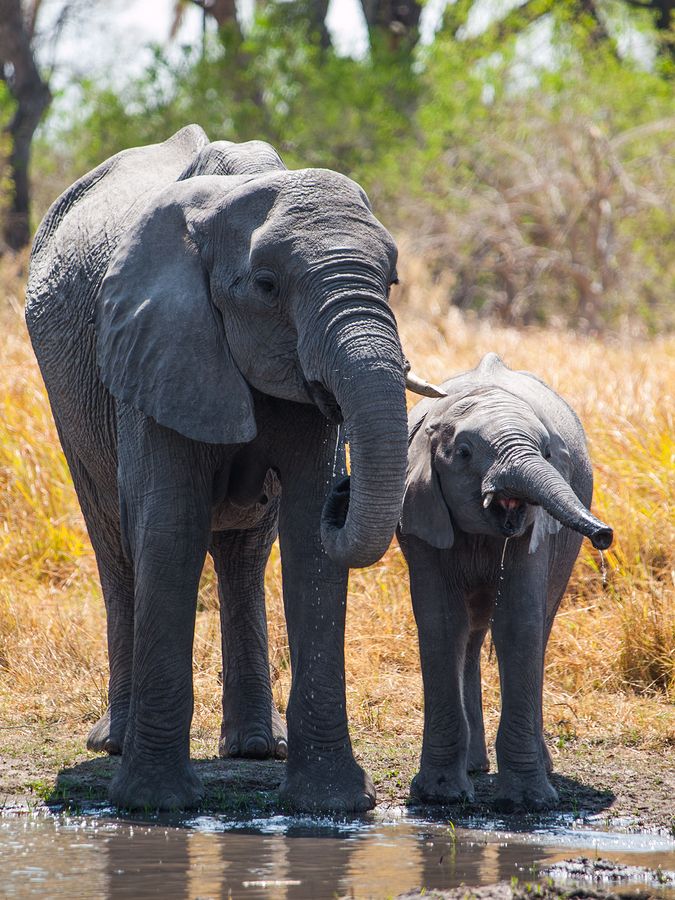 Families in Santa Barbara homes who'd like to celebrate Mother's Day a little differently this year should check the Santa Barbara Zoo's special events to honor mothers. Head to the zoo on Sunday, May 8th from 10 a.m. to 3 p.m. for the celebration. The first 500 mothers to come to the zoo with get a flower and button. For a small fee, take a keepsake family photo to remember the day for years to come. Because of the zoo's conservation efforts, this special Santa Barbara real estate location houses many mothers from the animal kingdom. The keeper talks on Sunday will focus on animal mothers. Be sure the check to schedule once at the zoo so you don't miss a favorite. This would also be a great day to visit the baby giraffe, born just a few weeks ago.
The Zoo Is the Santa Barbara Real Estate Location to See Animal Mamas and Babies
Kids from Santa Barbara homes can also enjoy a fun event just for them. Go to the Explore Store to make a wine cork sailboat. Crafts for kids are available every Sunday from 11 a.m. to 1 p.m. This year's theme is the Year of the Explorer, so check back to find out about upcoming craft projects. Both the craft project and Mother's Day events are included with zoo admission! See the zoo's event calendar to get more information.