Meet Photographer Sebastiao Salgado Near Montecito Property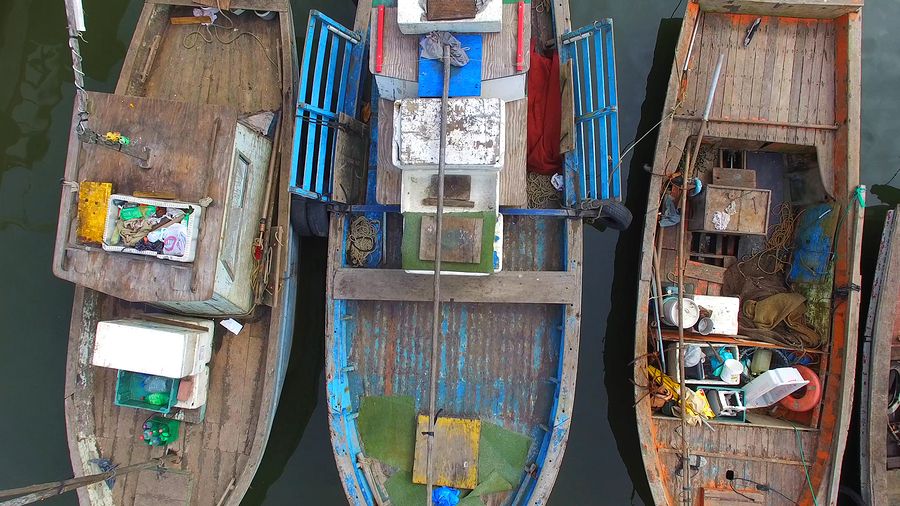 Come learn a little more about the world outside your Montecito property through the eyes of an Internationally-acclaimed photographer. An Evening with Sebastião Salgado will take place on Wednesday, March 2nd at 8 p.m. at the Arlington Theatre. Tickets range in price from $28.00 to $38.00 to the general public and $11.00 for UCSB students with ID. There are also several related events available to Montecito property owners including the chance to view Salgado photographs at Just Folk. They will be on display until April 7, 2016.
Born in Brazil, Sebastião Salgado has traveled to over 100 countries to document poverty, industrialization, and famine. He is an honorary member of the American Academy of Arts and Sciences, also serves as a UNICEF Goodwill Ambassador, and has been the recipient of every major photographic prize. This presentation will be about Genesis, Salgado's recent project that has captured nature, animals, and indigenous people in a thoughtful and stunning manner. All who live in Montecito are invited to come hear his illustrated presentation of Genesis, along with some of his other works. The presentation will be followed with an exchange with renowned writer, Pico lyer. Learn more and purchase tickets at the Arlington Theatre.