MONTECITO RESIDENTS WILL LOVE GIL SHAHAM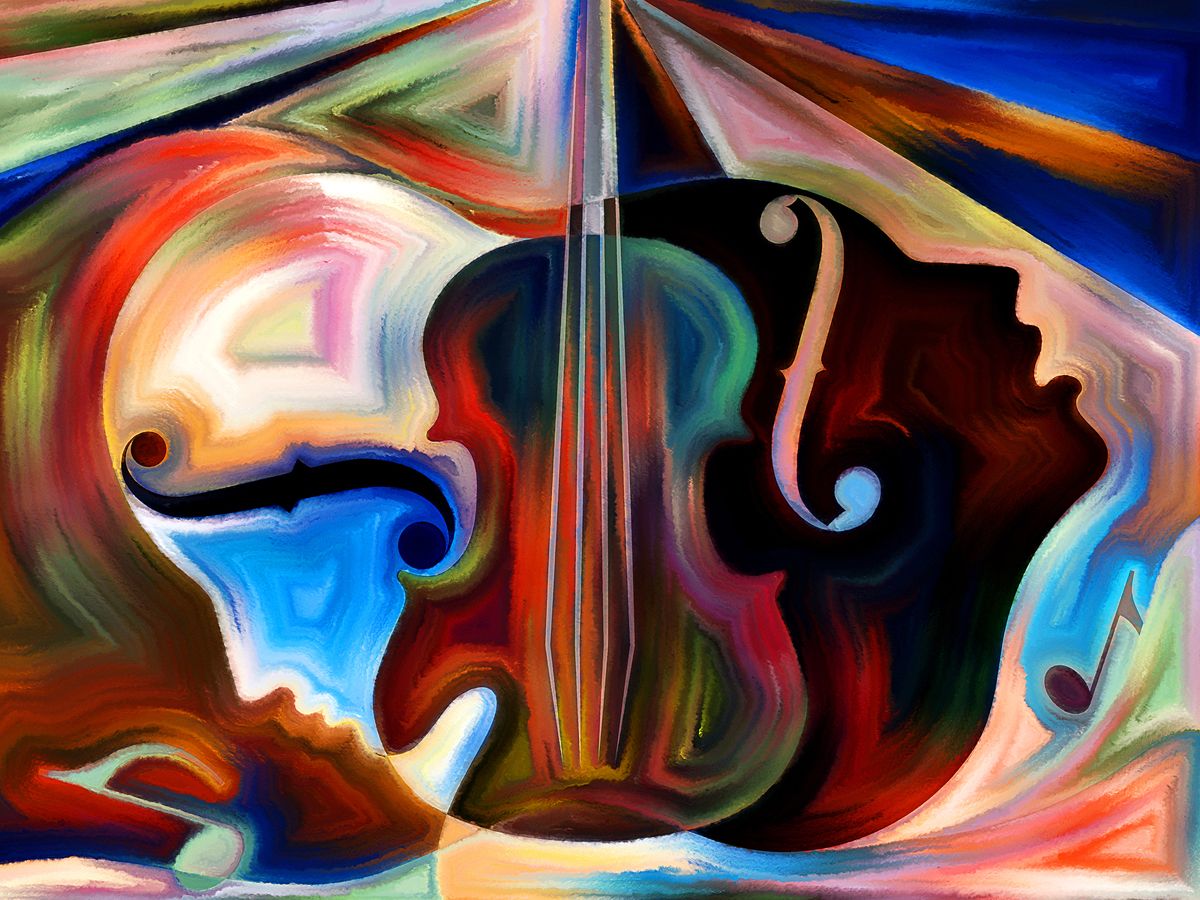 Music lovers living on property in Montecito have the opportunity to experience some of Bach's greatest pieces for the violin at the end of March. The University of California Santa Barbara is presenting Gil Shaham, a Grammy award winning violinist, who will be playing Bach's Sei Solo live to a video production by David Michalek. Montecito residents are known for their love of the arts, and this Arts and Lectures event at the Granada Theatre is sure to surpass its audience's expectations. Together these two talented artists are opening new worlds of expressive and technical possibilities for the 21st century.
Gil Shaham is known for his ability to bring out the mechanics and majesty of Bach's work in equal amounts, and his tour in the United States has been anticipated by many. Only select performances are being given the opportunity to experience the unique multimedia collaboration of his original interpretations of Bach's pieces for unaccompanied violin with David Michalek's video artistry. Montecito residents may take advantage of this special event on March 31st at 7:00pm in the Granada Theatre. To reserve tickets visit UCSB's webpage for the event Bach Six Solos for Violin, or call Granada Theatre's ticket office at 805-893-3535 Monday through Friday from 10:00am to 5:00pm.