MONTECITO REAL ESTATE OWNERS ATTEND TWELFTH NIGHT OPERA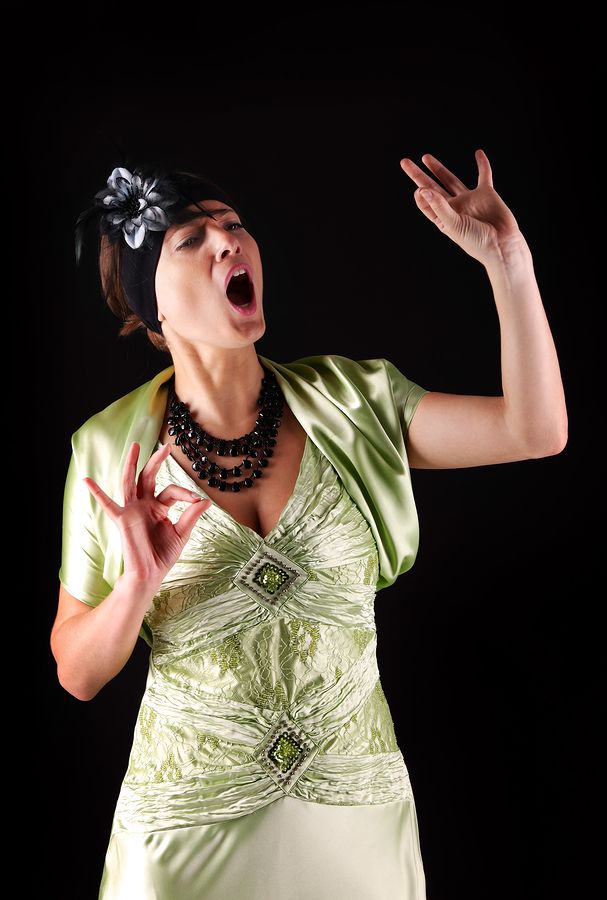 Shakespeare's Twelfth Night, an entrancing opera, is coming to Montecito real estate owners. Brought to you by the UCSB Department of Music, this performance is critically acclaimed. The play will be performed on January 30th at 8 p.m., and February 1st at 3 p.m. at the Lotte Lehmann Concert Hall on the UCSB campus.
Professor Joel Feigin has reimagined the play as an opera and composed a beautiful score. Benjamin Brecher produced it, and David Grabarkewitz directed. Feigin's Twelfth Night has been performed previously, at the 2003 New York City Opera VOX Workshop, and in 2006 at Seattle's Opera America Conference. In 2005, Long Leaf Opera commissioned a chamber orchestra version. Opera and Shakespeare lovers who own Montecito real estate can experience this well loved interpretation of the famous opera close to home.
Plan the night, or afternoon out, and treat yourself to a beautiful staging of the opera. This performance would be a great way to get together with friends and fellow Montecito real estate owners. One of the many perks of living in Montecito is easy access to world class theater and opera performances. For more information about Joel Feigin's work, his opera version of Twelfth Night, and to purchase tickets,click here.