Live in Santa Barbara and Go to the Harbor Festival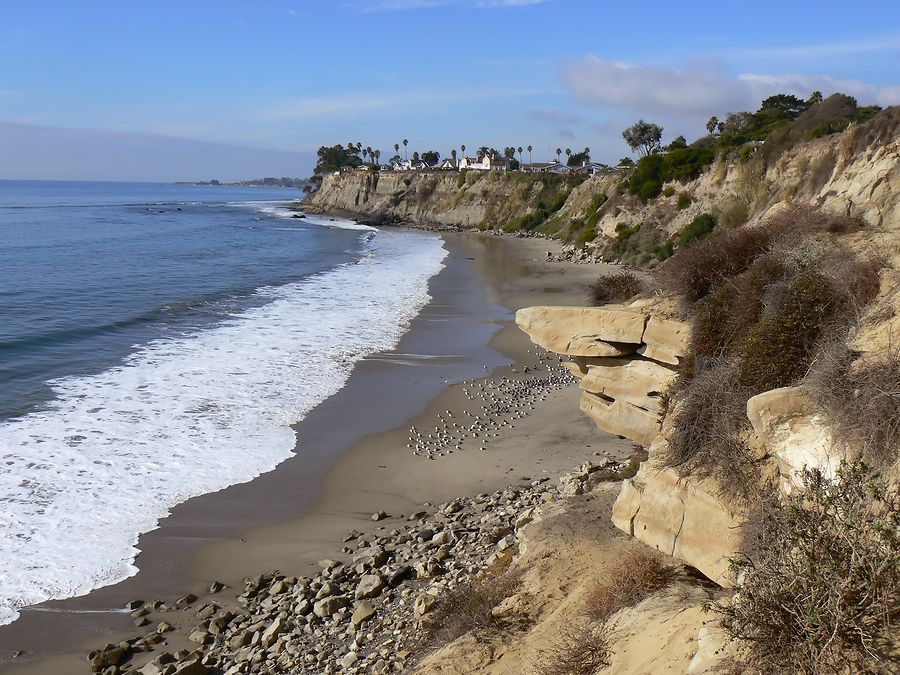 All who live in Santa Barbara are invited to come celebrate all things of the sea at the annual Santa Barbara Harbor and Seafood Festival. Come on down to the harbor on Saturday, October 15, 2016 for live music, great food, activities, and information from local marine organizations. There is no admission charge and there will be something for every member of the family. The Santa Barbara Maritime Museum will be a busy place on this day. Stop in to enjoy free admission and to hear free lectures throughout the festival. Take advantage of dockside tours of many boats, and learn more from booths set up by organizations such as the Navy League of Santa Barbara, Surfrider Foundation, Channel Islands National Parks, and others. There will be many tips for protecting the water near your Santa Barbara property.

Santa Barbara Property Owners Enjoy a Day at the Maritime Museum
In addition to the great activities, the delicious food and refreshing drinks will be enough to draw anyone to the harbor. Join others who live in Santa Barbara for Brophy Bros. Clam Chowder, seafood tacos, lobster, prawns, oysters, crab, crab cakes, crepes, gumbo, hot dogs, strawberry shortcake, lemonade, and much more. Read about this annual tradition and plan your visit to the Harbor Festival.