Live in Santa Barbara and Get Active on SB Open Streets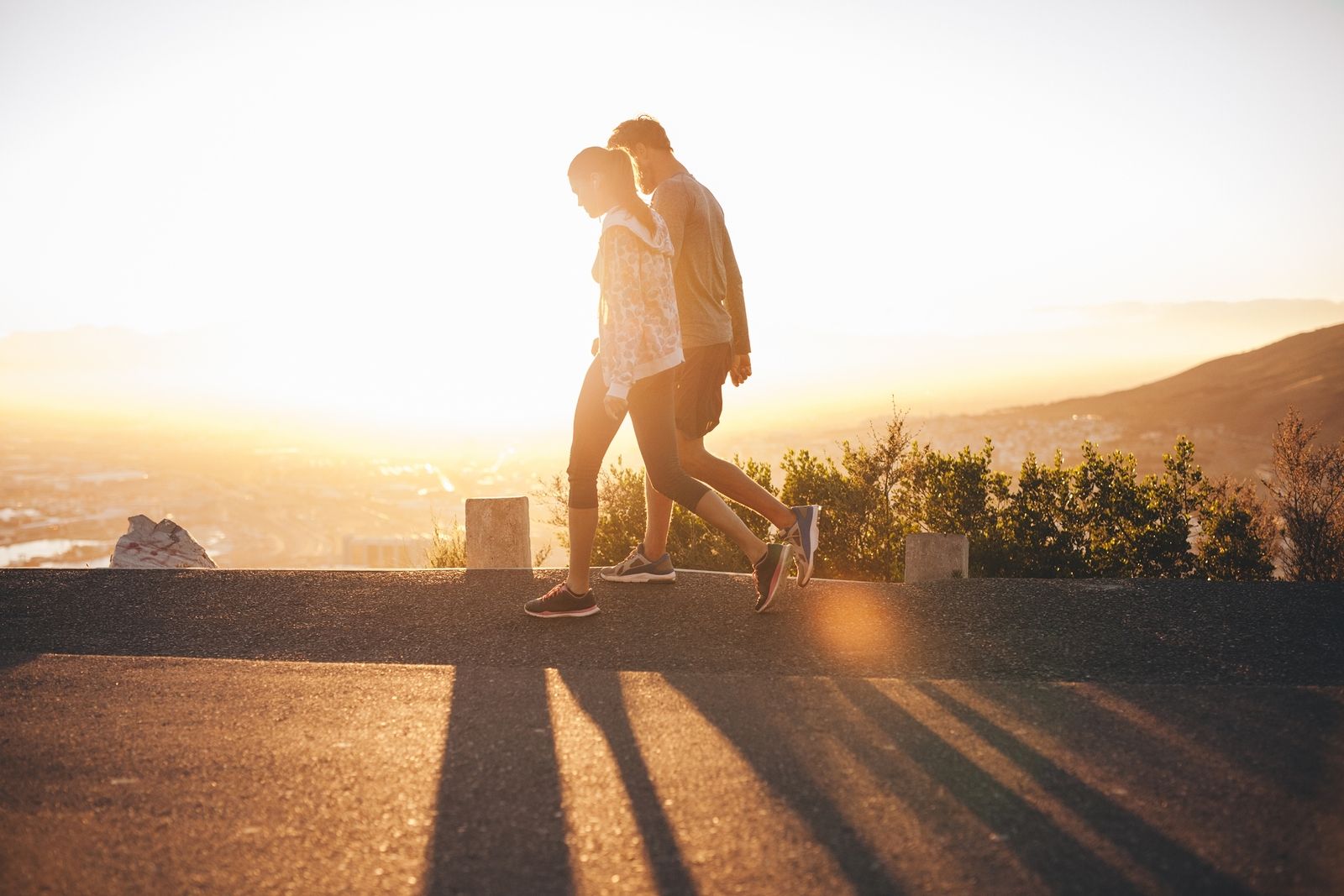 The third annual SB Open Streets is returning to Cabrillo Boulevard this Saturday, October 24 from 10 a.m. to 4 p.m. Two miles of the street will be set aside for pedestrian and bicycle access through eight free zones of activity. The backdrop to SBOS is magnificent Santa Barbara real estate and, of course, the palm trees and sandy beaches. Over 15,000 participants, most of whom who live in Santa Barbara, ran last year's 5K and had fun at dozens of activities and performances. This year, there's plenty for you and your friends who live in Santa Barbara to enjoy together.
If you've been wanting to try out a new form of exercise for health and well-being, this is the perfect time. Start off at Rock & Skate, a skater's paradise, and head east. Continue onto Kid-U-Cate, where you can get familiar with local classes, clubs and camps.Get pumped at Activate during all-day dance and boot camp workshops. Relax during yoga at Rejuvenate. Mingle with staff from your local YMCA at Participate. Feel the support at Motivate, where you're challenged to complete the Run Wild 5K, dashes and obstacle courses. Watch live dance performances at Jubilate.And then Celebrate with music and great food!
For more information on SBOS, visit the
festival website
.