Live in Santa Barbara and Celebrate the National Parks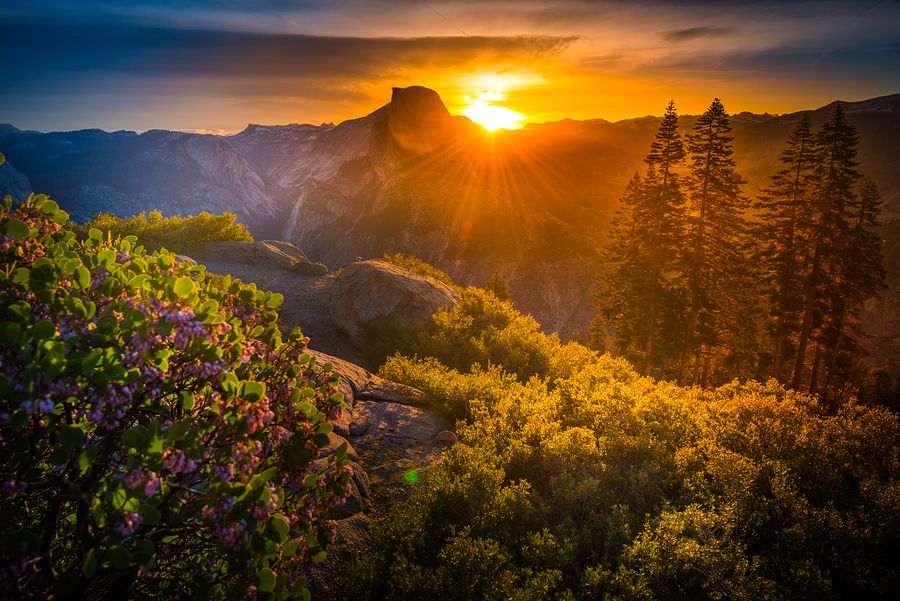 For those who live in Santa Barbara, the UCSB Arts and Lectures series is a great resource. Be sure to plan to go to the upcoming lecture with Ken Burns. On Sunday, October 2nd, he will be speaking at the Granada Theatre at noon. In honor of the 100th anniversary of the National Parks Service, he will be speaking on these beloved parks. His lecture is titled "The National Parks: A Treasure House of Nature's Superlatives". The focus will be the personal stories of those who struggled to save the wilderness they loved so much. Santa Barbara property owners should also note that Ken Burns' books will be available for purchase and have been pre-signed.
Santa Barbara Property Owners Hear Ken Burns Lecture on the Parks
Tickets for the event are $29-44 for general admission. Students who live in Santa Barbara can get in for $16 with a current identification. Be sure to visit the event website. Find a clip of Ken Burns' documentary on the National Parks. It's about Yosemite, our own California treasure. John Muir was one of the biggest advocates for saving Yosemite and wrote extensively on the ecology of the valley and mountains. Burns calls Yosemite the most beautiful place on earth. Get inspired to explore the natural treasures of the United States. Purchase tickets at the site as well.