Live in Santa Barbara and Celebrate Spain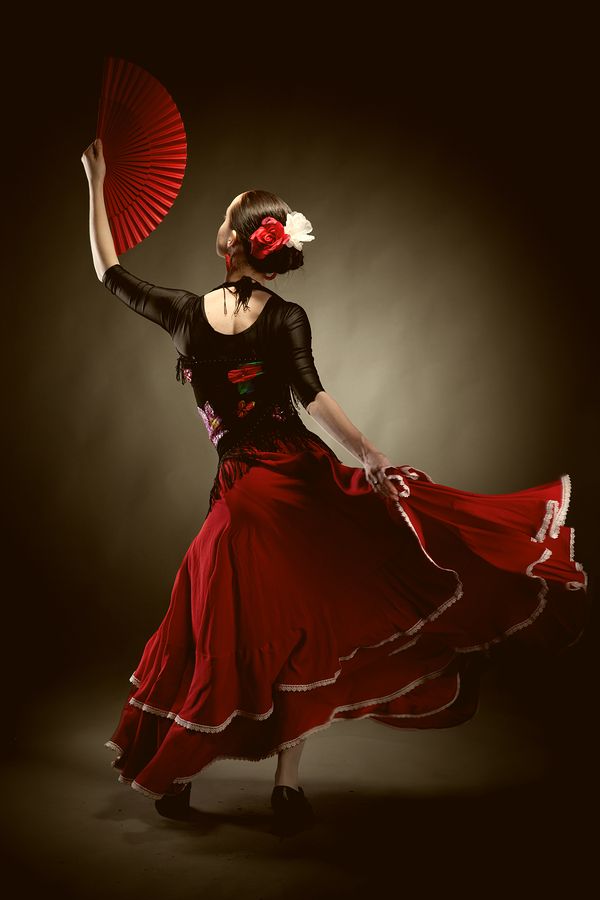 All who live in Santa Barbara are invited to be entertained and learn more about the Spanish culture this holiday season. Come on out to experience "The Treasures of Spain," a performance of Christmas Revels: In Celebration of the Winter Solstice. This is a rare opportunity to experience the unique sights and sounds from the indigenous Iberian, Moorish, and Sephardic traditions. A feast for the eyes and ears, attendees will be taken to Southern Spain by viewing colorful costumes and exuberant dances in addition to the music. The performance will span over 400 years of Spanish culture and be accompanied by the local brass ensemble in addition to a group of traditional string and wind instruments.
Enjoy some time away from your Santa Barbara home and attend a performance on either Saturday, December 19th or Sunday, December 20th, 2015. Showtimes are at 2 p.m. and 7 p.m. at the Lobero Theatre. Tickets range in price from $15.00 to $79.00, and children under four are free. Group discounts and family ticket packages are also available. A portion of each ticket goes to help fund Santa Barbara Revels. Consider also attending the Saturday Night Cast Reception for $15.00. All who live in Santa Barbara are invited to meet the performers and find out more about how the production comes together. Visit Lobero Theatre to find out more and to purchase tickets.