LUXURY SANTA BARBARA PROPERTY SITE OF WOMEN'S LITERARY FESTIVAL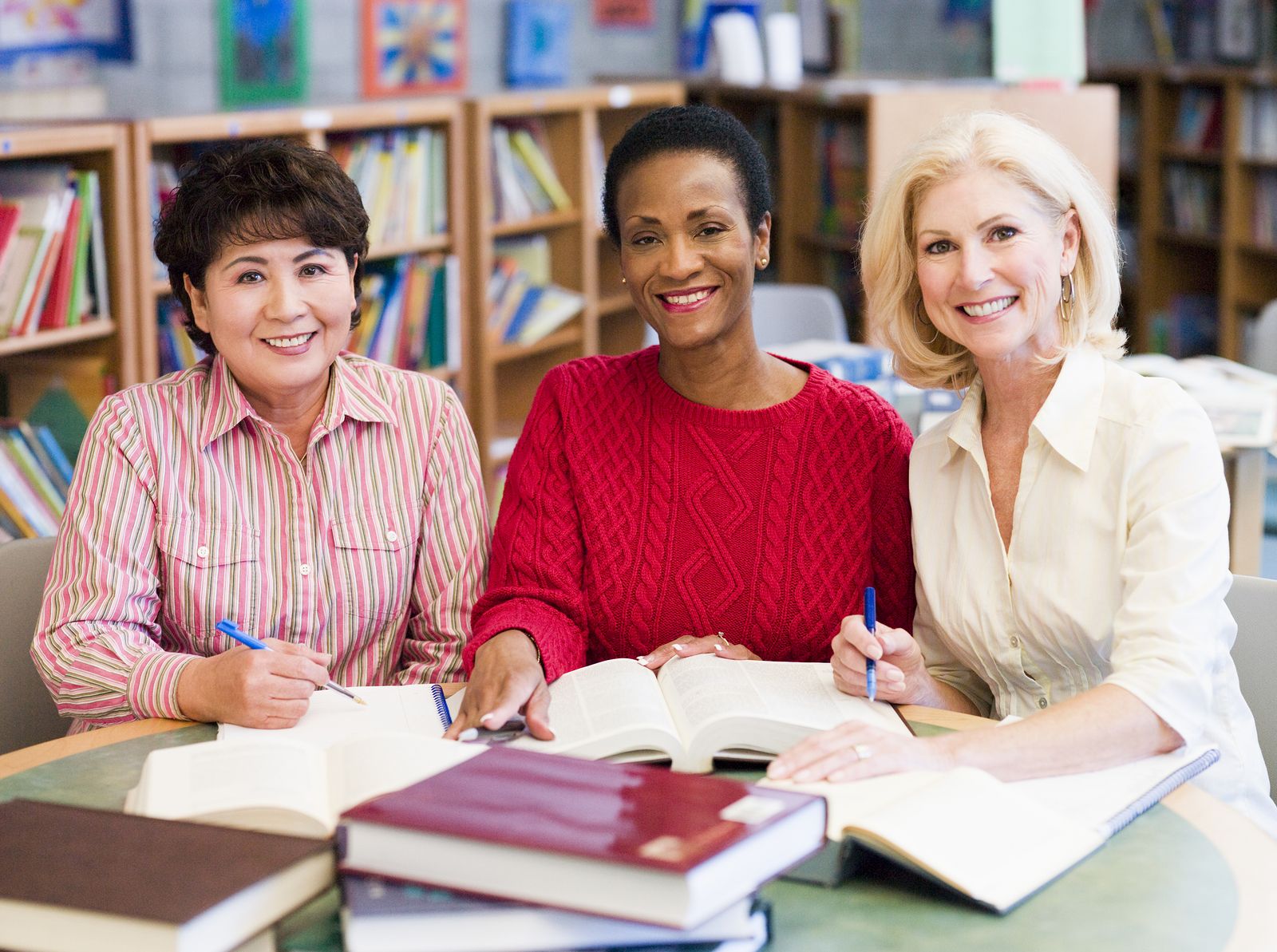 Residents of luxury Santa Barbara property are gearing up to attend the annual Women's Literary Festival of Santa Barbara on Saturday, March 7, 2015. The WLF was designed to honor a combination of literacy, diversity and social justice. Works of contemporary authors with various backgrounds come together for this unique conference once a year to expand upon the writing process and celebrate readers. Luxury Santa Barbara property owners will be inspired by this year's line up of acclaimed and prestigious authors and journalists. Striving to strengthen the bonds of community, the Women's Literary Festival contemplates, through literature, the understanding of social injustices as well searching for solutions.
Patrons can experience this enlightening conference for $65 per person which includes author presentations, morning coffee or tea, lunch and parking. Special group rates are also offered. The WLF morning session begins at 8:30 a.m. with author presentations. Sandwiched in the middle of the day are more intimate breakout sessions with a choice of authors, Q&A's and autograph signings. Books will be available for purchase. The day officially ends at 3:30 p.m. with afternoon author presentations. The WLF is located at The Fess Parker, 633 E. Cabrillo Blvd in Santa Barbara. Celebrating a decade of diversity the Women's Literary Festival of Santa Barbara 2015 is one luxury Santa Barbara home owners won't want to miss! Click here to visit the WLF website.