LIVE in Santa Barbara: the Picnic Concert Series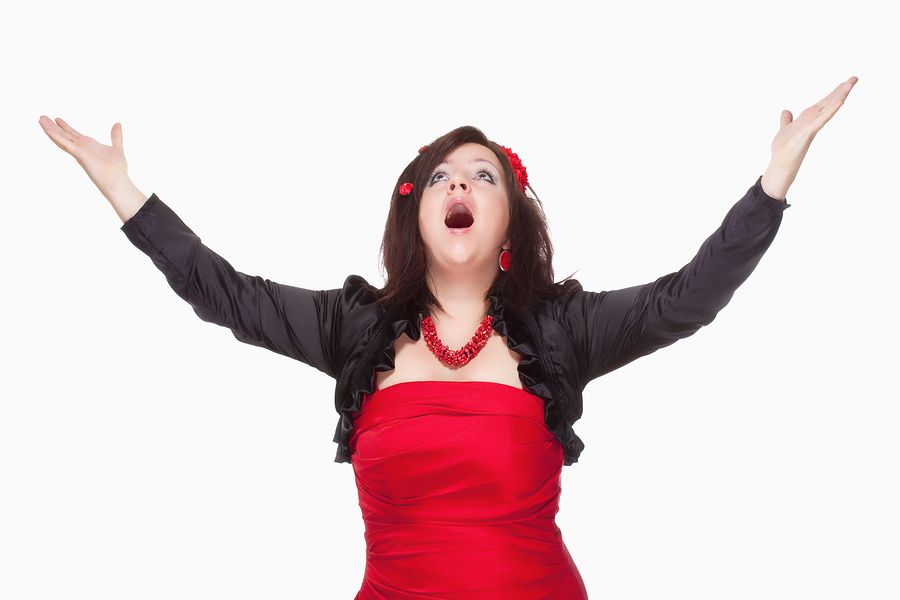 The Music Academy of the West provides all who live in Santa Barbara the chance to hear music made by amazing up and coming classical artists. A great opportunity to enjoy an evening that combines the outdoors and beautiful music is the Picnic Concert Series. All who attend are invited to partake of a picnic amongst the beautiful flowers and greenery of the Academy's Miraflores campus and then attend a musical performance in Hahn Hall. Six concerts will be available to hear solos, duets, trios, quartets, and more.
Santa Barbara Property Owners Attend the Music Academy of the West Concerts
The first performance, available to all who live in Santa Barbara and the surrounding areas, will take place on June 17th, 2016. This performance will feature string quartets. The gardens open at 5:30 p.m. for guests to bring their picnic meal and the performance will follow at 7:30 p.m. Other dates for this series are July 1, 8, 15, and 22 and August 5. Choose to purchase tickets to just one performance, or purchase a ticket package to attend all six for $192. Be sure to purchase your tickets soon, as this series is very popular and sells out fast. Guests may place a personalized reservation sign on picnic tables the day of the concert beginning at 10 a.m. All other spots are first-come, first-served. All Santa Barbara property owners are invited to learn more about the Music Academy of the West and purchase tickets to this concert series.