LIVE IN MONTECITO: BOB WOODWARD AT THE CORAL CASINO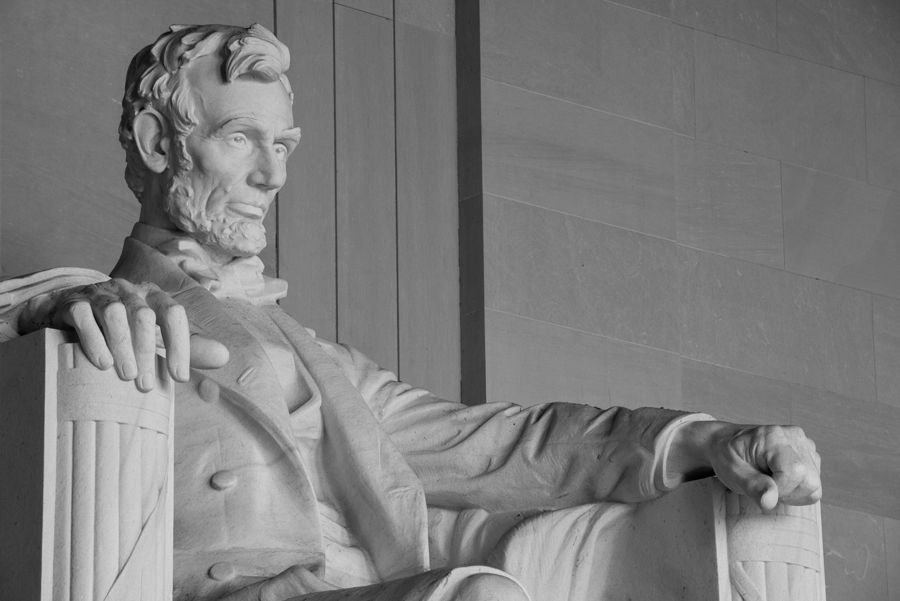 People who live in Montecito and enjoy thinking about the deeper implications of politics will love the new series put on by Westmont College. The series is called "Moral and Ethical Leadership in the American Presidency". It is sponsored by the Mosher Center for Moral and Ethical Leadership. The series brings eminent historians to speak on issues of morality and ethics and their importance in American politics.
On January 16th, political junkies who live in Montecito are in for a treat. Bob Woodward is coming to speak on "Presidential Leadership and the Price of Politics". Mr. Woodward has won the Pulitzer Prize twice for his writing. He was awarded the prize in 1973 for his reporting on the Watergate scandal. In 2002, he won it again for his work on the attacks of September 11th. Mr. Woodward is the author of 16 books. His latest work is entitled The Price of Politics.
Mr. Woodward will be speaking at noon at the Coral Casino at Four Seasons Resort the Biltmore. Tickets are $100 and include lunch from the resort's excellent kitchen. This is a great opportunity to meet one of America's most respected journalists. It's also a great time to meet others who live in Montecito and are interested in serious conversations about the state of politics in America. Click here to learn more about the series and register.