Kids who Live in Santa Barbara Have a Safe, Fun Halloween at Calle Real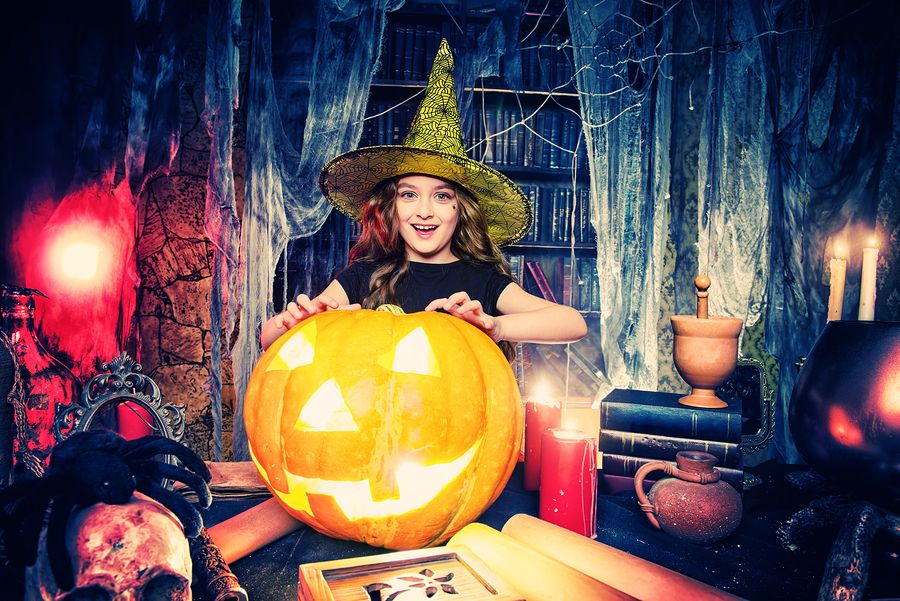 Families who live in Santa Barbara are invited to keep Halloween safe and easy by coming to Halloween Extravaganza 2016. Calle Real Shopping Center will play host to this fun event on Monday, October 31, 2016 from 3 p.m. until 6 p.m. There will not only be candy available at the decorated retailers, but also ride on mini tractors, twisted balloon creations, face painters, three bounce houses, and an obstacle course. Find boiling cauldrons and witches at Baroness Jewelers, let the kids climb on the AMR ambulance, and explore the Santa Barbara County fire truck. Stop by the craft table, compliments of Macaroni Kids, to make a spooky creation to take back to your Santa Barbara property.
Trick or Treat on Retail Santa Barbara Property and Enjoy the Party
This event is free and keeps the kids who live in Santa Barbara safe by not being out on the roads trick or treating. All of the more than 45 merchants enjoy dressing up, decorating their shops, and handing out candy and treats to the more than 1200 children who are happy to show off their costumes. Sponsors of this event include The Calle Real Merchants, Noozhawk, The Santa Barbara Independent, ParentClick.com, K-lite 101.7, Santa Barbara Family & Life, and KFZY Z94.5. View a flyer and a link to more information at the Calle Real Center.