Home Improvements to Increase Santa Barbara Real Estate Value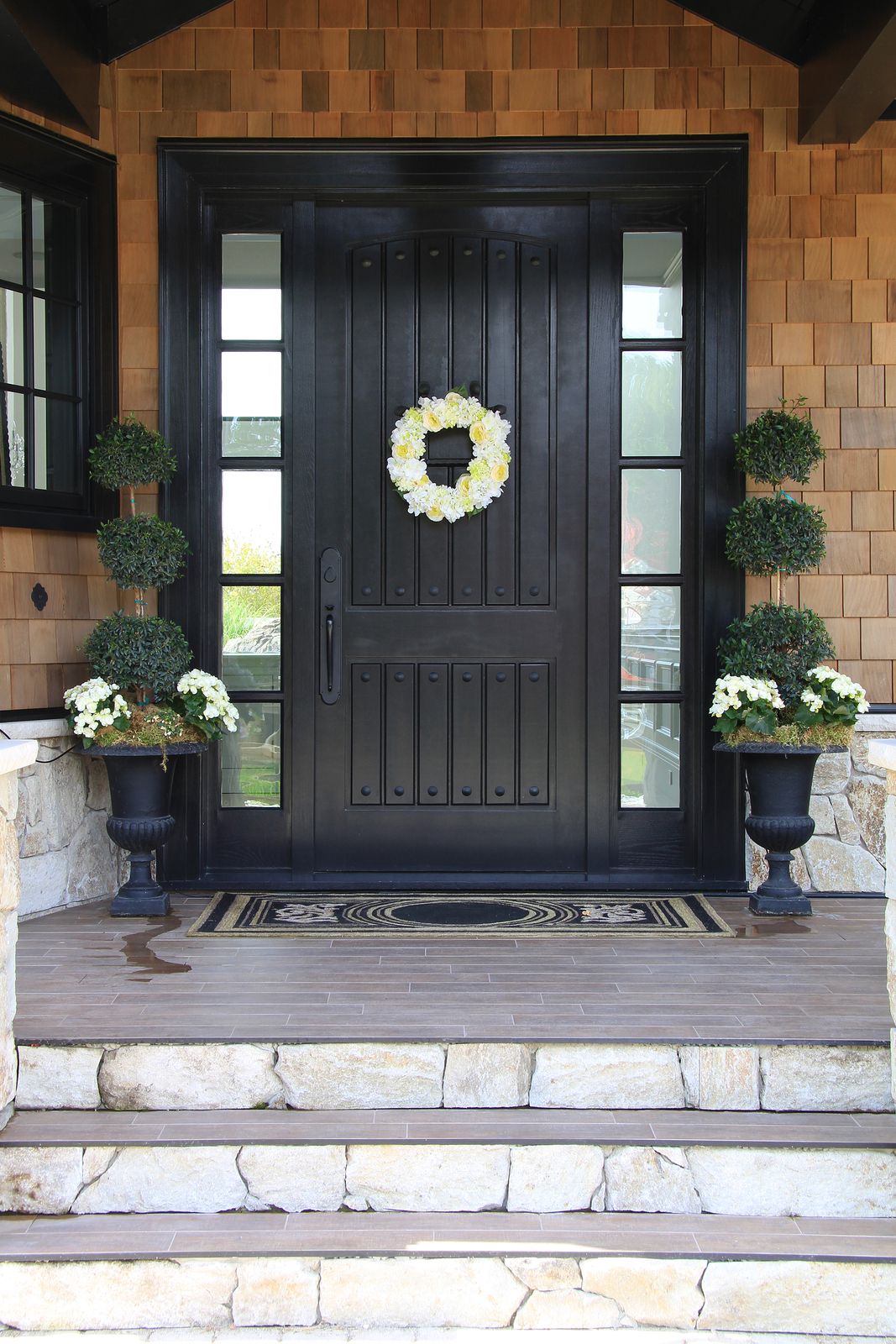 If you're considering putting your home up for sale on the competitive Santa Barbara real estate market, you may be thinking about things you can do to add value and make your Santa Barbara property stand out. Potential home sellers often think that expensive remodeling work is the best way to increase the selling price of their home. It's true that new kitchen appliances or a new roof are selling points. However, before embarking on a complicated project, keep in mind a few points. First of all, keeping the roof in good repair is just part of the cost of owning a home. A leaky roof will take value away, but it doesn't follow that a new roof will add substantially to the selling price. Secondly, most big remodeling projects are done according to your own personal taste. However, most real estate agents will tell you that a big part of selling a home is getting your personality out of sight so that potential buyers can imagine their lives in the house.
Instead of installing all new cabinets or a similarly costly project, think about smaller projects with big impact. A new front door, for example, or new plants increase curb appeal of the house and create a good first impression. Repainting the house in a warm neutral color is another inexpensive project that will create a cozy yet spacious feeling in the home. A few extra lamps can brighten rooms and make them feel bigger. Fun art or throw pillows also add pizzazz without having to spend too much.
Before you put Santa Barbara real estate on the market, get in contact with a good local Realtor to see what's trending in the area. Consider hiring a staging company or an interior decorator who can give you a few pointers about how to make your home shine.