Hear About Ocean Exploration on Santa Barbara Real Estate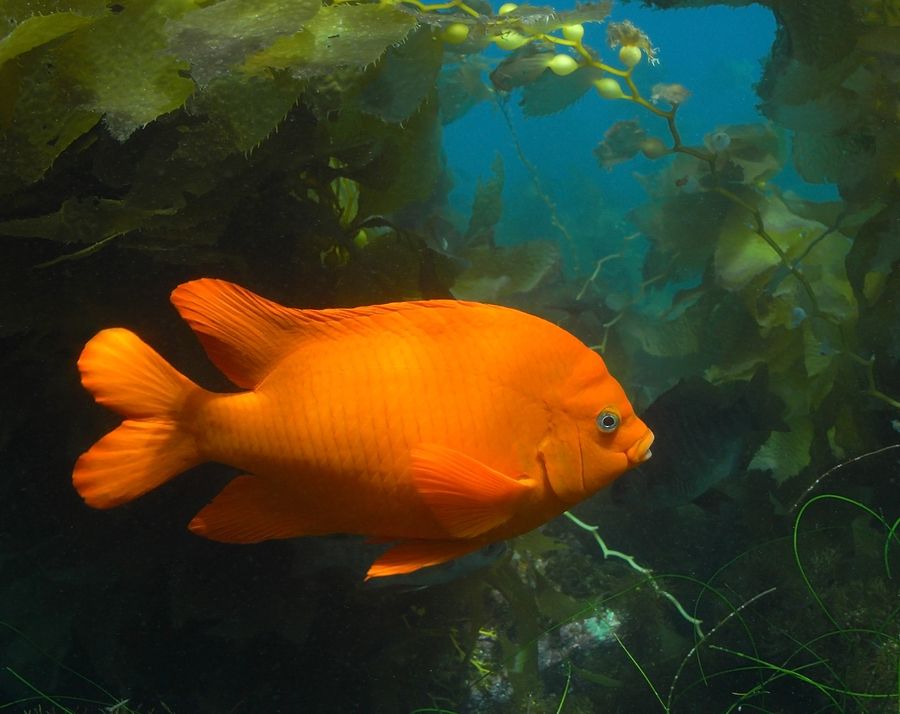 Bob Ballard is one of the most famous ocean explorers in the country and is the current president of the Ocean Exploration Trust. He's also an alumnus of UC Santa Barbara. He's currently at work at the Channel Islands. Santa Barbara real estate owners will have the opportunity of hearing Bob Ballard speak on his current work on Wednesday, July 13th. The Lobero Theatre will host the event. People from Santa Barbara, Montecito homes, and the surrounding area are invited to attend. Admission is free.

Residents of Montecito Homes are Invited to Come with Questions
Everyone is invited to come early and hear other students and scientists speak. At 6 p.m., local ocean groups, as well as students, will be discussing their current research and answering questions. This is a great way to find out about projects going on near Santa Barbara real estate. This will take place in front of the theatre.
Arrive by 6:45 p.m. for the main event. It will begin promptly at 7 p.m. Not only will Dr. Ballard share his current work. He'll also be teaming up with a panel of student researchers, who will be able to talk about their own experiences. Come with questions about the projects, ocean exploration in general, and careers in the field. Visit the Lobero Theatre to find out more.