Five Fun Things To Do With Your Dad on Father's Day
Shopping for Father's Day gifts? A great dad deserves a fantastic present but if looking for a gift may seem like an impossible task since he has everything he wants and need, make his day extra special by taking the time off and spending it with him on Father's Day. You may be the apple of his eye, but spending time with him will definitely put a sparkle in his eye. Here are Five Fun Things To Do With Your Dad on Father's Day.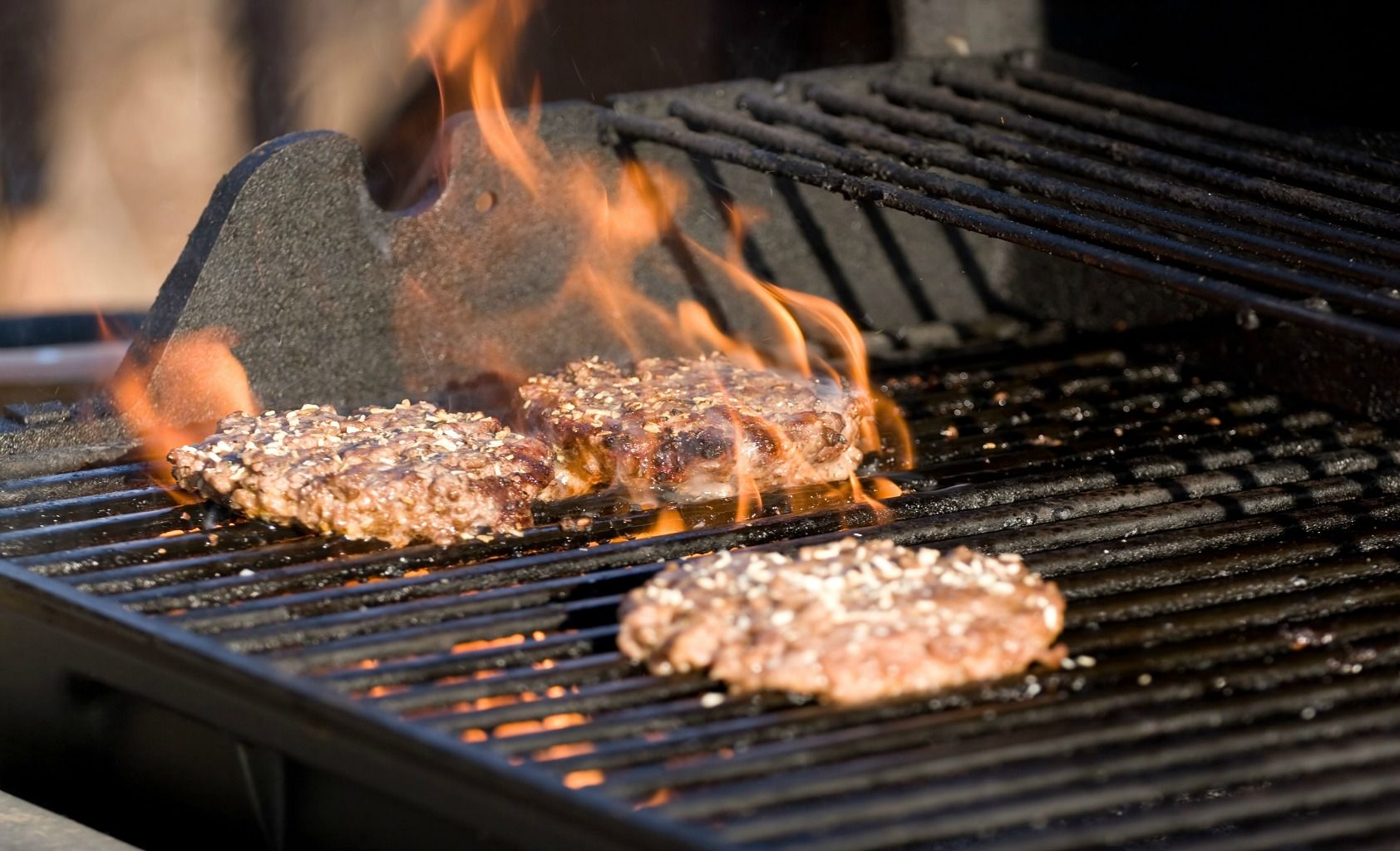 BBQ Party
Admit it, BBQ Parties are made for dads. Moms may rule the kitchen but dads are definitely the king when it comes to BBQ parties. The backyard is their turf. And what better way to celebrate his day than having an awesome cookout with family and friends to honor his special day. Get your grill on, prepare all the meat and don't forget the beer and your dad will definitely have a great time on Sunday.

Spend the day at the Beach
Santa Barbara has tons of beautiful beaches and spend Father's Day with your dad at his favorite beach. Take the afternoon off and go swimming, take a long walk or eat along one of the restaurants by the beach.
Check out our Top Five Beaches in Santa Barbara 👇
Now that Spring is almost over and Summer's just around the corner, where's the be...

Go Fishing
Bring back great childhood memories and ask dad to go fishing on Father's Day. It's a perfect opportunity to catch up on life, talk and reminisce old memories as you wait for the perfect catch. Be sure to pack a great lunch too!

A Day at the Spa
Who says that only moms can enjoy a day at the spa? Take your pops for some TLC at the spa. Set up an appointment for a massage, a professional haircut and shave and even a pedicure or a foot spa. Dads will surely appreciate the pampering and a relaxing day at the spa after a long week.

Sports Day
Whether it's basketball, soccer, baseball or golf, take your dad out to his favorite sports. Buy him a ticket to his favorite game and if you want to splurge a little, buy season tickets for him. Or spend a day at the golf course with your old man and take him out for a nice dinner or lunch after. This will definitely score you points on his big day!
Check out our list of 2017 Hottest Restaurants in Santa Barbara 👇
Gifts will surely be appreciated on Father's Day but giving him your time, showing that you care about the things that he likes and letting him know how much you love him will definitely make Father's Day extra special to your dad.
Happy Father's Day!