Find Seeds for Santa Barbara Homes at the Seed Swap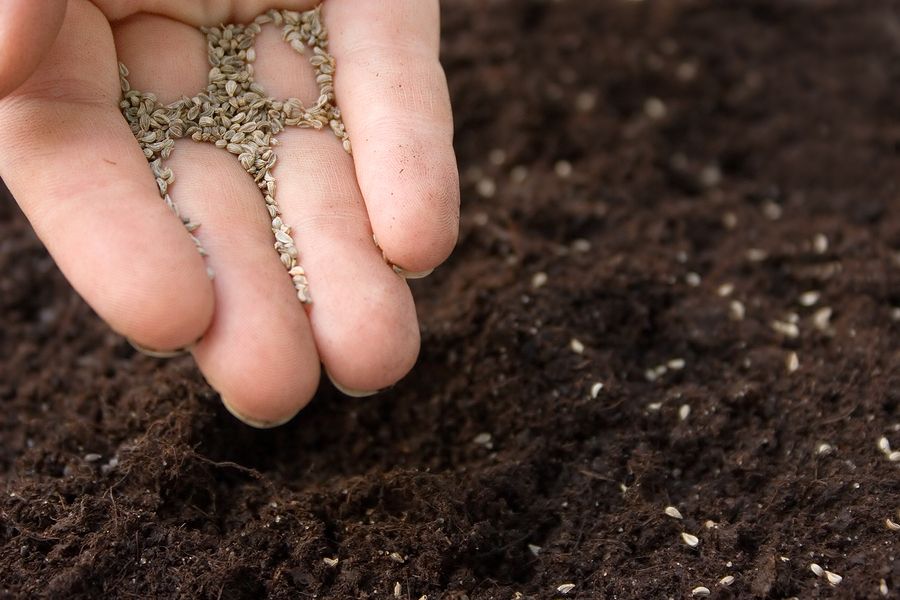 All who own Santa Barbara homes are invited to come swap seeds and learn more about gardening at the 8th Annual Santa Barbara Community Seed Swap. This event will take place on Sunday, January 31, 2016 from 11 a.m. until 3 p.m. at the Santa Barbara Public Library in the Faulkner Gallery. Free to all, this seed swap is a fun way to meet others who own Santa Barbara homes and have a passion for making things grow and working the earth. It is very important to pass around the seeds of local varieties of plants so that generations to come may enjoy them. All are invited to bring seeds, garden clippings, plants, and advice. Even if you have nothing to bring, come anyway and take some seeds home to plant and care for.
Many special activities will be going on, so bring the whole family. Enjoy listening to music and hearing special speakers instruct all on seed saving techniques. This community event hosted by the Santa Barbara Permaculture Network has become a tradition and last year more than 400 people stopped in. Come gather the supplies and knowledge to make your Santa Barbara real estate shine with a little hard work and elbow grease. View the event flyer to get more information.