FINANCING LUXURY SANTA BARBARA REAL ESTATE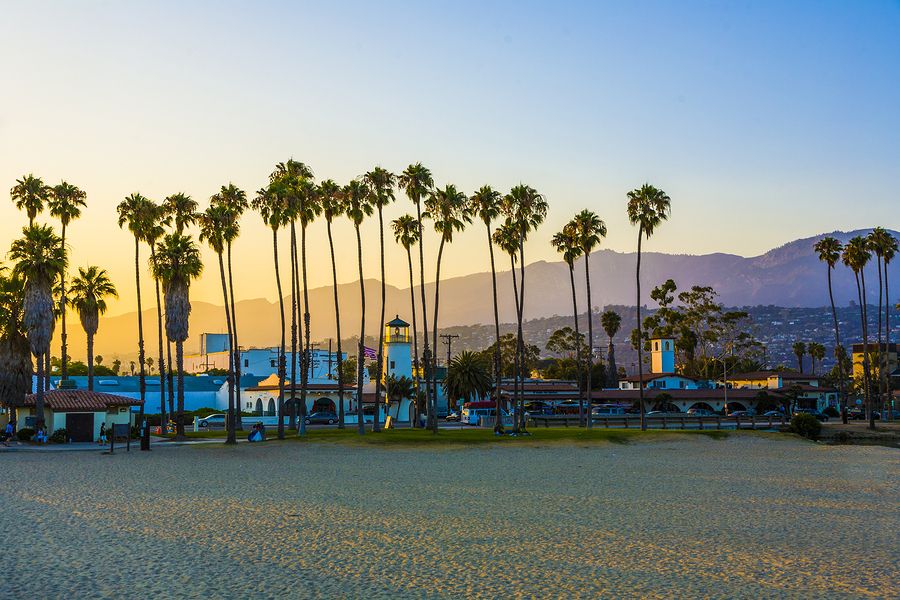 You've worked hard, been smart financially, and now you're ready to find the perfect piece of luxury Santa Barbara real estate. The luxury market is different from the ordinary housing market. Buyers and sellers are able to hold out for exactly what they want in terms of price and amenities. Because of the large sums involved, banks tend to want detailed financial documentation. Be sure to find a knowledgeable Santa Barbara real estate agent to help you through the process.
When it comes to obtaining a loan for luxury Santa Barbara real estate, you must be able to make a substantial down payment. Most luxury homes will require a jumbo loan, and a down payment of at least 15 to 20% is necessary. However, 35 to 50% down is quite common. Getting a pre-approval letter from the bank will help you when you make an offer on a property. This requires bank statements, W-2s, tax returns, and financial statements on other assets. The financial approval process will usually take between 45 and 60 days.
Because of the complexity of the transaction, it's a good idea to consult tax and financial planners or even a real estate attorney. Be sure to discuss closing costs with you Realtor. These can be substantial, and each market has its own customs for who pays for what.