FALLING INTEREST RATES GOOD NEWS FOR MONTECITO REAL ESTATE BUYERS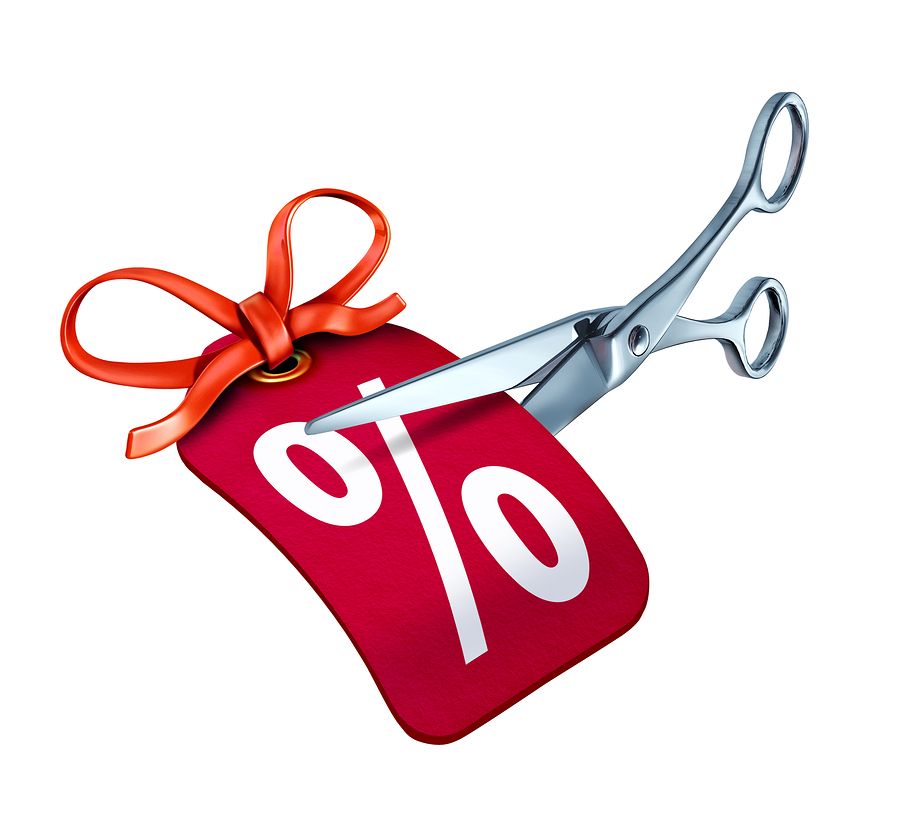 After the housing bubble popped in 2008, many lenders and brokers tightened lending standards. This was in reaction to the loose standards many felt had contributed to the bubble and its subsequent pop. However, over the past few months there are many changes happening that will make it easier for people to buy Montecito real estate or refinance.
The Federal Housing Administration (FHA) has set down payment requirements at 3.5%. This hear it has also lowered mortgage insurance premiums from 1.35% to 0.85%. The high cost of mortgage insurance was keeping many first time buyers out of the market. In December, Fannie Mae lowered down payments from 5% to 3%. Freddie Mac will do the same this month. Both government-backed companies guarantee mortgages for first-time home buyers and those refinancing a mortgage on a Montecito home.
Despite the easing of down payment requirements, the new rules for qualified mortgages and better underwriting will serve to protect the housing market from another crash. People thinking of buying a house, who have good credit scores and dependable income and employment, will find the process easier than it's been in the past several years. With the lowering of down payments, now is a great time to look into purchasing Montecito real estate.