FACEBOOK IS THE HOME SCREEN OF THE INTERNET
Maureen McDermut and Associates are experts at using Facebook to maximize the exposure of your home to thousands of qualified buyers.
This is how....
We use instant Facebook advertising to promote your property during all phases of a listing life cycle.
Phases of the Listing Life Cycle:
Coming Soon
Just Listed
Price Adjustments
Pending Sale
Just Sold
We are experts at targeting the audience that is buying your type of property.
We concentrate on your prospective buyer audience through custom targeting techniques.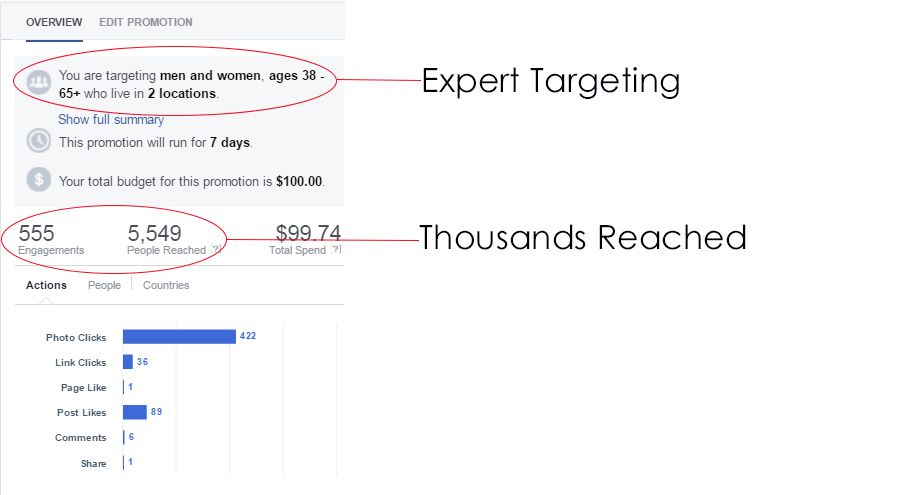 Our custom social media marketing plan is rooted from cutting edge, effective tactics.